Don't miss out on the extraordinary history of the coffee bean!
About this event
"From the secretive circles of Yemen's ancient Sufi mystics to the Constantinople court of the Ottoman Sultans to the backstreets of Mercantile London, coffee has changed every society that fell under its heady sway. Abdul-Rehman Malik has spent a lifetime searching for the soul of coffee. Join us as we explore the culture, politics, spirituality and the extraordinary history of the world's most second traded commodity – and learned how a humble bean – quite literally – changed the world."
Speaker:
Abdul-Rehman Malik is an award winning journalist, educator and cultural organizer. A Lecturer and Associate Research Scholar at the Yale Divinity School, he also serves at the Program Coordinator at Yale University's Council on Middle East Studies, and is responsible for developing curricula and partnerships with public schools to promote better cultural, language and religious literacy about the Middle East to educators and students alike. Abdul-Rehman also serves as Director of the Muslim Leadership Lab, an innovative student leadership program being incubated at the Dwight Hall Center of Social Justice at Yale. His work has spanned the UK, United States, Indonesia, Pakistan, Sudan, Mali, Morocco, Singapore, Canada, Malaysia and beyond.
Full Bio: https://divinity.yale.edu/faculty-and-research/yds-faculty/abdul-rehman-malik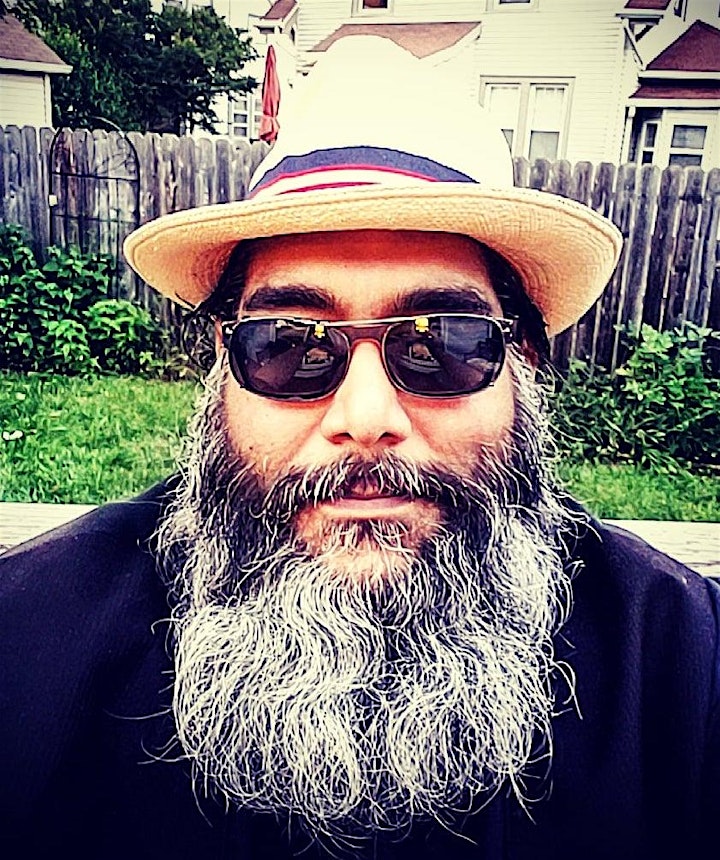 Organizer of Saints, Sultans and Spies: The Extraordinary History of the Coffee Bean
Rumi Forum is dedicated to intercultural and interfaith dialogue, peacebuilding and conflict resolution, social harmony, community cohesion, and social justice issues. The forum was founded in 1999, and it is active in DC and Virginia
For more information please visit:
Website: www.rumiforum.org
Twitter: twitter.com/rumiforum
Facebook: facebook.com/rumiforumDC
Youtube: youtube.com/RumiForum
Podcast: rumiforum.libsyn.com/
DISCLAIMER
Rumi Forum may film the Event and reserves the right to use your likeness, photograph, video & audio taken at the Event for its own promotional purposes. All content/material presented at any event is protected under United States of America and international copyright laws. By attending, you agree not to copy, reproduce, record, video, photograph, upload, post, transmit, publish or distribute any material in any form other than for personal use, without the express written permission of Rumi Forum and/or any relevant Speakers/Presenters. Exceptions shall only be reserved for members of the press with pre-approved press credentials from Rumi Forum. Members of the press must obtain prior permission from Rumi Forum to record/tape any event.