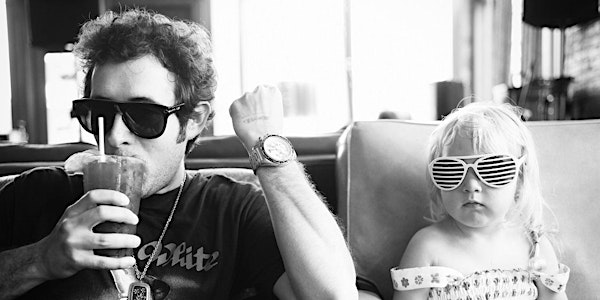 Saint Pé / Troy Anderson / The Sal Show @ The Empty Bottle
When and where
Location
The Empty Bottle 1035 North Western Avenue Chicago, IL 60622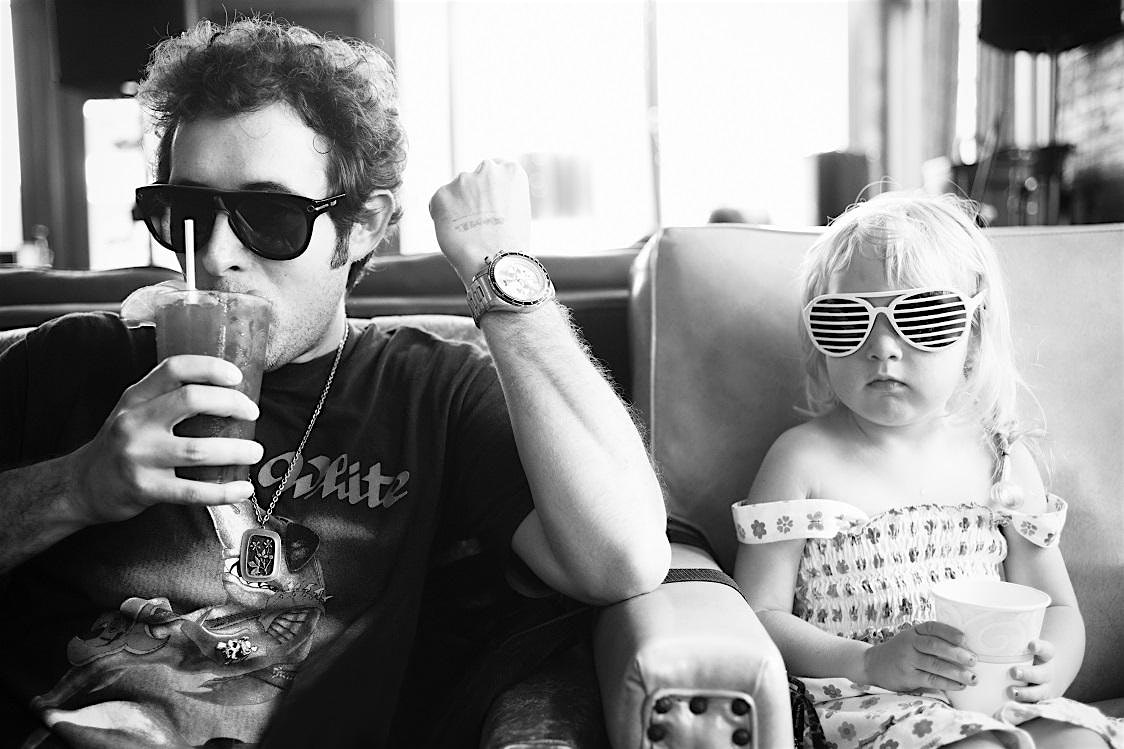 About this event
$8 (advance), $10 // 21+
------------------
In 2014, after 10 years of touring the world (literally every continent but Antarctica!) in Atlanta's legendary Black Lips as well as the critically-acclaimed Diamond Rugs, guitarist and vocalist Ian Saint Pé needed a change. As he put it, "The only thing you can't change is time, So it was time that changed me. I loved the Black Lips, but I needed to enjoy new environments. So I got a brand new bag: Saint Pé." 
He packed up his gear and moved to Nashville, where he settled down in a log cabin formerly owned by country legend Roy Acuff. Before long, that home had also turned into a studio, and with the help of a number of Atlanta-based friends, Fixed Focus was born. It's less a departure from the sounds of the Lips and Rugs as it is an informed continuation of them that maintains all the hooks and pop sensibilities of his previous acts, while refining them with a bit of Nashville class and a hint of the darkness that 10 years on the road imbues upon the soul. 
With his first record finally in that brand new bag and new songs already on the way, Saint Pé plans to spend the foreseeable future back on the road with this latest project, bringing his new sounds to plenty of familiar faces.
We had the immense pleasure of hosting TROY ANDERSON three times this past year as he opened for THE YAWPERS, freaking MIKE KROL and headlining his own release show to a packed house. We're honored to welcome him back with his new album, Cool Pop, New Soda. A rock 'n' roll five-piece named after their primary songwriter and hailing from - you guessed it -- lovely Chicago, IL, that'll have you drooling and fooling for more after every pop-soaked down stroke.