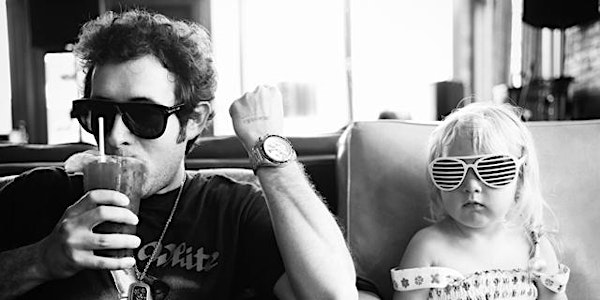 Saint Pe / Options / Glued / Stuck @ The Empty Bottle
When and where
Location
The Empty Bottle 1035 North Western Avenue Chicago, IL 60622
Performers
Headliners
More Performers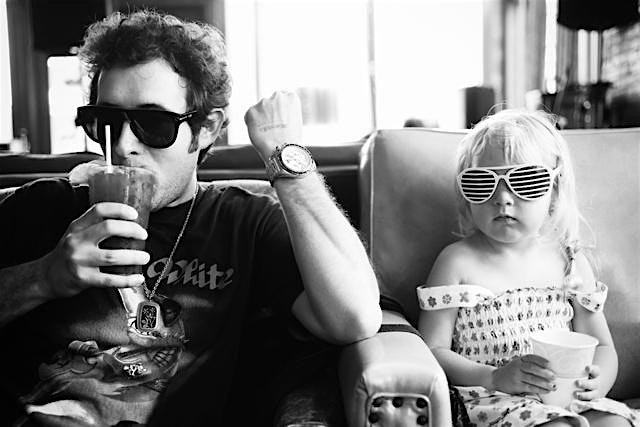 About this event
$8 // 21+
----------
In 2014, after 10 years of touring the world (literally every continent but Antarctica!) in Atlanta's legendary Black Lips as well as the critically-acclaimed Diamond Rugs, guitarist and vocalist Ian Saint Pé needed a change. He packed up his gear and moved to Nashville, where he settled down in a log cabin formerly owned by country legend Roy Acuff. Before long, that home had also turned into a studio, and with the help of a number of Atlanta-based friends, the debut LP Fixed Focus was born. It's less a departure from the sounds of the Lips as it is an informed continuation of them that maintains all the hooks and pop sensibilities, while refining them with a bit of Nashville class and a hint of the darkness that 10 years on the road imbues upon the soul. With his first record finally in that brand new bag and new songs already on the way, Saint Pé is spending the foreseeable future back on the road with this new group, bringing his new sounds to plenty of familiar faces.
Riding the wave of his September 2018 album Vivid Trace, musical renaissance man Seth Engel's solo project OPTIONS treads the line between indie pop and bedroom rock. No stranger to the Bottle, you may recognize Engel from other local music projects like COASTER and GREAT DECEIVERS. Bouncing between heavy, fuzzy riffs and slower easygoing ditties, OPTIONS makes tunes to appeal to listeners from all walks of life.
Upbeat St. Louis rockers GLUED are joining us tonight with a new LP hot off the presses! Released just a couple weeks ago, Cool Evil is the band's cleanest record yet, trading fuzzy reverb for gloriously lazy guitar melodies and cynical lyrics. Think NOTS and Coathangers with even more of a cool slacker vibe.
If local lo-fi is your cup of tea, openers STUCK are guaranteed to live up to their name and stick in your head. Their energetic EP "Three Songs" will transport you straight to a rowdy basement show no matter what the place or time. Experience it for yourself tonight!