Description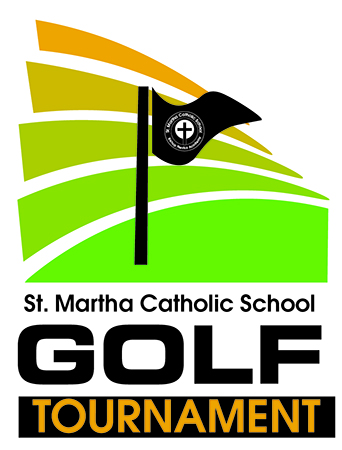 ---
The St. Martha Catholic School Golf Tournament has evolved from a group of Dads playing golf to a full-scale tournament that raises funds to further technology in the classrooms. The field of players include families from St Martha's, members of the Diocese, businesses and friends in the Sarasota area. With your involvement in the St. Martha Catholic School's Golf Tournament enables the school to educate our children to become responsible users of technology.
The ability to add technology at various levels depends primarily on donations and fundraisers throughout the school year. Last year, the proceeds of the golf tournament helped to purchase hardware and software, including Lenovo N Chromeboodks for our third, fourth and fifth grade classrooms. The software purchases include BrainPop, PlusPortals, EasyBib, Adobe, Microsoft, WeVideo, StoryBoard That and many more. Software licensing fees reach $42,000 annually.
We are anticipating a highly successful and well attended event at Laurel Oak Country Club. You may participate in many levels by providing sponsorships, playing in the event, attending the dinner and donating to the silent auction. If you should have any questions, email Lori Kumar at golftournament@stmarthaschool.net.
---