Saint Lucia's Festival of Light with Michelle, Rosalia, Magnus, Jessica and...
Description
Join us at the Henry Miller Library on Thursday, December 13 at 7 pm, as we celebrate Saint Lucia's Festival of Light!
We will have hauntingly beautiful music and Christmastime sing along with Michelle, Magnus will be reading and serving Glögg (a spicy wine) in the spirit of his childhood tradition.
And Jessica and our lovely BiG SuRCuS cast and guests will welcome you and conjure the magic of Winter with a Procession of Light! (hear a sampling of the music!)
This is a community and family affair, a time to warm our hearts as the days darken, a chance to share and receive love.
No cover! Doors at 7 pm. (procession will be at 7.30 PM)

PLEASE REGISTER ABOVE! (good to know how many cookies to bake!)
Welcome!
More about the Festival of Light
Saint Lucia's Day, also called the Feast of Saint Lucia, is a Christian feast day celebrated on 13 December in Advent, commemorating Saint Lucia, a 3rd-century martyr under the Diocletianic Persecution, who according to legend brought "food and aid to Christians hiding in the catacombs" using a candle-lit wreath to "light her way and leave her hands free to carry as much food as possible."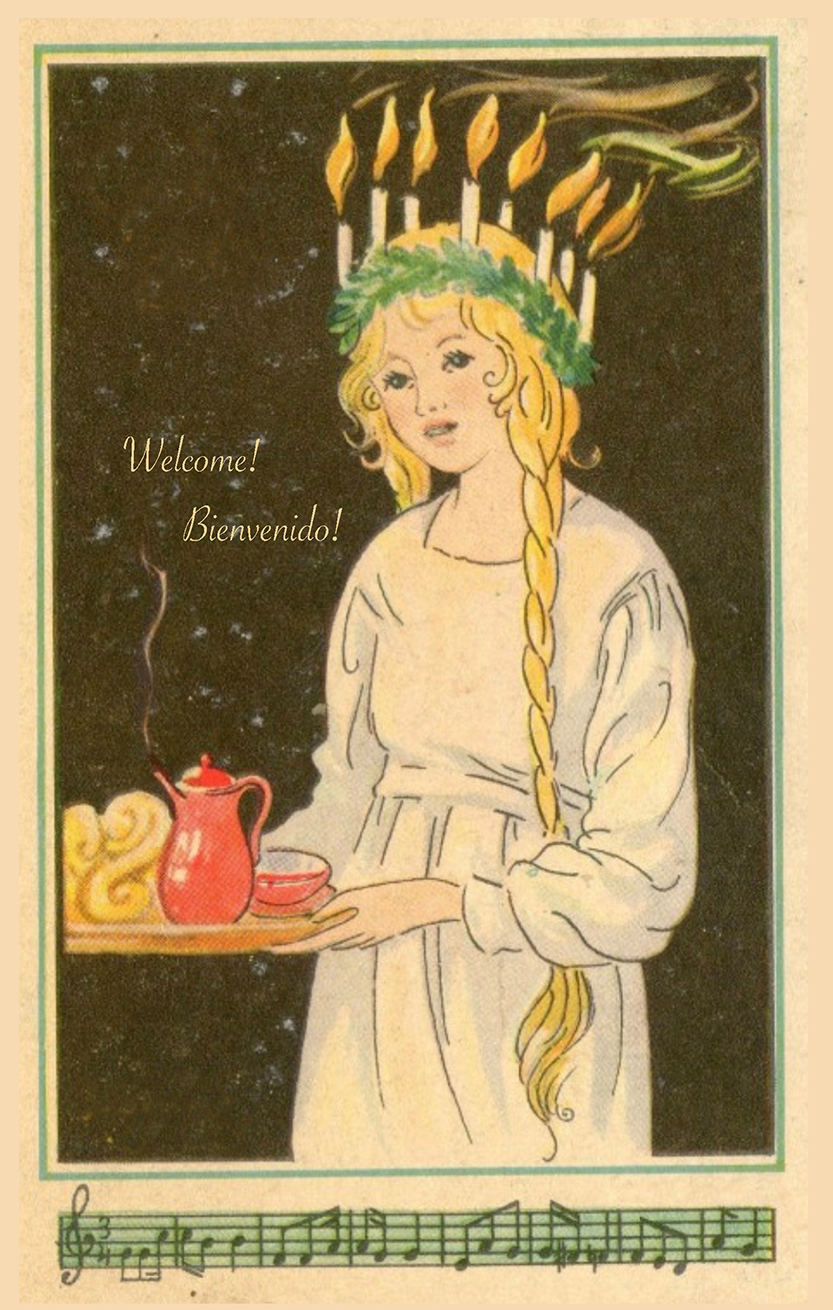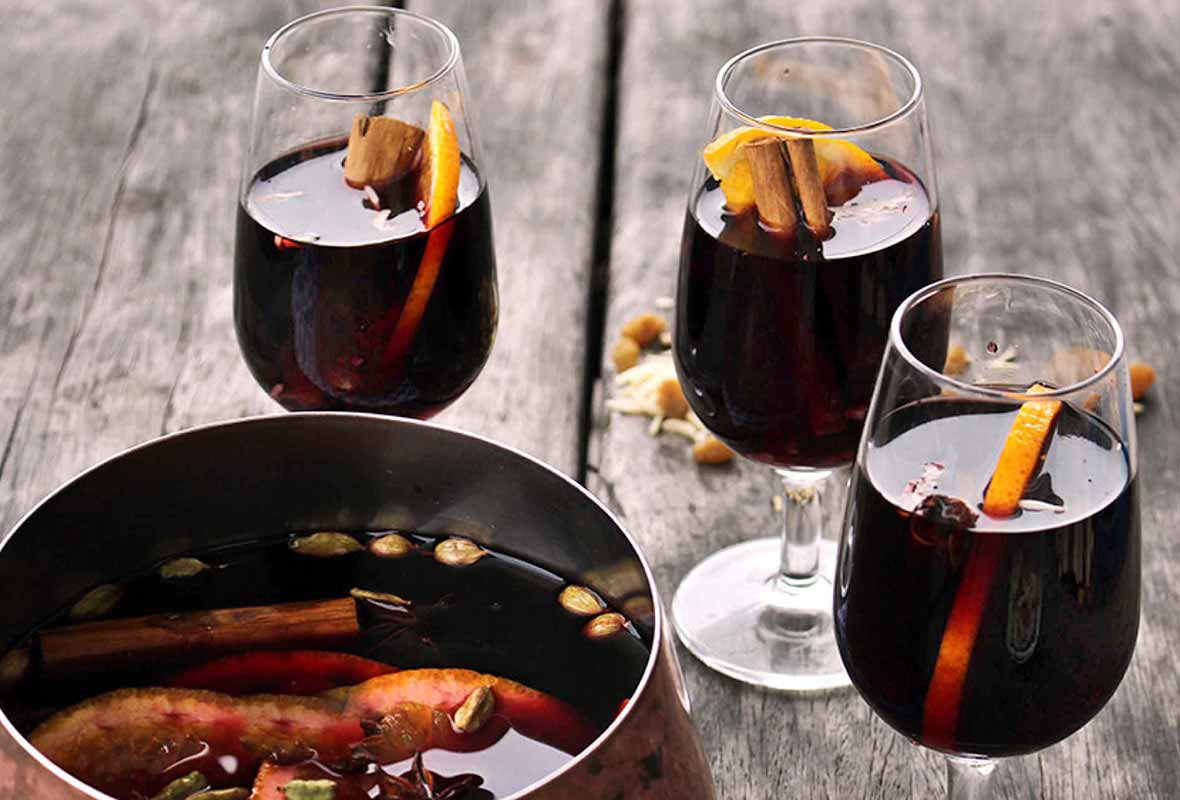 Her feast once coincided with the Winter Solstice, the shortest day of the year before calendar reforms, so her feast day has become a Christian festival of light. Falling within the Advent season, Saint Lucia's Day is viewed as an event signaling the arrival of Christmastide, pointing to the arrival of the Light of Christ in the calendar, on Christmas Day.
As we honor the balancing of dark and light, as the merriments of gathering and family time approaches, sitting in the heart of the Santa Lucia Mountains, we embrace the spirit of this compassionate and bold saint.

Let us bring the light of Saint Lucia to your spirit and brighten your holiday with hope and joy!

Yes, we will serve Pepparkakor and Glögg!!