Description
Join SailTime's Captain Lisa for a day of sailing aboard one of the boats in SailTime's fleet to experience how a SailTime membership works. We'll set sail to one of these locations: Angel Island, Aquatic Park, Horseshoe Cove, Belvedere or Point Campbell. Lunch and drinks at anchor included. If you dream of learning how to sail, chartering boats in exotic destinations, living aboard or cruising the world on a sailboat, Captain Lisa can help you make that life a reality as she's lived all of those dreams. Read more about the Sailtime asset sharing program here: www.saltime.com.
We'll set sail from Emery Cove Yacht Harbor located directly next to Trader Vic's in Emeryville, CA. There is a large blue and silver sign marking the entrance to Emery Cove Yacht Harbor. Look for the "D-E" gate, and call Sailtime at 415-869-2861. IMPORTANT NOTE: The Emeryville City Marina is a mile down the road, so make sure to turn into Emery Cove Yacht Harbor at 3300 Powell Street in Emeryville.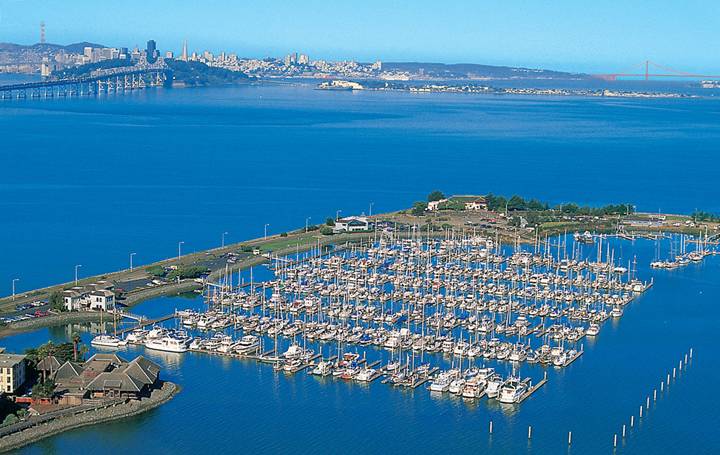 We will be sailing on a Beneteau 35.1 named Gabriola or a Beneteau 38 named Shangri-La from Emery Cove Yacht Harbor marina.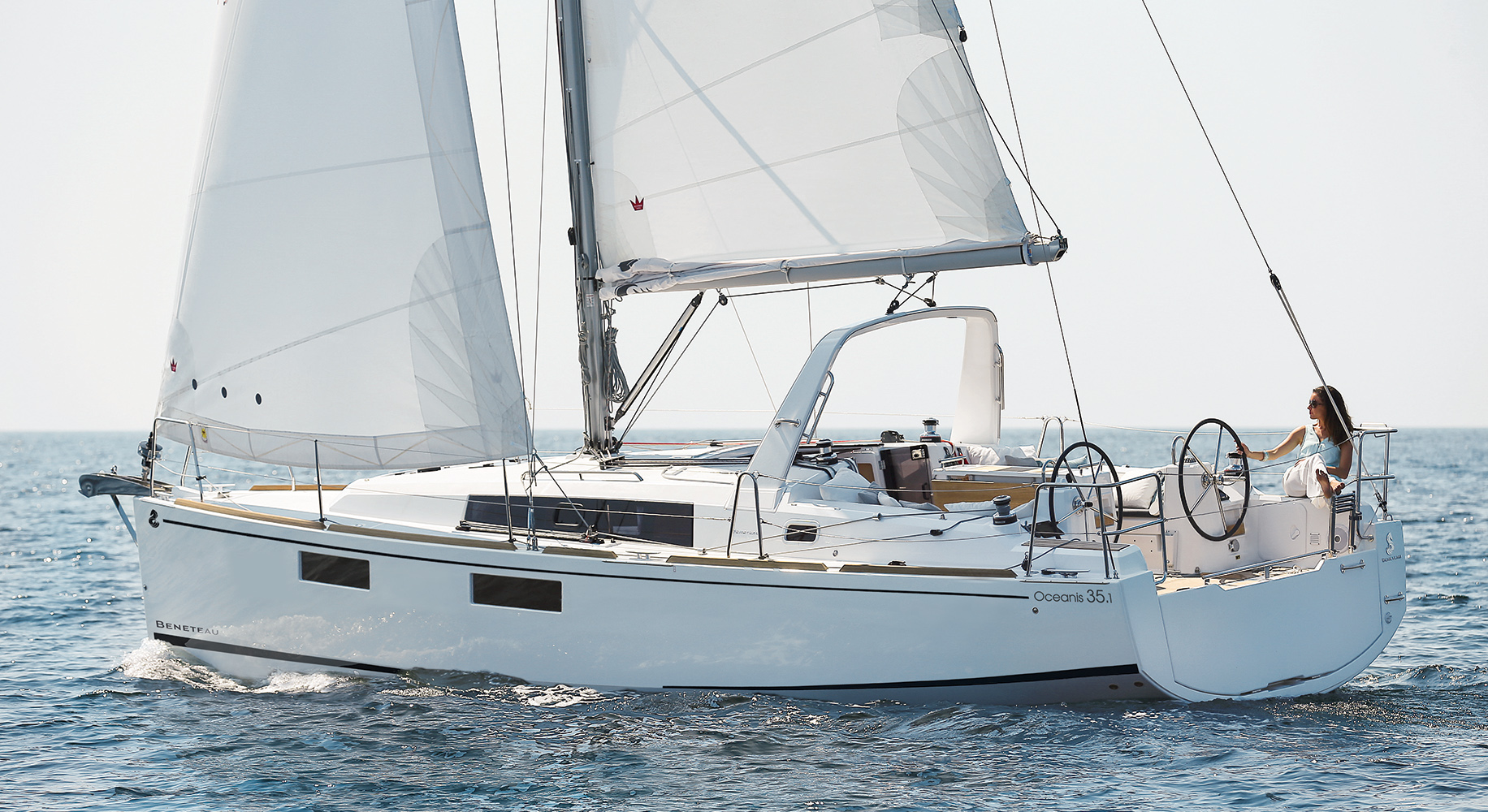 Schedule:
Boarding: 10:00am
Departure: 10:30am
Return: approximately 4:00pm
Lunch Menu:
Chicken Salad

Baked Tofu

Green Salad

Fruit Platter

Veggies, Chips and Dip

Water and drinks

Cookies
What to bring:
Bring anything you will need for an adventurous day on the water including hats, sunglasses, sunscreen, scarf, gloves, hats warm layers and athletic style comfortable shoes.
Parking:
Free parking is available at Emery Cove Yacht Harbor marina. You can also use the Emery Go-Round bus for free from BART.
For additional questions, please email:
Looking forward to having a great sailing adventure with you!
Captain Lisa