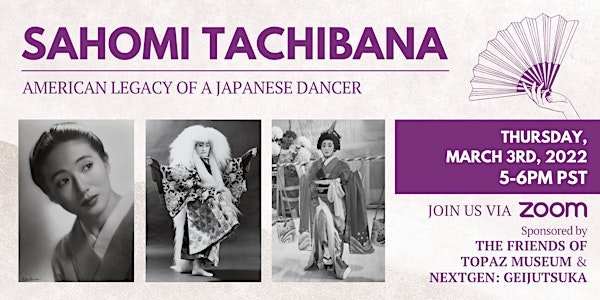 SAHOMI TACHIBANA: American Legacy of a Japanese Dancer
Explore the legacy of a Japanese Dance Master: Sahomi Tachibana, whose career took her from American concentration camps to Broadway.
About this event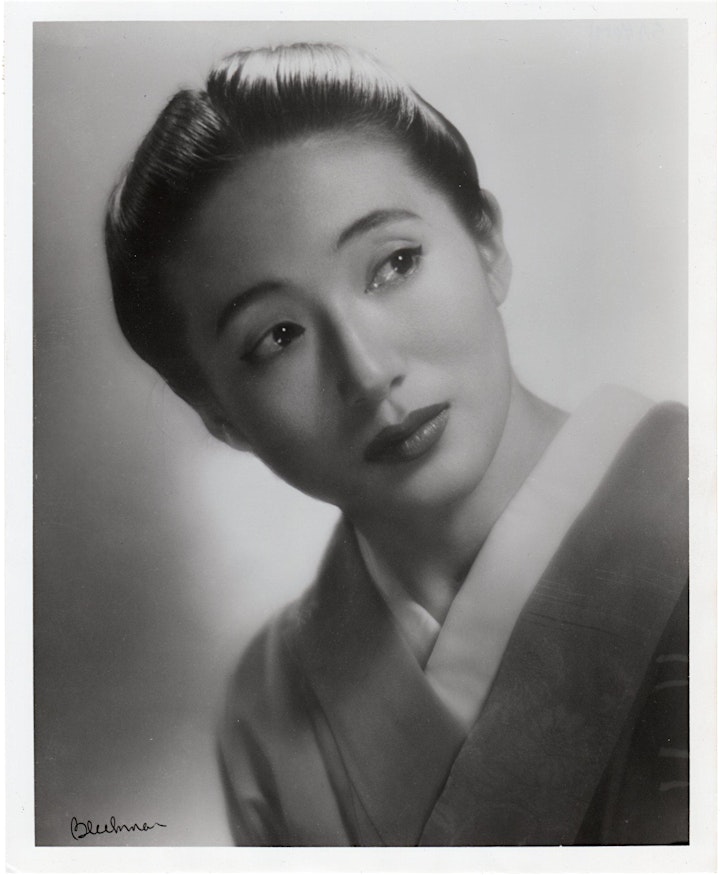 Born in Mountain View, California in 1924, Doris Haruno Abey began studying traditional Japanese dance at age seven. Between raspberry seasons, her farming family was active in the local kabuki theater, pointing the young girl to her life's passion. For several years, Doris studied dance in Japan, earning her professional name "Sahomi" from the Tachibana School of Dance in 1941.
Doris returned to the United States as the dancer Sahomi Tachibana, aboard the very last ship to leave port before the Japanese attacked Pearl Harbor. Incarcerated with her family at Tule Lake and Topaz camps, this Japanese American teen began performing and teaching young children. "We had to provide our own entertainment in camp," she told interviewers at Oregon Public Broadcasting. "There was nothing else."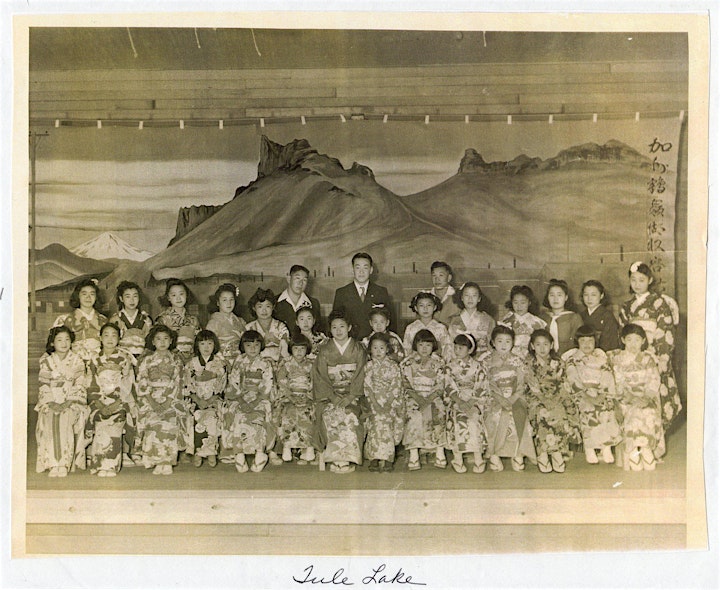 After the war, Sahomi moved to New York City to study modern dance and ballet, but found Japanese dance to be her true calling. Over a career that spanned nine decades, this master dancer performed on Broadway and in 45 states; she started her own dance company, teaching countless students on both coasts. After moving to Oregon, Sahomi continued to perform and teach until the age of 95, retiring just two years ago. In 2021, Sahomi received the Emperor's Order of the Rising Sun, Silver Rays -- Japan's highest civilian honor.
Join us for a virtual event: Sahomi Tachibana: American Legacy of a Japanese Dancer on March 3 from 5-6 PM, hosted by documentary filmmaker Lauren Kawana, featuring archival footage of Sahomi dancing at Jacob's Pillow, and talks by Sahomi's daughter Elaine Werner, students Wynn Kiyama, Tomie Hahn and Theodora Yoshikami , and Japanese American Kabuki performer, Bando Hiroshichiro on the legacy of this living treasure of Japanese Dance. This virtual event is presented by the Friends of Topaz Museum & NextGen: Geijutsuka.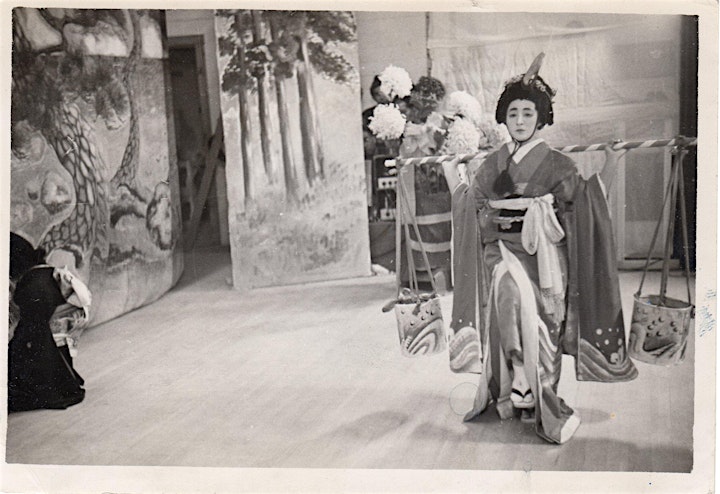 This year, Tachibana will donate the steel sword and papier mache mask she used in her camp Kabuki performances to the Topaz Museum in Delta, Utah.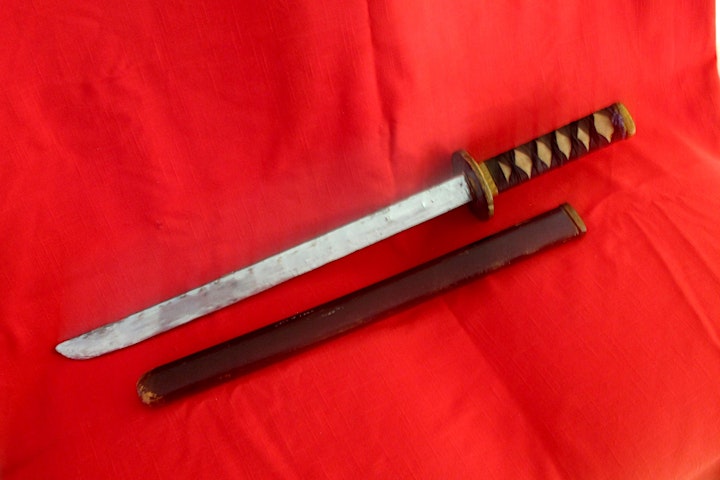 PHOTOS COURTESY OF Sahomi Tachibana & Elaine Werner.