Description
Beautifully blending the sounds and rhythms of their native Greek culture, the Desert Southwest, and the warm inviting romance of the Spanish guitar, The Sahnas Brothers (Thano and Demitri) have created a magical and intimate Mediterranean style. Their live performance blends dynamic musicianship with stories and a little comedy. For this show they will present a variety of Holiday music.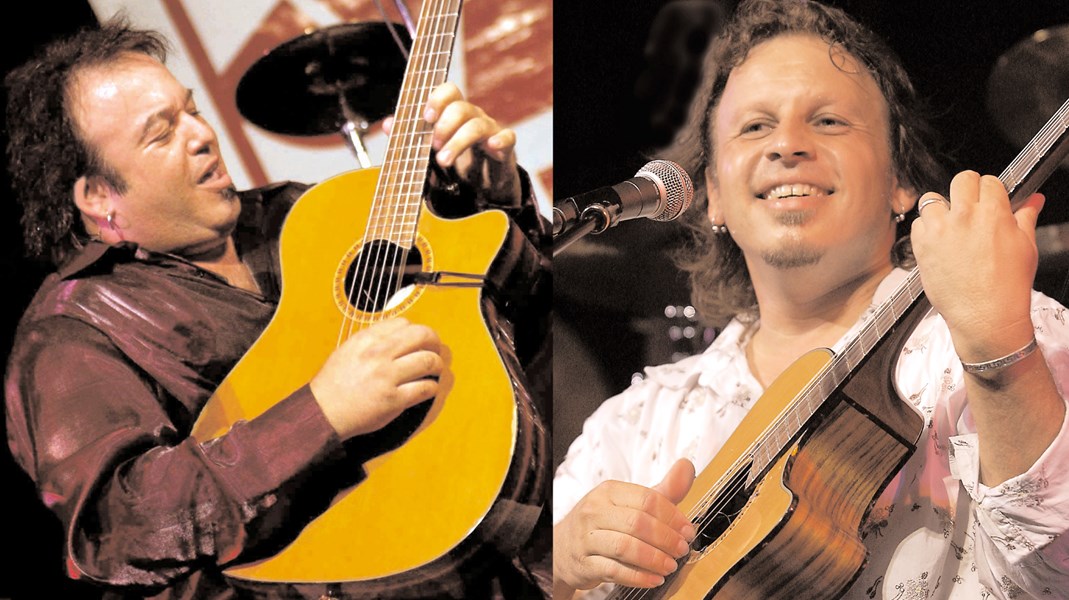 Many of Sahnas' fans may wonder how two Greek brothers who grew up playing traditional Greek instruments developed such an affinity for Spanish music. "When our fathers parents came over from Greece, they settled in Arizona, but many of our mom's relatives lived south of the Border," says Demitri. "We spent a lot of time there, and our uncles would teach us Latin rhythms and flamenco music. Our album Odyssey is an exploration of how all of these wonderful influences blend together."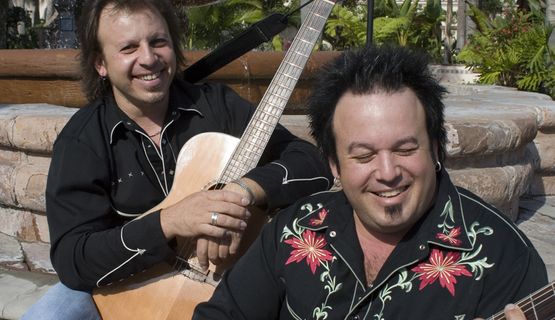 For Thano and Demitri their mission is simple, play music that touches the heart and perform it with passion.