Description
***SOLD OUT***
If you are interested in Sahar's work, please consider donating: https://sahareducation.org/donate/

Sahar Education presents: A Night at the Museum - an evening of Afghan art & culture to benefit girls education.
Doors Open: 5PM
Dali Gallery viewing: 5PM - 6PM
Program: 6PM - 8PM
Desserts, Coffee & Tea 8PM-8:30PM
Dress: Cocktail Attire
Sahar partners with the Ministry of Education and Afghan-based organizations to build schools and educational programs for girls in Afghanistan, empowering and inspiring children and their families to build peaceful, thriving communities.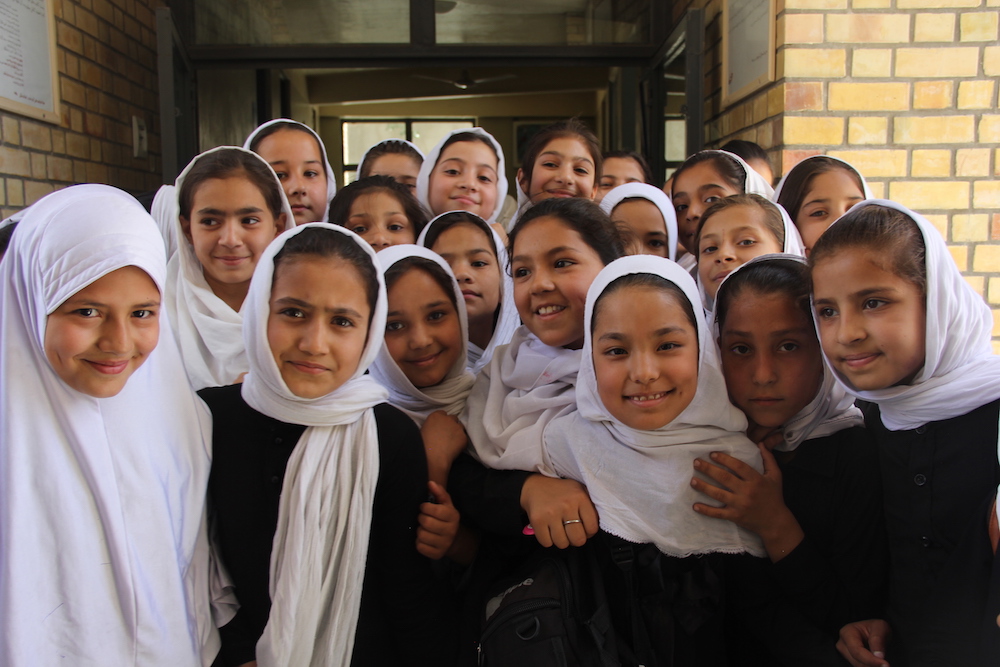 Education starts a virtuous cycle in which Afghan girls, their children, and generations to come will have better, more peaceful lives, with potential for entrepreneurship, innovation, and economic empowerment. Every year of school increases future wages by up to 25 percent. If a girl receives seven or more years of education, she will marry four years later, have 2.2 fewer children, and be much less likely to die in childbirth or be abused by a husband.
Our Night at the Museum brings together speakers and performers with deep Afghan roots and personal investment in the future of the country. With each presentation, we will learn more about the rich cultural heritage of Afghanistan - and the need to stand up on behalf of the country's girls, who have the power to secure a meaningful future for the nation.
If you are unable to attend, please consider donating: https://sahareducation.org/donate/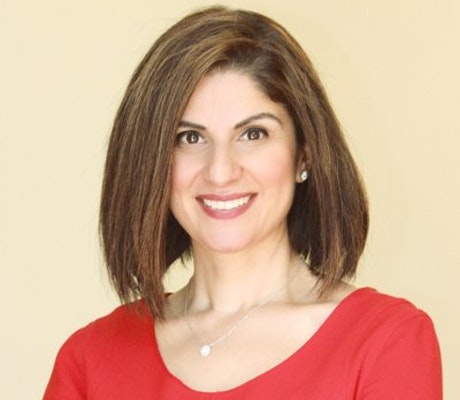 Dr. Nadia Hashimi was born and raised in New York and New Jersey. Both her parents were born in Afghanistan and left in the early 1970s, before the Soviet invasion. Nadia is an pediatrician, novelist, and a Democratic congressional candidate for the United States House of Representatives for Maryland's 6th congressional district. She's one of the leading female candidates running for office in the country!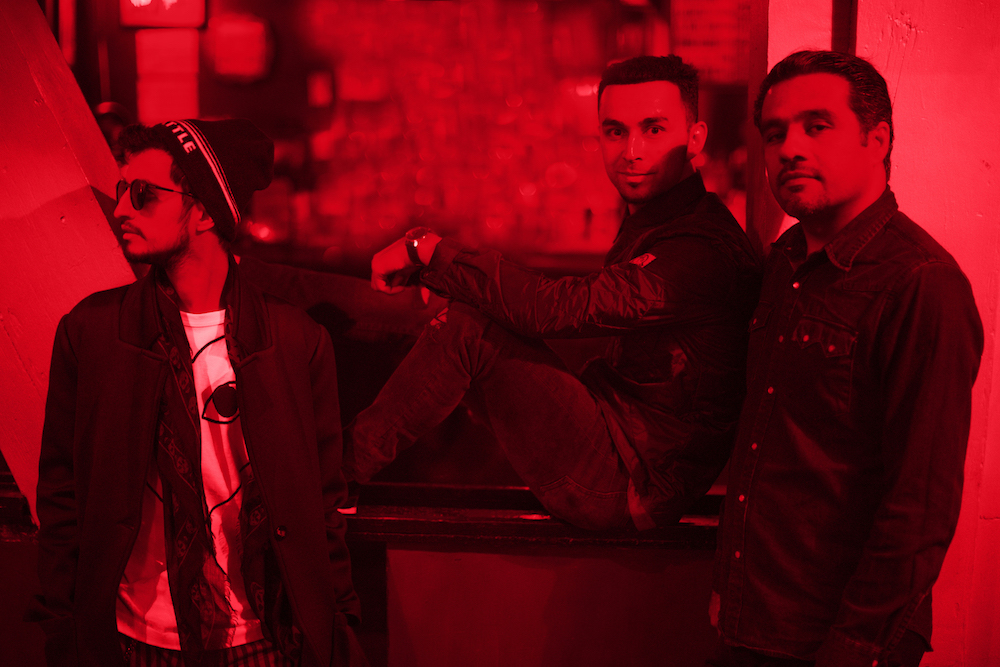 Kabul Dreams, the first Afghan rock band, established itself in 2008 in Kabul, Afghanistan. The band consists of Sulyman Qardash (lead singer and guitarist), Raby Adib (drummer) and Siddique Ahmad (bassist). Kabul Dreams has paved the way for a modest but growing rock scene in the country, which is rebuilding itself after decades of war. The band's motivation to perform came from their own love for music, but also from a public hunger for a new life after war – a life that included new music and art.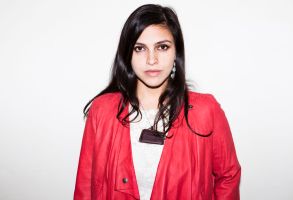 Ariana Delawari is an Afghan American filmmaker, musician, and activist. Ariana graduated with a B.A. in film production from USC School of Cinematic Arts. We Came Home was her award winning feature length directorial debut. The film is a ten year documentation of post 9/11 Afghanistan, her family story, and the story of the making of her first album Lion of Panjshir. Lion of Panjshir was recorded in both Kabul and Los Angeles.
Questions?

Qxhna Titcomb
Qxhna@SaharEducation.org
Phone Number: 206-331-3786
Tina Chang
tcchang3@gmail.com
Phone Number: 917-679-7123