Description
Join us at our Fourth annual benefit dinner themed "Lift With Love" to celebrate our eight years of service at the prestigious Mayor's Patio located at Riverside City Hall.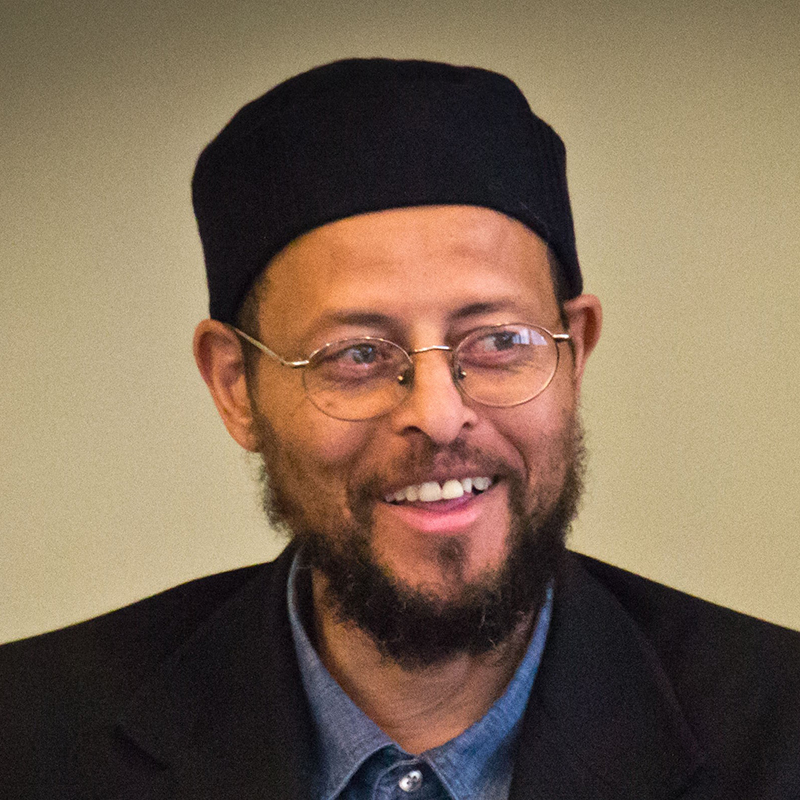 Imam Zaid Shakir - Co - Founder of Zaytuna College
Imam Zaid Shakir is a co-founder, serves on its Board of Trustees, and senior Faculty Member of Zaytuna College located in Berkeley, CA. He is amongst the most respected and influential Islamic scholars in the West. As an American Muslim who came of age during the civil rights struggles, he has brought both sensitivity about race and poverty issues and scholarly discipline to his faith-based work.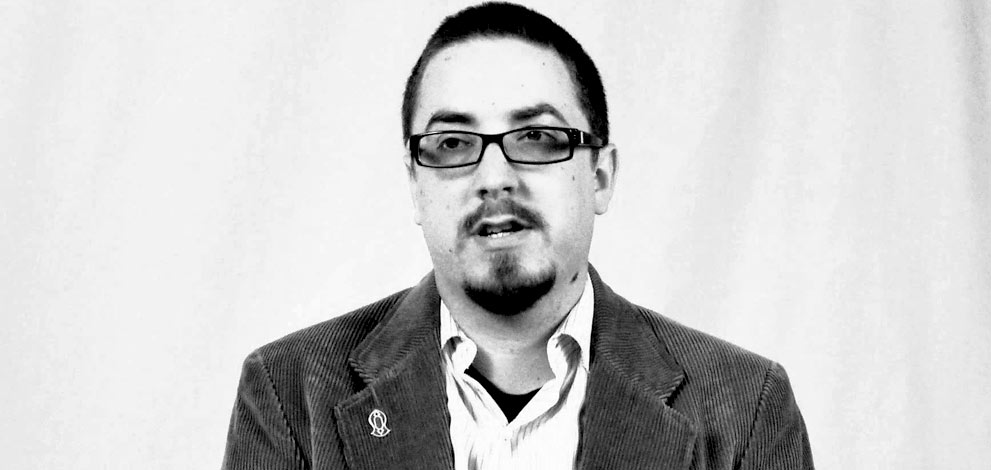 Dustin Craun, Founder of MPower Change & Ummah Wide
Dustin Craun is the CEO and Founder of Ummah Wide, a digital media and film production startup telling stories that transcend the borders of global communities. He is a social innovator, writer, digital strategist, community organizer, and educator. His writings on race, philosophy, and Islamic studies have been published in academic journals and popular publications. He has worked in community organizing and community institution building for the last fifteen years.
About Sahaba Initiative:
As a non-profit organization, our mission is to develop healthy individuals and families through social services and community efforts which include mental health, mentorship, and direct services.