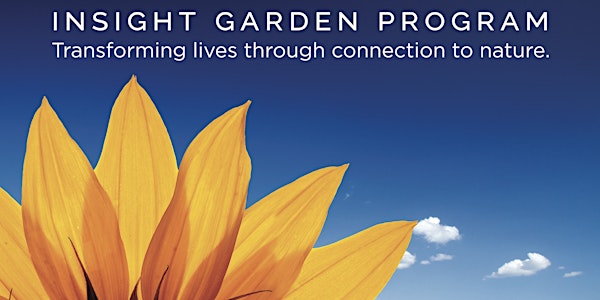 #SagesNotCages | Insight Garden Program Fundraiser
When and where
Location
Gazebo Gardens Inc 3204 North Van Ness Boulevard Fresno, CA 93704
Refund Policy
Refunds up to 7 days before event
Description

Buy your tickets today for Insight Garden Program's (IGP) #SagesNotCages Fundraiser on Sunday, October 21st from 5PM-8PM in Fresno! Join us at Gazebo Gardens to celebrate the transformative work our Central Valley Community has provided to people in prison through reconnection to nature. Come share food, drinks, and live music with a community that stands at the intersection of environmental, social, and criminal justice reform.

Grounded in the belief that access to nature is a human right, Insight Garden's evidence-based and nationally recognized program empowers people in prison to become food justice leaders, sustainable agriculture advocates, environmental stewards, urban gardeners, community educators, and racial and criminal justice reform advocates within prison and in the communities to which they return.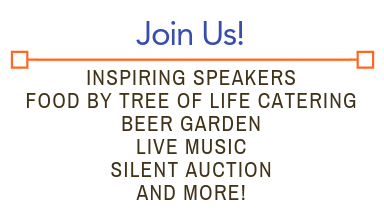 We're supporting people, communities, and society coming together to grow our collective wisdom as sages - rather than building more cages! What we do now together will define the world we create for generations to come. Insight Garden Program intentionally and simultaneously addresses racial inequity, economic disparity, and environmental degradation. We transform systems, policies, practices and people working at the intersection of multiple injustices to create a more interconnected, resilient, and healthy world.


Volunteer at the Event!
Want to be more involved with Insight Garden Program? We're looking for volunteers to help make this event a success! We have a variety of positions from pre-planning to clean-up. If you are interested in volunteering at our event please contact Karen Hsueh at karen@insightgardenprogram.org
Corporate Sponsorship
We are bringing together over 150 environmental, social, and criminal justice leaders from across the Central Valley to end ongoing cycles of incarceration and create safe, thriving communities. It would be an honor to include your company as an event sponsor. We're offering a range of tax-deductible sponsorship levels, from $250 - $5,000+