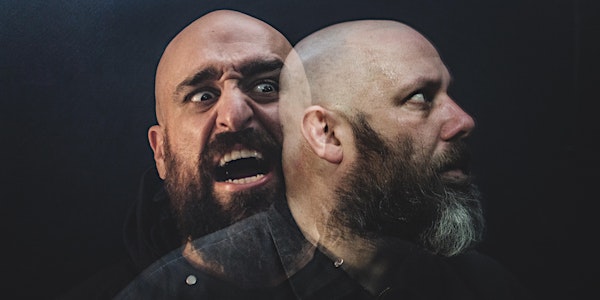 Sage Francis & B. Dolan as the EPIC BEARD MEN
When and where
Location
UNION 4067 West Pico Boulevard Los Angeles, CA 90019
Description
Union Presents: Sage Francis X B. Dolan "Epic Beard Men"
Monday May 7th, 2018 // 21+ // 8:00pm Doors // Full Lineup TBA // $12 Advance $15 DOS
After a decade of sharing stages and crafting collaborations in the studio, real-life rap BFFs SAGE FRANCIS and B. DOLAN have finally caved to years of fan pressure to form an official group: EPIC BEARD MEN.
The super-duo embraced the absurd name as a reminder to themselves that, while they tackle a lot of difficult subject matter in their solo work, this group's mission boils down to one thing: "This is supposed to be fun, for fuck's sake." STRANGE FAMOUS RECORDS released their "WAR ON CHRISTMAS" single for free last December as a teaser of what the team has in store for the new year, and made it crystal clear that these two are not just here to discuss personal grooming; The EPIC BEARD MEN are gunning for a spot among your favorite partnerships in music. The stockpile of songs they've been meticulously obsessing over for last 2+ years feature Francis and Dolan tackling a vast array of concepts and trading off some of the most sardonic, punchy, and fun lyrics you're likely to hear in 2018.
The "SEASON 1" EP
Contains 8 songs and will be released in late February. The collection is stacked with a signature blend of dusty breaks and absurdist lyrics, infectious grooves and slapping snares, plus the effortless rapport of two of indie rap's best passing the baton back and forth with the only other emcee capable of running this rap race at such a breakneck pace. EBM's full-length debut album is slated to drop in October. In the interim, fans can expect videos, remixes, social media meltdowns, and lots...'o...touring.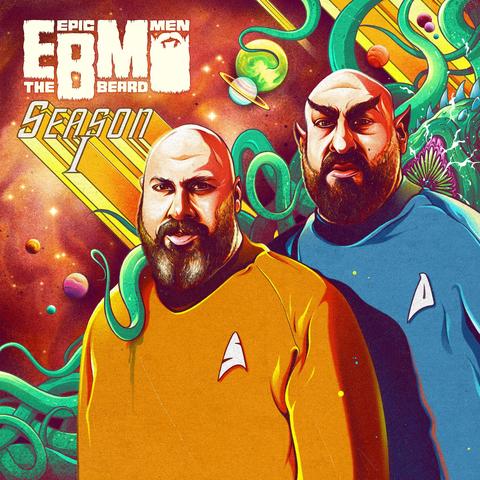 www.Instagram.com/EpicBeardMen