Description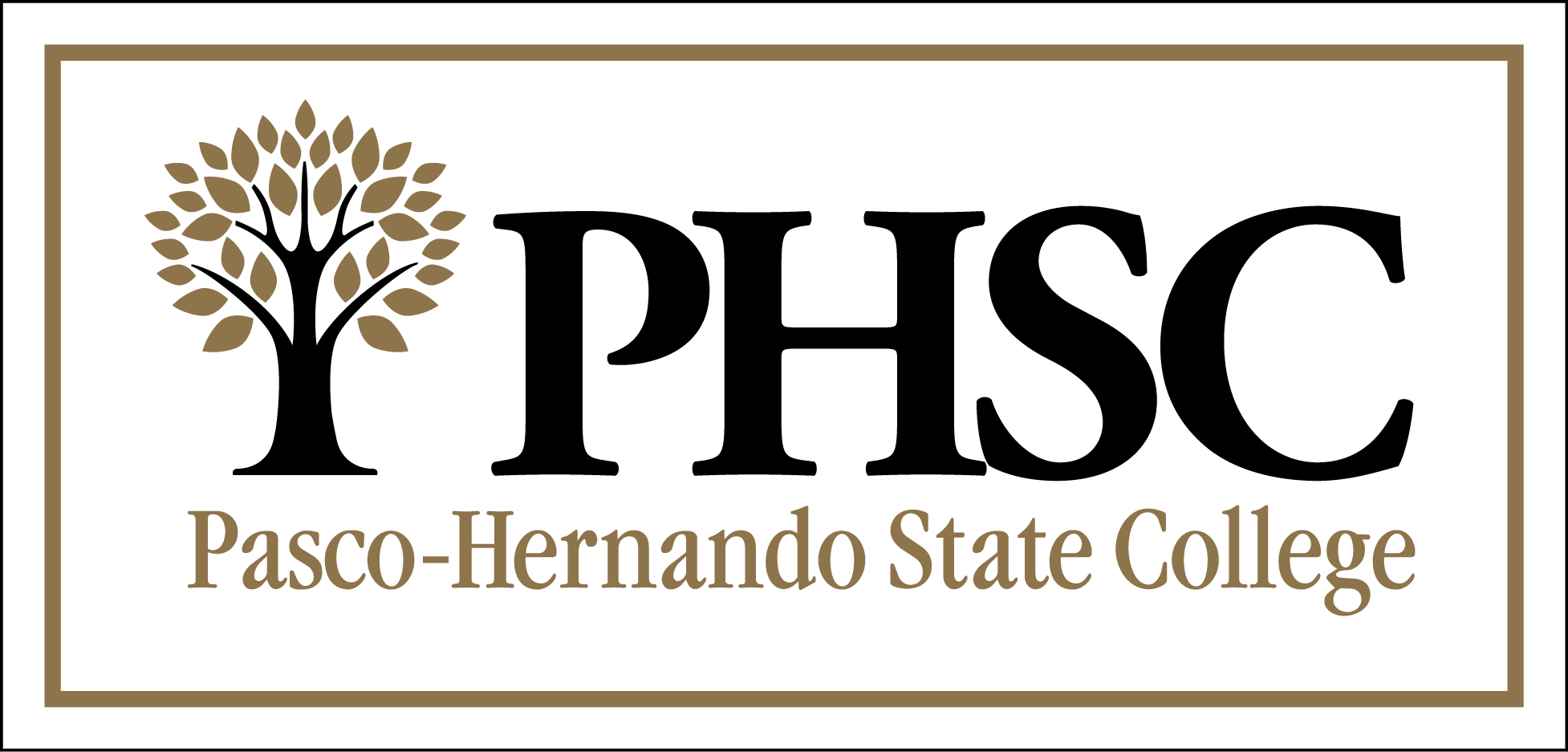 Wednesday, September 28, 2016 - 11:00 a.m. - 2:00 p.m. 
Spring Hill Campus Courtyard
SAFETY AWARENESS DAY!  All are welcome to attend for free community resource information from local organizations.
The event is part of PHSC's ongoing Community Awareness Series that aims to increase public awareness of resources available to community members. The Hernando County Sheriff's office and Hernando Fire Rescue will make a special combined safety presentation beginning at 12:20 p.m.
Participating agencies include Hernando County Sheriff's Office, Hernando County Fire Rescue, Hernando County Department of Health, Hernando County Emergency Management, Bayfront Hospitals and the Dawn Center. Additional participants include the Pasco-Hernando State College Law Enforcement Academy and Fire Academy as well as other agencies.
Community members, students, faculty and staff are invited to learn about safety resources and programs provided by local agencies in Hernando County. For more information call 1.855.NOW.PHSC, or visit www.phsc.edu/calendar.
*By completing this registration form, I understand that the information is being collected on behalf of Pasco Hernando State College. If I prefer, I can complete the registration at the event.