Safer Buildings Member's Networking Reception, Dinner and Meeting - 2019
Description
YOU MUST ENTER YOUR PROMO CODE TO SEE FREE MEMBER TICKETS
Safer Buildings Coalition @ IWCE Expo 2019
ANNUAL MEMBERS MEETING AND DINNER!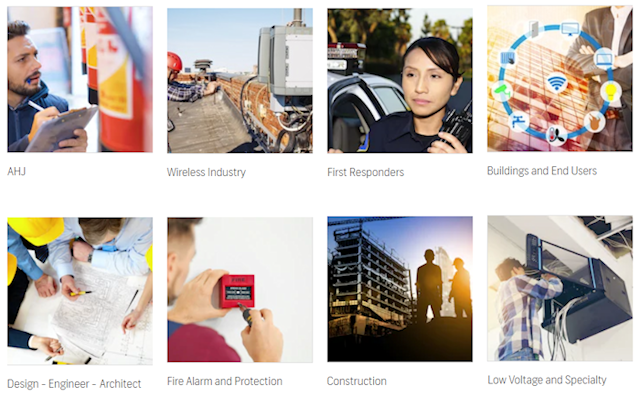 With Special Guest Keynote
MEMBERS ONLY EVENT!
Dinner - Networking - Annual Member's Meeting


YOU MUST ENTER YOUR PROMO CODE TO SEE MEMBER FREE TICKETS
CONTACT YOUR SAFER BUILDINGS COALITION COMPANY LIAISON FOR THE ACCESS CODE FOR FREE PASSES TO THIS EVENT.
Corporate Member Organizations: 3 Seats
Medium Member Organizations: 2 Seats
Small Business Member Organizations: 1 Seat
Enterprise & Knowledge Partner Organizations: 1 Seat

ADDITIONAL SEATS AVAILABLE FOR PURCHASE BELOW.