Safer Buildings Member's Networking Reception, Dinner and Meeting - 2019
Description
YOU MUST ENTER YOUR PROMO CODE TO SEE FREE MEMBER TICKETS
Safer Buildings Coalition @ IWCE Expo 2019
ANNUAL MEMBERS MEETING AND DINNER!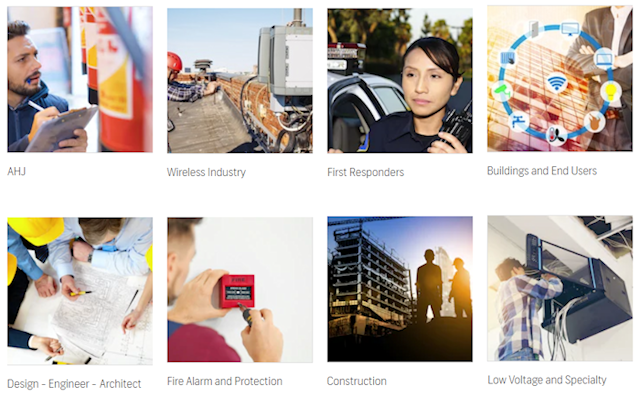 With Special Guest Keynote
MEMBERS ONLY EVENT!
Dinner - Networking - Annual Member's Meeting


YOU MUST ENTER YOUR PROMO CODE TO SEE MEMBER FREE TICKETS
CONTACT YOUR SAFER BUILDINGS COALITION COMPANY LIAISON FOR THE ACCESS CODE FOR FREE PASSES TO THIS EVENT.
Corporate Member Organizations: 3 Seats
Medium Member Organizations: 2 Seats
Small Business Member Organizations: 1 Seat
Enterprise & Knowledge Partner Organizations: 1 Seat

ADDITIONAL SEATS AVAILABLE FOR PURCHASE BELOW.


Organizer of Safer Buildings Member's Networking Reception, Dinner and Meeting - 2019
The Safer Buildings Coalition is a not for profit social welfare organization founded in 2012. Safer Buildings Coalition aims to ensure that First Responders (Fire, Law Enforcement and EMS) can use state-of-the-art voice and data communications to communicate with one another inside buildings as well as to and from their Command Centers outside buildings during an event. The shared vision among its members, which includes leading companies and organizations within the wireless and public safety industries, is to create safer buildings that possess advanced indoor public communications systems.