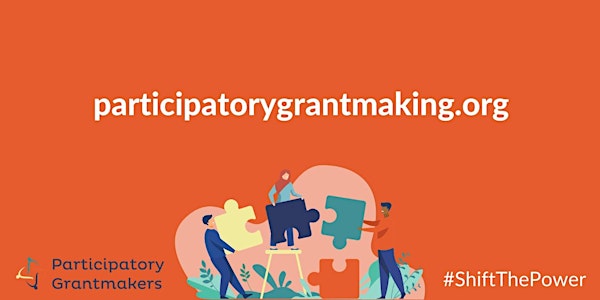 Safeguarding and Participatory Grantmaking
Safeguarding and Participatory Grantmaking - How do we make those involved safe?
About this event
How can we make participatory grantmaking safe? What do we need to think about and consider in the design and delivery of participatory grantmaking programmes to ensure safety, not only for young decision makers but for all involved? What does this mean for me and my work?
Join the Participatory Grantmaking Community along with the Funders Safeguarding Collaborative as we explore what taking a safeguarding approach to PGM means for funders and learn from great practice already out there.