Safe Toy Holiday Workshop hosted at RMSC!
Description
Purchasing toys can be overwhelming—there are so many choices and so many "hot toys" lists—it's hard to know what's best. You don't have to spend a lot of money or time finding eco-healthy, environmentally friendly toys if you know what to look for.
Join us for a free workshop where you will learn what to avoid and look for when purchasing all kinds of toys, including those made from wood and plastic, arts and crafts supplies, and stuffed animals. Attendees will leave knowing how to navigate toy labels and information to choose eco-healthy toys.
**For many, Mon. Nov. 10th is a day off**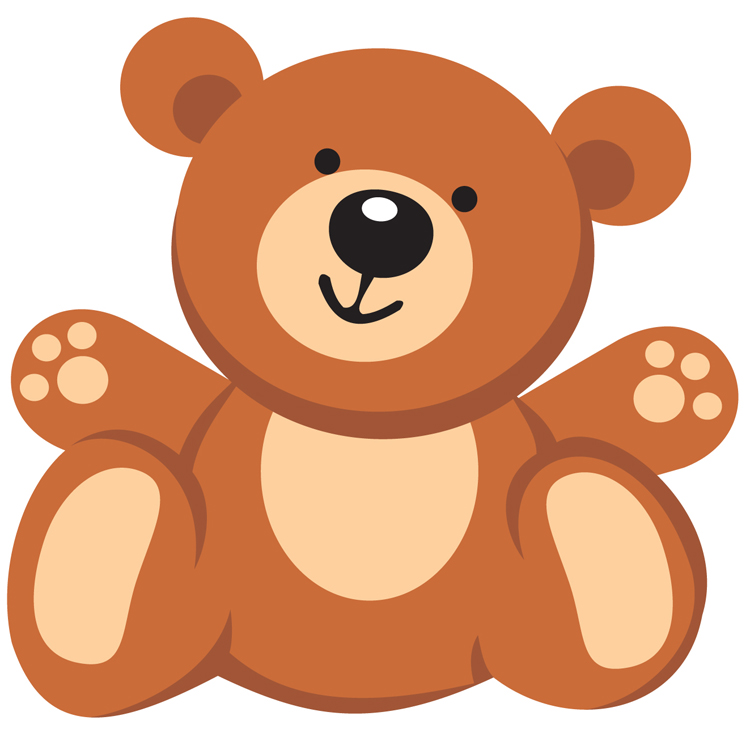 Learn how to:

Choose safer, environmentally friendly toys for children

Identify sources for toy testing & product recalls


Purchase used toys safely

Find eco-healthy toys at popular toy stores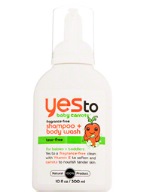 Free full sized 10oz bottle of
Yes to Baby Carrots Shampoo
& Body Wash for each attendee!
The first 50 people to register will be entered to win a gift basket full of eco-healthy products for mothers and children!*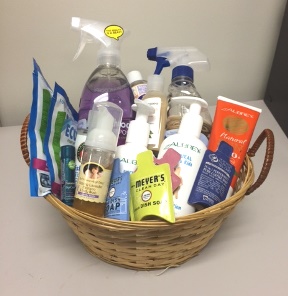 Visit: http://www.rit.edu/affiliate/nysp2i/environmental-education-young-children-new-parents
Event hosted at Rochester Museum & Science Center

*Winner must be present at workshop to claim gift basket
Refreshments provided by Tim Hortons.