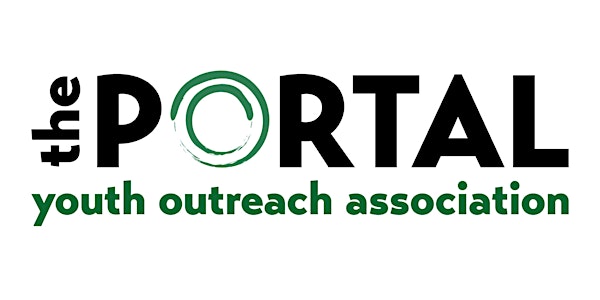 Safe Spaces Strategy Discussion & Toolkit Launch
Learn what safe spaces are, and all the details on how to create one. Also learn about the Toolkit!
About this event
Looking to establish a S.A.F.E. Space for the purpose of impacting youth and the community through safe, positive, intentional, intergenerational connections.
This toolkit was designed for individuals and organizations that are pursuing a prevention programming mindset. The aim is to address the unique needs youth have when preparing and delivering a program. The hope is that a network of youth serving organizations in the Annapolis Valley will reduce homelessness, mental health challenges, involvement in crime, sexual exploitation, family conflict, addictions, and substance use/abuse. This toolkit was produced by many contributors that include but are not limited to the Portal Youth Outreach Association, SchoolsPlus, Nova Scotia Health Authority, Chrysalis House, Department of Community Services, Town of Kentville Recreation Department, Nova Scotia Health Board, Kaileigh Skinner, and Annapolis Valley Regional Centre of Education.