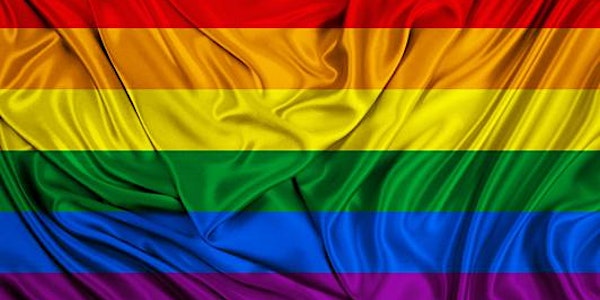 Safe Space Training
Safe Space training is a place to learn about LGBTQ+ identities, gender and sexuality and how to become better allies.
About this event
This safe space training will only be held virtually at this time.
Prior to the event you will receive a zoom link, so you are able to log in.
Here is a snapshot of what you will learn in this 3 hour session:
Examine your personal knowledge and feelings of LGBTQ+ people
Explore the dimensions of gender
Recognize the ways that gender and sexuality can create barriers for some people.
Learn LGBTQ+ related vocabulary, including the language that is preferred to be used.
Reduce homophobia, heterosexism and transphobia.
Get answers to some commonly asked and misunderstood questions about LGBTQ+ people and identities
Explore opportunities on becoming an ally and creating safe spaces
What to say/do if someone comes out to you
Identify more resources for continued learning