Description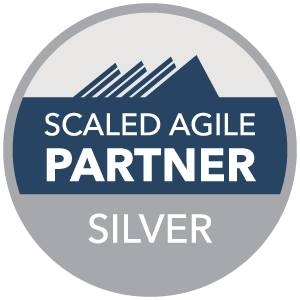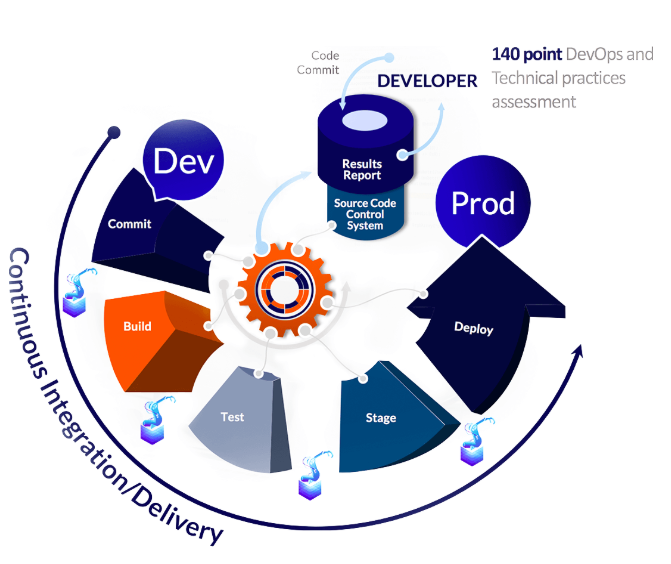 Why Attend the SAFe DevOps training course?
Gain understanding of the DevOps competencies needed to accelerate time-to-market by improving the flow of value through the Continuous Delivery Pipeline.

Learn how to map the current value stream through their delivery pipeline from idea to cash, and identify practices that will eliminate bottlenecks to flow.

Build an understanding of the complete flow of value from Continuous Exploration to Continuous Integration, Continuous Deployment, and Release on Demand.

Explore SAFe's CALMR (Culture, Automation, Lean, Measure, Recover) approach to DevOps, which helps create a culture of shared responsibility for the full spectrum of Solution delivery.

Align people, processes, and technology throughout the organization to achieve faster time-to-market.

Leave with the tools they need to execute an implementation plan for improving their delivery pipeline, and the knowledge they need to support the plan.

The course also prepares students for the optional SAFe® 4 DevOps Practitioner (SDP) certification exam.
Attending the class prepares individuals to take the exam and become a certified SAFe® DevOps Practitioner (SDP).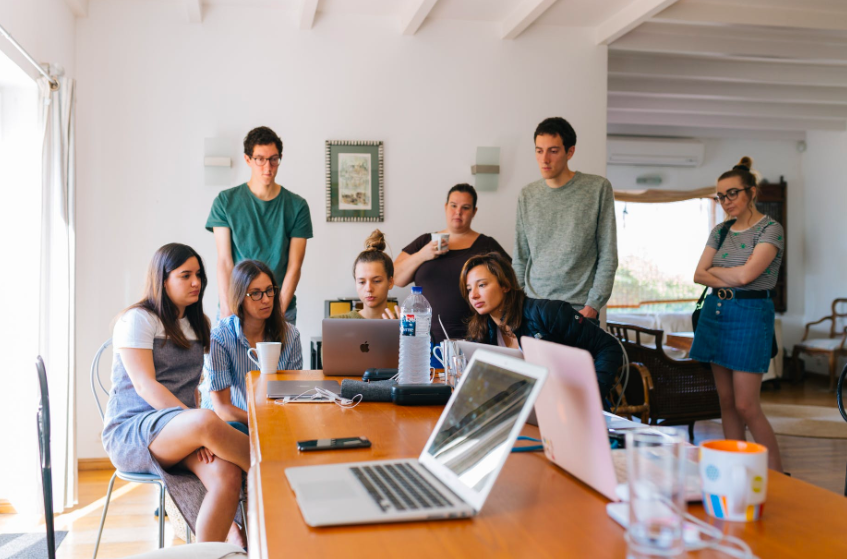 What will you gain?
Understand the CALMR approach to DevOps, why it is so important, and be able to explain it to others

Understand the importance of continuous integration, continuous testing, and be ready to apply it

Apply the concepts of continuous security

Map their current delivery pipeline

Measure the flow of value through the delivery pipeline

Identify gaps and delays in flow

Improve the process of exploring customer needs

Improve the process of developing, building, and integrating continuously

Improve the process of continuously deploying to staging and production environments

Improve the release process

Execute an action plan for their DevOps transformation
Class registration includes:
Attendee workbook

Preparation and eligibility to take the exam

One-year membership to the SAFe Community Platform

Certification of completion

SAFe DevOps Practitioner certification upon passing of exam

Attendees must attend both days of the course in order to qualify for the exam.
Who benefits from this course?
Release Train Engineers, Scrum Masters

QA Managers, Testers

Development Managers, Engineering Managers

Configuration Managers, Release Managers

Members of an Agile Release Train

Development Leads, Developers, UI/UX Developers

Infrastructure Architects, System Architects

Product Managers, Product Owners

System Administrators, DBAs, InfoSec
Exam Details
Exam name – SAFe 4 DevOps Practitioner Exam
The exam is Multiple choice, multiple response
The exam is online (one browser), 45 questions, timed (90 minutes) and closed book
Gain access to the exam within the SAFe Community Platform upon course completion
Need to score at least 33 out of 45 (73%) to pass
First exam attempt is apart of the course registration fee if the exam is taken within 30 days of course completion.
Retakes costs $50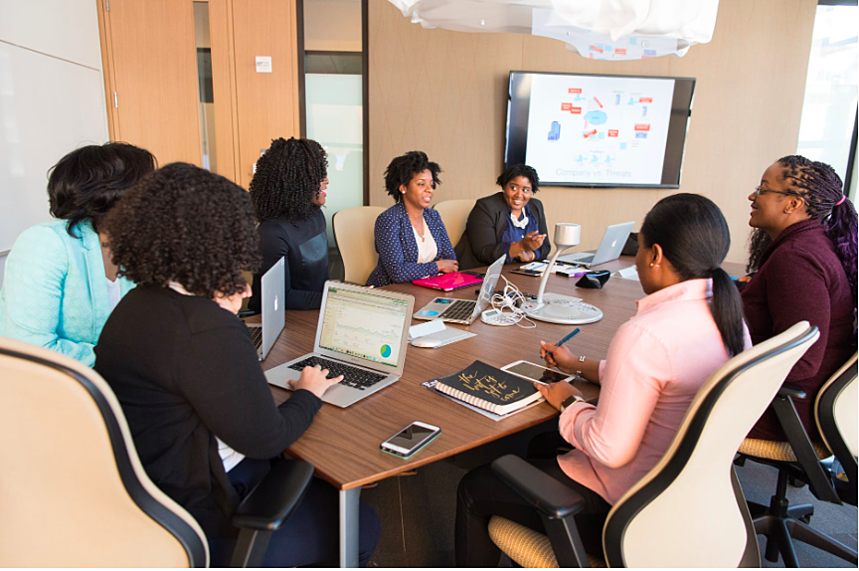 How SAFe DevOps and Agile Professionals Create Value:
Becoming a SAFe 4 Certified DevOps Practitioner requires an exceptional range of skills and is a career path for many servant leaders. Certification includes:
SAFe 4 Certified DevOps Practitioner PDF certificate

SAFe 4 Certified DevOps Practitioner digital badge to promote your accomplishment online

One-year membership to the SAFe Community Platform, which includes access to the SP Community of Practice

Access to Meetup groups and events that connect you with other SAFe Certified Professionals

A variety of learning resources to support you during your SAFe journey.


Your Instructor
Siva is an accomplished leader and engineer with more than 20 years of technology and product development experience. He has launched multiple innovative products and has deep expertise in product management, engineering, agile development, DevOps and quality. In his 20+ years of experience he played various roles from a developer to CTO, with expertise in process optimization, turn around and transformations, team building, coaching, M&A technology evaluation, and integration. He worked in various corporate cultures, small to large enterprises in telecom, travel, e-commerce, B2B2C technology verticals. He built and led globally dispersed product development teams, agile center of excellence ( CoE's) and was an executive sponsor for multiple agile transformations.
Cancellation/No-Show Policy
All cancellations or date changes must be made at least 10 days prior to the course start date or will be subject to a $150 late-move/cancellation fee.

No-shows or same day move/cancellations are non-refundable.
Logistics
The SAFe DevOps is a two-day class. The class starts at 8 AM and ends at 5 PM.