Safe Campus, Strong Voices Call

Monday, September 19, 2011 at 12:00 PM (EDT)
Event Details
Monday, Sept 19 - NOON EST, 11am CST, 10am MST, 9am PST
Dial In - 218-862-1300 #423026
Join Melissa Lucchesi from Security On Campus and Angela Rose from PAVE in this brief conference call to provide updates for the unprecedented national campaign: Safe Campus, Strong Voices recently featured on CNN and in Yahoo National News!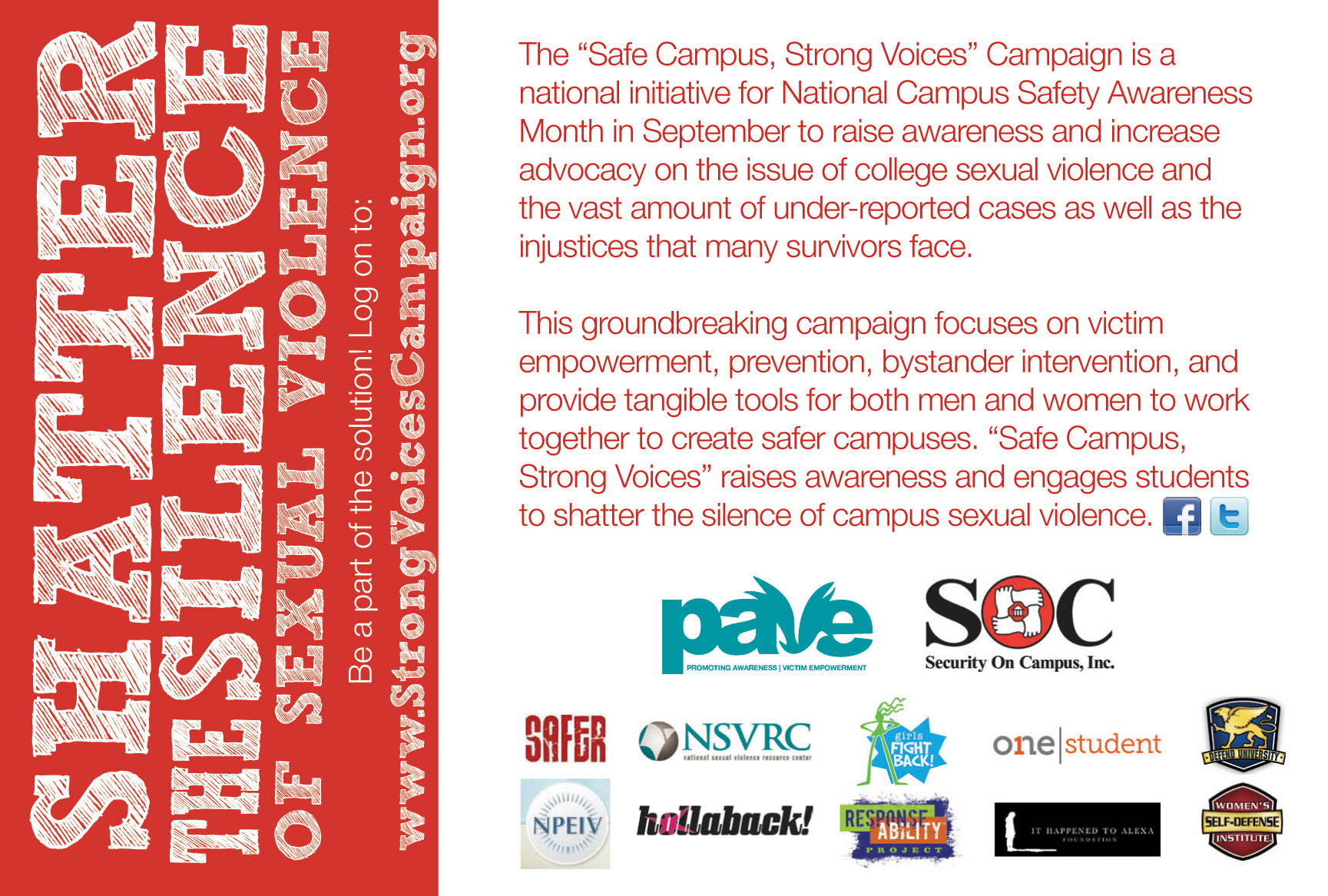 According to the US Department of Justice:
*1 in 4 college women will be sexually assaulted
*The majority of  sexual assaults happen fall semester to freshmen and sophomore women
*An astounding 95.2% of these will never be reported. 
Addressing this issue is critical when thinking about the safety of everyone in that environment.
CONFERENCE CALL HOSTED BY: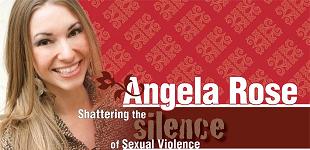 Angela Rose, Founder of PAVE and Campuspeak Speaker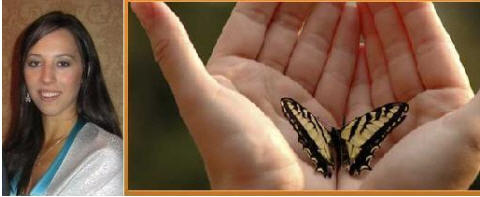 Melissa Lucchesi, Security On Campus Outreach Education Coordinator
Organizer
PAVE: Promoting Awareness, Victim Empowerment
PAVE: Promoting Awareness, Victim Empowerment is a multi-national nonprofit that uses art, education and action to shatter the silence of sexual and domestic violence.  PAVE's initiatives have been implemented in over 50 cities and 3 countries. PAVE's work has been featured on CNN, Today Show, and in TIME.