SAFE 2018: Third Global Annual Conference on Human Trafficking: Innovative...
Description

SAFE 2018: Third Annual Global Conference on Human Trafficking: "Innovative Response to Migration, Conflict, and War" builds upon the collaborative success of SAFE 2016. Brought to the global community once more, the goals of SAFE 2018 are to widen the global collaborative from 25 countries to 50 countries, address transnational trafficking in the age of wars and transient migrations, place emphasis on implementation of technology, research and training models within the execution of the 4Ps, and gather together advocates, activists, scientists, technologists, clinicians, law enforcement, NGOs, governmental entities, transportation and hospitality communities to foster global collaborative systems of delivery from trafficking.
Keynote Speakers: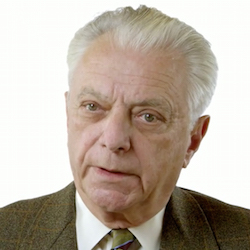 - Vincent Felitti, MD: Clinical Professor of Medicine, UCSD; Pioneer of groundbreaking Adverse Childhood Experiences (ACE) Study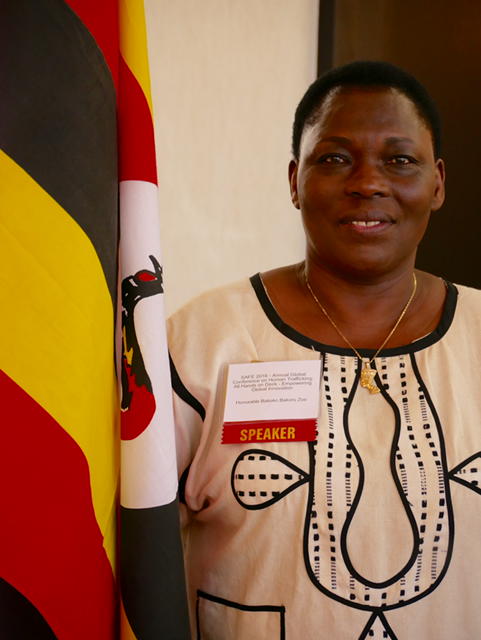 - Honorable Zoe Bakoko Bakoru: Former Minister of Gender, Labor, & Social Development, Uganda; Winner of UN Peace Award
- Rev. (Dr) Marian Hatcher: Senior Project Manager & Human Trafficking Coordinator, Cook County, Illinois, Sheriff's Office; Recipient of Presidential Lifetime Achievement Award from former Pres. Obama

NOBEL PEACE PRIZE WINNER INVITED!