About this Event
Sponored by SMART 501c3 and NRP Group-Cevallos Lofts.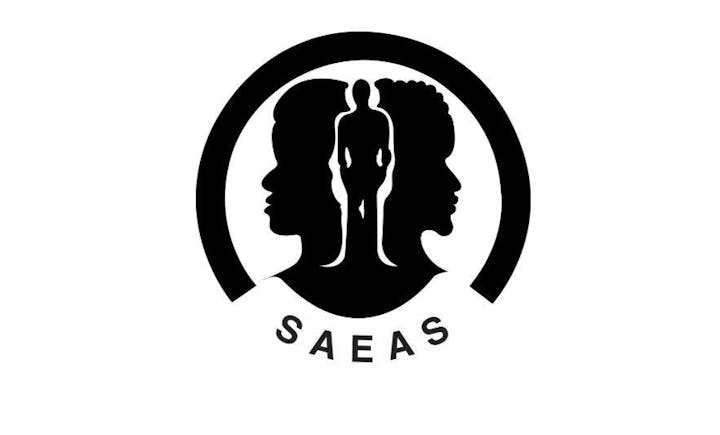 The San Antonio Ethnic Art Society (SAEAS) is a diverse group of artists and artisans dedicated to the promotion of Afro-American visual arts in positive environments. This year marks over 30 years of service to the diverse communities of San Antonio as a 501(C)(3) organization.
SAEAS, originally established in 1983, supports scholarship and benefit programs of aspiring artists. It does this through community involvement and structured events at various venues.
The city of San Antonio is known for its influential artistic community with a multitude of unique and creative artifacts known worldwide. SAEAS organization has artists which are noted in the Smithsonian, and national recognized sculptors, photographers, and painters, which are well documented throughout the United States.
It is our mission to make these facts known in San Antonio. We invite you to explore our website and experience the brilliant colors and imaginative artistic designs of the San Antonio Ethnic Art Society.​​
Visit our website at www.saethnicartsociety.org
List of Art Experiences
"Street Photography – What Do you See?" – Kimberly Hopkins will lead 12 students on a walking excursion that teaches the basics of photographic framing and lighting, etc. while touring the neighborhood. Each attendee will leave with one print from his/her photos. (10AM to Noon)
"The Art of Portraiture – Charcoal Drawing" - Ronney Stevens will teach charcoal portraiture using a mannequin/Live model to attendees. (11AM -1PM )
"Clay Opts -Sculpting Clay into Creations" - Gracie Poe will teach sculpting clay into masks and containers to. Attendees' art pieces will be available for pick up later, after they have been fired in a kiln by the instructor.(Noon – 2PM )
"Capturing a Moment – Acrylic Painting of a Still Life" – Angela Weddle will teach acrylic painting to attendees using a still life setting. (1PM – 3PM )