Saddleback College 2018 Career Fair
Description
Thank you to our 'Career Success Sponsor' - Leafwing Center!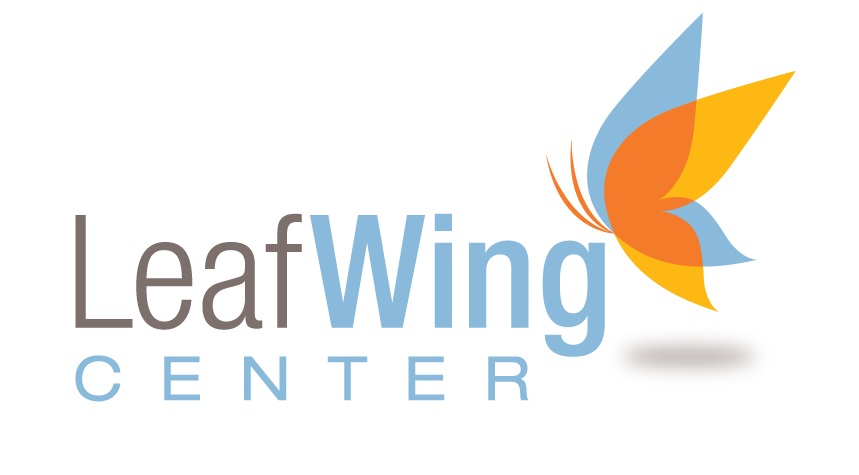 Our event is full. Thank you to all registered organizations. Looking forward to a great event. If you missed this event, please take a look at other recruitment options at Saddleback College here http://www.saddleback.edu/jobs/employer-recruitment-branding-information
THIS SITE IS FOR EMPLOYER REGISTRATION ONLY.
STUDENTS / JOB-SEEKERS DO NOT NEED TO REGISTER, JUST PREPARE AND SHOW UP!
FREE PARKING IN LOT 5A FOR EMPLOYERS AND COMMUNITY JOB SEEKERS FOR THIS EVENT! Campus map
---
SADDLEBACK COLLEGE'S 2018 CAREER FAIR is on Wednesday, April 11th, 2018 from 10am - 2pm.
We expect another amazing turnout of organizations and job seekers for this event! Last year's event brought 135 organizations to campus with many reporting high praise for the amount of quality candidates.
---
Why recruit at Saddleback College?
1. Our career fairs have consistently been rated as one of the best in the region.
2. Saddleback College has around 15,000 full-time equivalent students offering 300+ associate degrees, certificates, and occupational skills awards in 190 program areas.
3. We invite organizations across industries to come to our beautiful campus to recruit top talent in our region.
If you have any questions, please contact me at:
Eric Hilden
Career Placement Officer
Saddleback College
ehilden@saddleback.edu
949.582.4278