About this Event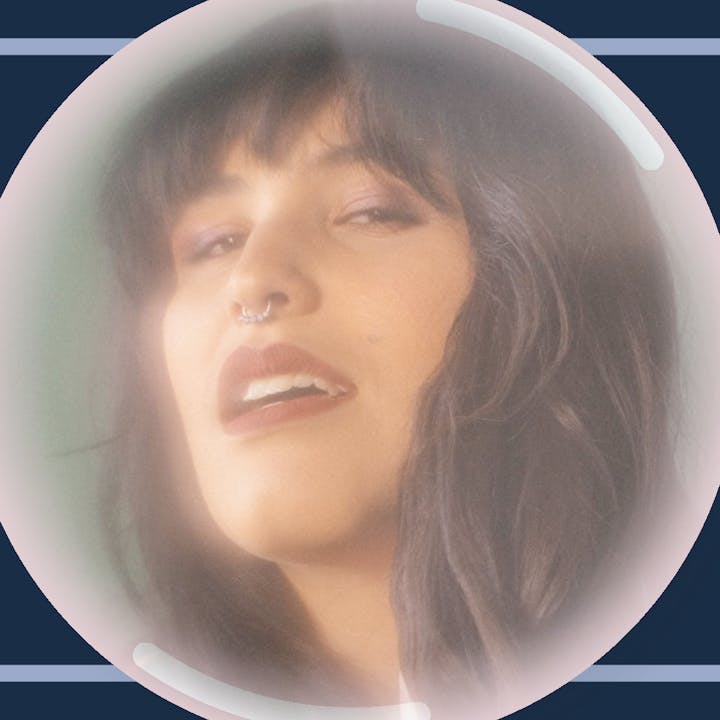 Catalina's mesmerizing vocal prowess is showcased through her soulful writing and ever expanding soundscape. Born and raised in Santiago, this Chilean artist's debut album "In The Midst Of A War" encapsulates her latin influenced Pop/RnB sound and has been in rotation on over 90 non-commercial radio stations across the country.
Catalina uses her powerhouse vocals and wildly talented backing band to intertwine her passion for genre-bending music with her inspirations which remain rooted in soulful Pop/RnB with a hint of Latina flare to remind her of home. She blends these different tonalities together in a way that uniquely emphasizes her versatility and musicianship. "No one will lend you their ears unless you are being honest", says Catalina, "People turn to music because it keeps them company through their every day, and their every experience, both bitter and sweet".
Her new record, 'Multifacética', is giving listeners another taste of Catalina's diverse and eclectic outlook on music by sharing the dualities of life through music and lyrics, in English and Spanish. Prepare yourself to get to know the whole Catalina; the woman, daughter, sister, wife, immigrant, lover, fighter and Chilean.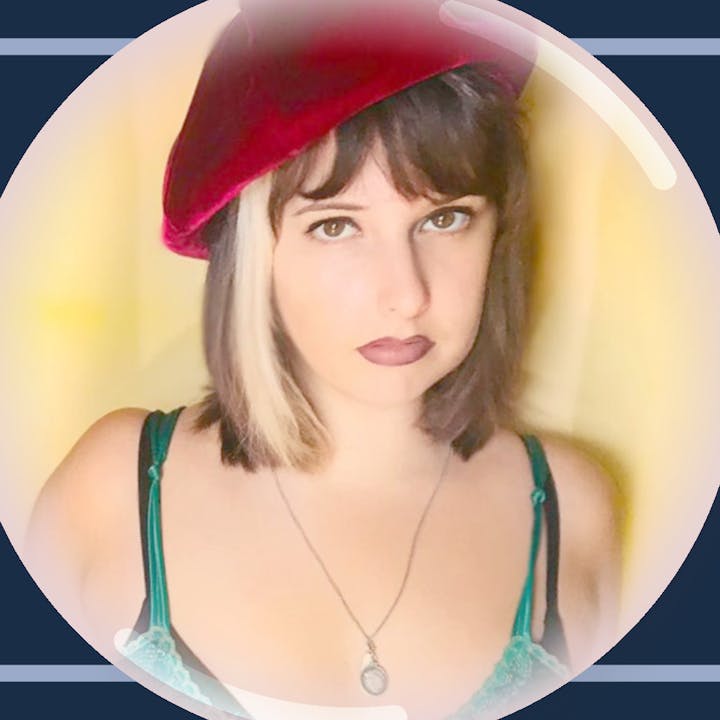 For fans of Elton John, St. Vincent, and Alabama Shakes; Bee Taylor is an intense Nashville artist whose music includes the sounds of jungle marimbas, stockings around the knees lyrics, and funky beats. She has stories from being a lady USPS mail carrier to raising pigs for guitars in Texas. Ask her about it sometime.
She is currently writing and producing her own trotline of singles which are being released monthly and touring throughout the USA.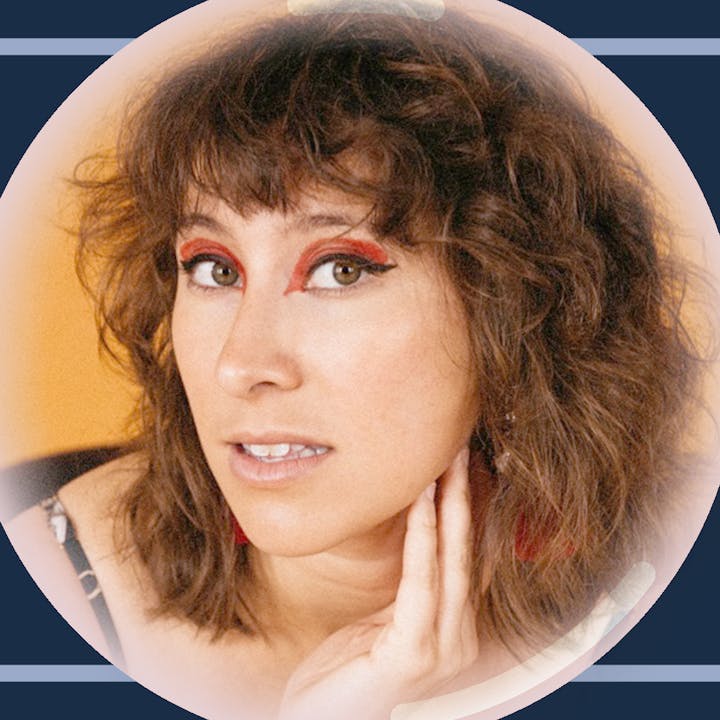 Laurel & the Love-In met on Tinder in 2015. Since then the Nashville-based rock and roll band has toured the country, honing their sound, which consists of visceral lyrics, rock and roll guitar solos, and 1960s girl-group inspired harmonies. The band consists of lead singer and pianist Laurel Sorenson, Emma Holden on guitar, drummer Michael Rasile, background vocalist Katherine Loiselle, and bassist Max Zikakis.
"Laurel and the Love-In are proving rock and roll is alive and well. Their bluesy and soulful sound is bringing dynamics and exciting lyricism to the Nashville music scene and beyond...The band very obviously stands in a category all their own" - Underdog Press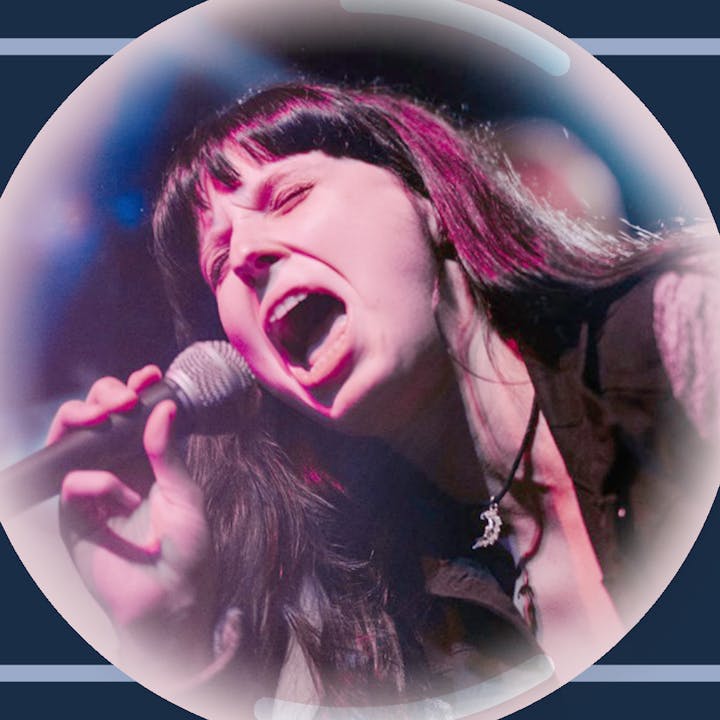 From her childhood in Lexington, MA to adulthood in Nashville, TN, Elisabeth Beckwitt has battled anxiety, depression, and addiction. She's always felt that it's important to be open and honest about her struggles so that she can encourage others to reach out and seek the help that they might need. Elisabeth pairs her clear, powerful voice with an unapologetically supportive attitude towards her tribe and weaves them together into relatable stories with encapsulating melodies that build an intimate connection with her audience. With her debut EP 'Gray Again" released in 2018 Elisabeth confronted her demons so we could all feel a little more comfortable talking about our own. With her latest EP, "Indigo," Beckwitt is showing us the kind of life we can expect to find on the other side of recovery. Catch the single "Free Fall" on Nashville's local independent radio station Lightning 100, and stream "Indigo" through Spotify's "Out Now" Pride Playlist. When Eastside's Pansexual Queen isn't hosting her monthly showcase, Sad Girl Night, you can catch Elisabeth playing shows locally in Nashville and touring regionally throughout 2019 to promote her upcoming releases.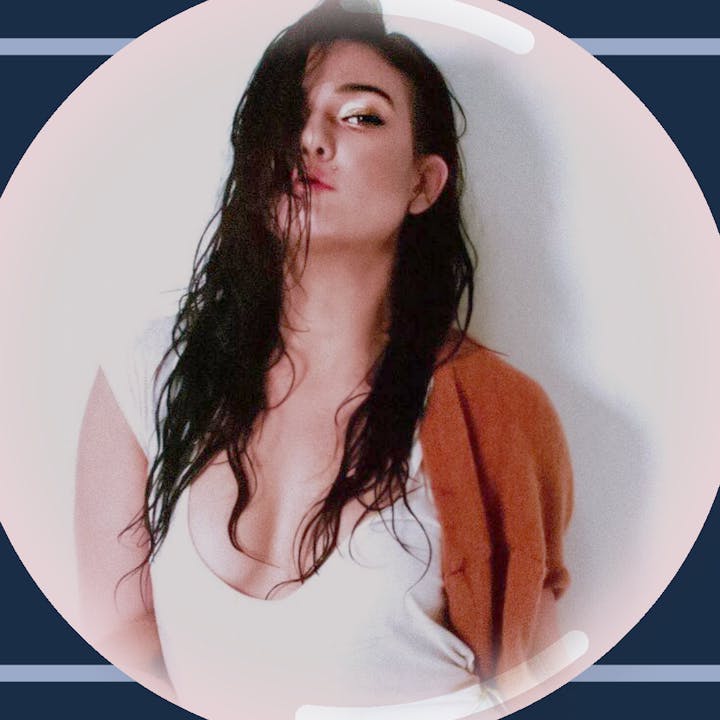 MOLLĒ, alternative pop/electronic artist hails from Los Angeles via Nashville and is one of the few female artists out there writing and producing her own music. Although her debut record is coming in the fall of this year, she's not a newcomer to the music world. Teaching herself the violin and piano and touring as a child, MOLLĒ grew up in the music industry and is already a celebrated instrumentalist and Grammy-Award nominated musician.
She has her hands in every aspect of her music, from songwriting to production, and the result is well-worth it. In the same vein as Halsey, Tinashe, Banks, Troye Sivan, and Imogen Heap, MOLLĒ stands out for her intriguing instrumentation, heartfelt vocals, honest lyrics, and alternative production. Her sound and self-titled debut album, MOLLĒ, is gritty, honest, dark, and more expressive than the manufactured pop flooding the streets, but certainly no less catchy.
Presented by Sad Girl Music (@sadgirlmusicofficial)