About this Event
***FREE SHOW***
Sad Girl Music is dedicated to promoting mental health awareness, and featuring some of the most powerful artists in town. Come out to this free writers round hosted by a Sad Girl Night alumna in the heart of Downtown Nashville to see for yourself!
Writers Night hosted by Kate Puckett and featuring Anna Arata, Anna Claire Loftis, Collins @ Alley Taps
Presented by Sad Girl Music (@sadgirlmusicofficial)
Get hyped for the show with our official Spotify Playlist
Kate Puckett - Sad Girl Night alumna 11.18.18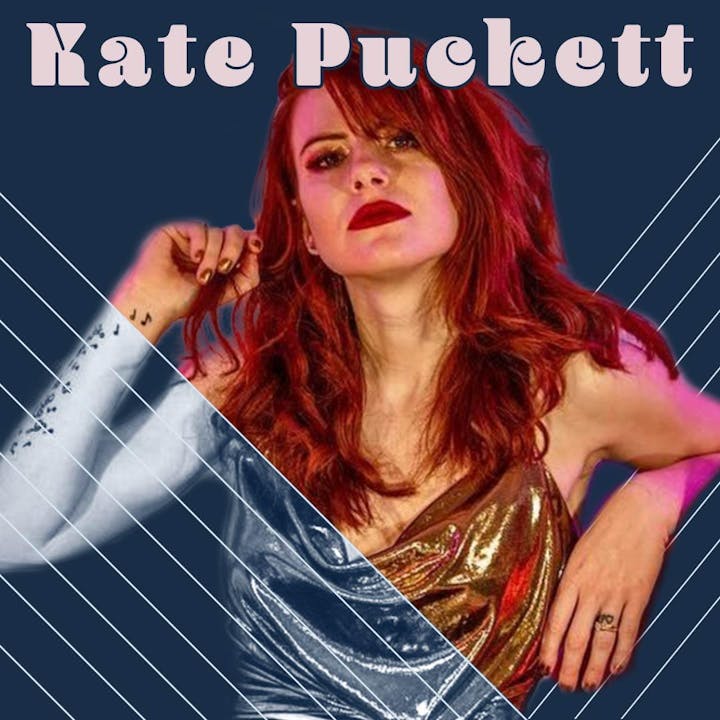 Kate Puckett is a Pop artist with soul. Her relate-able, down-to-earth presence both on and off the stage, her powerful, soulful voice, and her refreshing, encouraging songwriting are making waves in the music industry.
kate. was born and raised Pittsburgh, Pennsylvania. More interested in video games than music at a young age she was a self described gamer girl until a drama teacher denied her a part in a school play. From that day on her unwavering drive shifted her goals to singing and songwriting. In her late teens she moved to Nashville, throwing herself into the heart of the music scene, further developing her voice and writing style. kate. has released 1 EP and two singles, including Lookin' At You, which combines classic bouncing guitar hooks and in your face modern pop production to create a beat equally as danceable as the song's lyrics are self introspective.