About this Event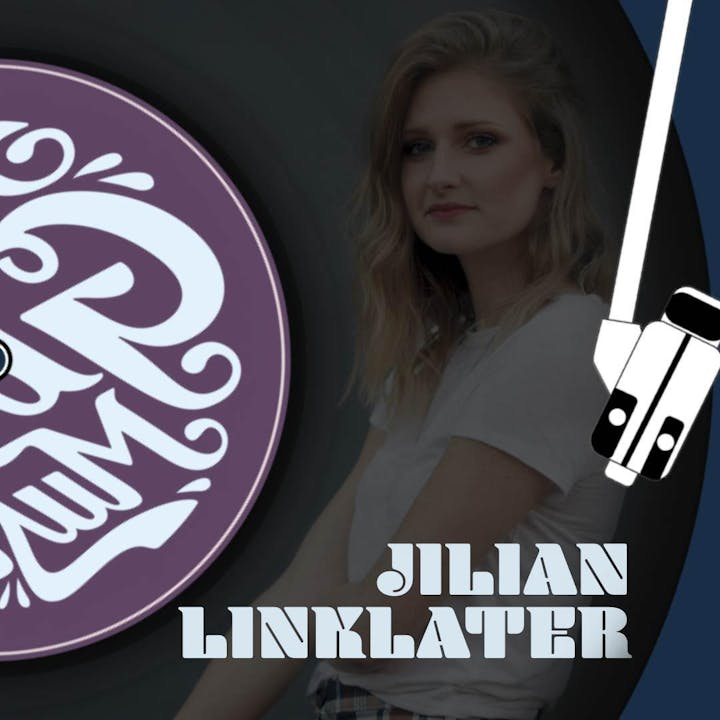 Growing up Jilian Linklater had aspirations to become a pediatrician. After winning a trip her junior year in high school to Nashville for CMA Fest and finding out you could make a living writing songs, Jilian's plans changed and she redirected her scholarly goals to a songwriting major at Belmont University. The idea of a life as a pediatrician had officially been permanently replaced by the life of an artist.
Jilian has had song placements in the Amazon series 'Eat the World' with Emeril Lagasse, A&E's 'Born This Way,' and Degrassi. She has cuts with Christian recording artist Jason Gray, Mama Dear and country group South Haven. Her song "Walking Stories" currently has more than 5 million spins on Spotify.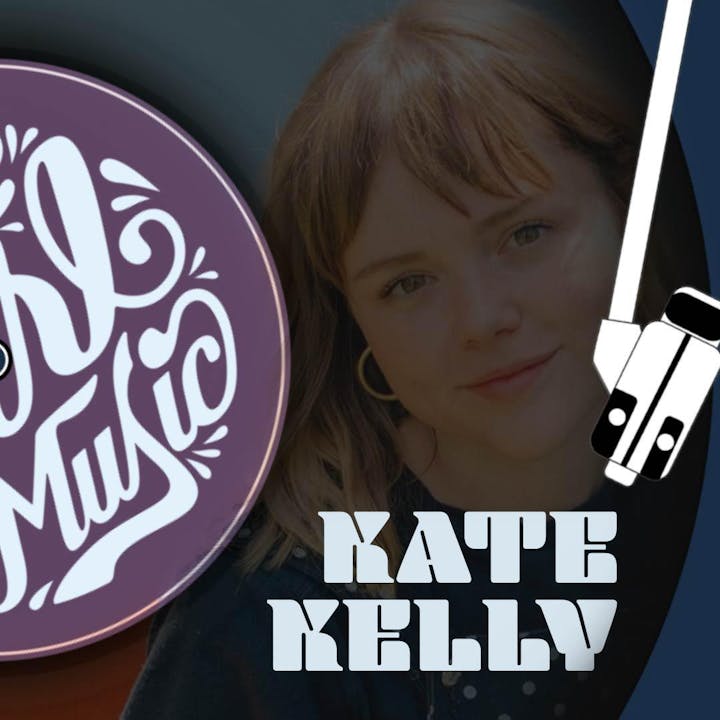 Singer/songwriter, known for lyrics that touch a voice inside us all. Authentic and inventive, her songs take us on a ride that is as familiar as it is unchartered. With unique guitar styling and unconventional composition, her music will draw you in and continue to play in your mind, long after the performance ends.
On her 2018 LP, "The Wonder Of It All," Kate Kelly weaves together threads of airy jazz, piano-pop, and woozy folk into a tapestry that wraps around the listener like a summer breeze. Possessed of an easy elegance, Kelly's voice waltzes through verdant fields of melody, all warmth and sunshine. Yet peek beneath the surface, and you'll see a record that was born of its creator's quest to find solace in a world of stormy emotional seas. The record would pair wonderfully with a cup of chamomile and a purring kitty (or perhaps a garden party and a few bottles of rosé). "I hope this record inspires listeners to wander and daydream, and find a moment to escape from pain, just like it was and continues to be for me."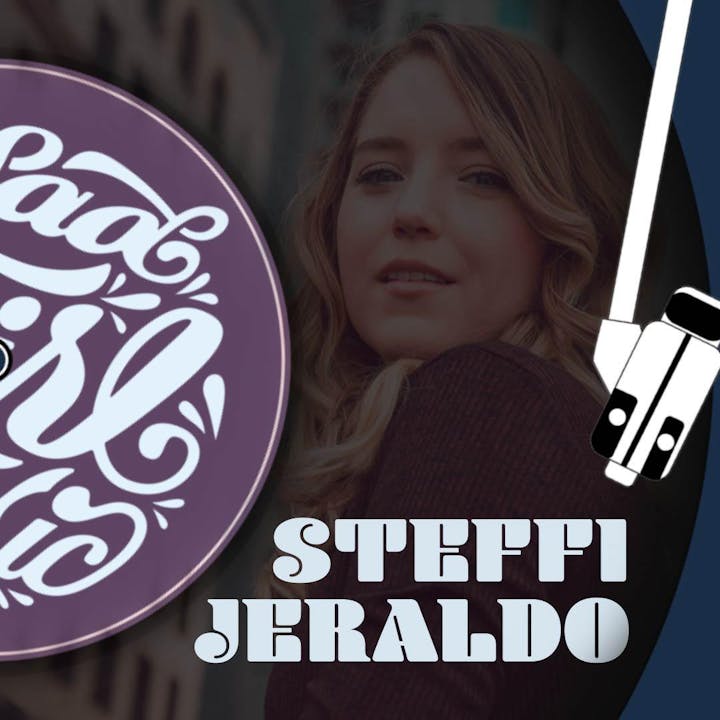 Shape shifter and deep diver, Steffi Jeraldo, displays the depths and ever changing colors of her life in the music she writes. Mixing the styles of pop, indie, and folk she crafts songs that hold a space for everyone who listens. It is her grounded lyrics and bittersweet melodies that invite you to sit and find a home in each song she sings.
Born and raised in Sweden with a Romanian mother and Chilean father, Steffi's understanding of family was set with open arms. After graduating Berklee College Of Music, Steffi headed for Nashville in 2016 to expand her musical family. By reaching out and collaborating with other musicians she was not only able to deepen the well of her artistry, but also support and write for other artists as well. Drawing from her own diverse background and coupled with the experience she learned from others, Steffi has proven herself to be a true chameleon storyteller as she has written songs that range from K-pop to Country. Today she continues to write for others and herself, while also writing music to pitch for film and TV. Showcasing her talent with great empathy Steffi welcomes all to come share a song with her and hopes they are able to take a little refuge with them when they leave.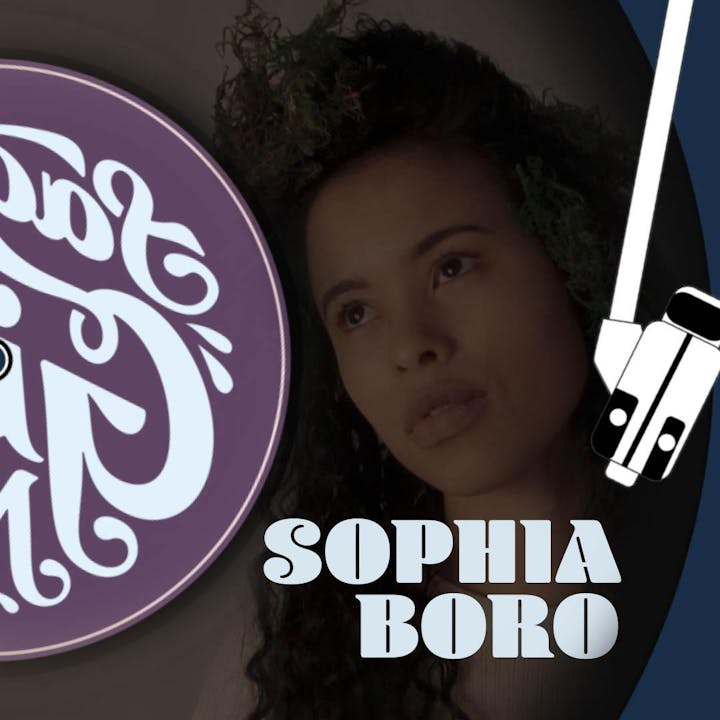 Sophia Boro was introduced to the Nashville music scene during her short-lived career in the music industry. Although born in California, Boro was raised in Nebraska. The Suzuki trained violinist was drawn to the authenticity of southern roots and developed her own take. With the writing style of a storyteller - her blend of soul, rock and whimsy makes a truly unique sound.