About this Event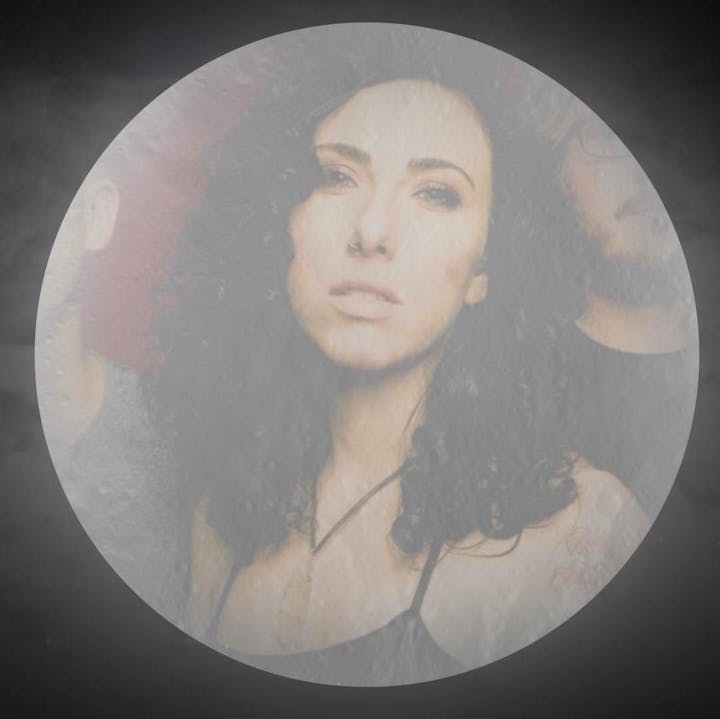 Frances and the Foundation's influences derive from the world around them, but ultimately comes from the mind and soul of Samantha. Frances' relatable lyrics and versatile vocal styles has lead them to unique opportunities, including shows with punk veterans The GasLight Anthem and Grammy Award winning-rockers The Alabama Shakes. Frances & the Foundation New Record Nothing is Perfect Everything is Fine out now!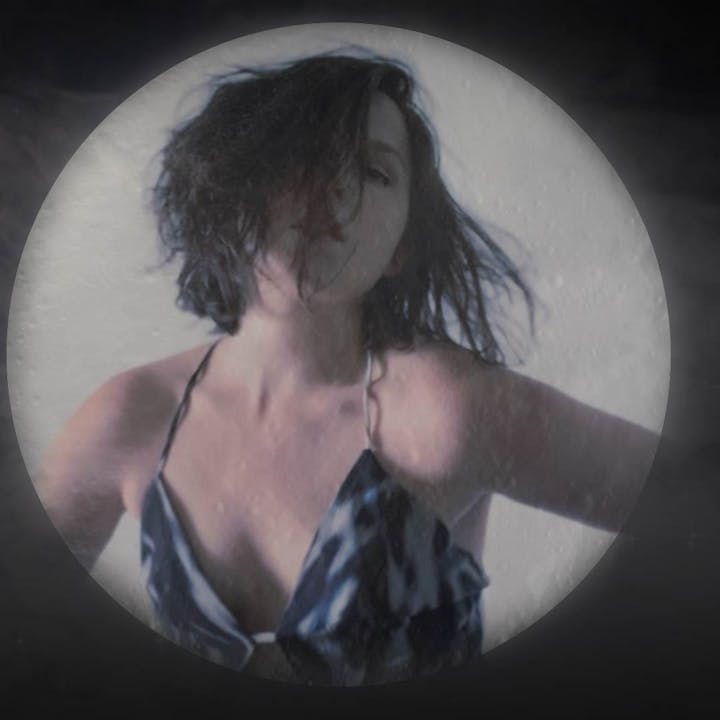 Singer. Songwriter. Composer. Nashville, TN.From the quirky corners of her mind, Abbey Moss creates an eccentric musical identity desperate to make its way into mainstream music. Drawing from a theatrical past and a brooding alter ego, Abbey combines melody and lyrics in a way that is quite bewitching. Her music ranges from Indie Rock to Cinematic Pop. She is influenced by her idols: Queen, Jack White, Danny Elfman, and Muse.Insightful, Unapologetic, & Downright spooky.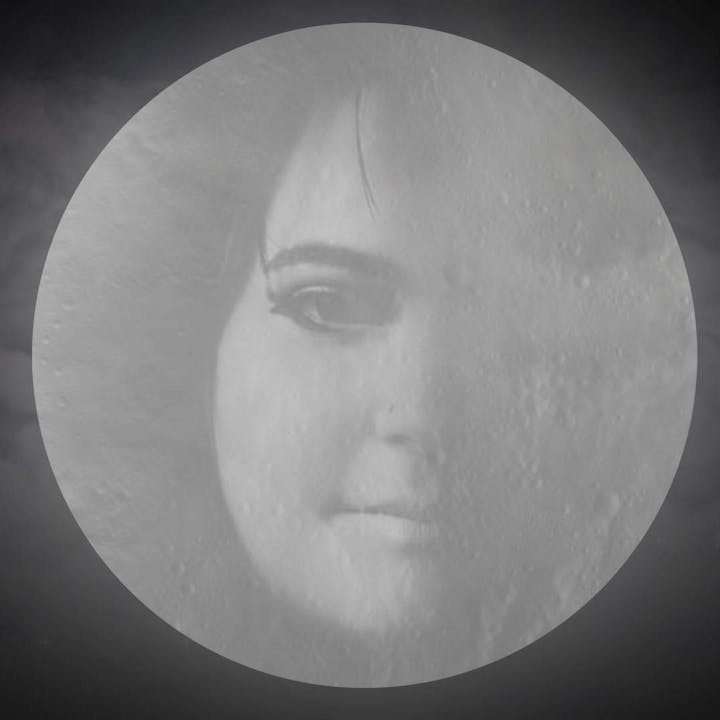 Raviner is a cinematic alt-hard rock/metal band born from a shared spectrum of influences and a passion for performing. Based in Nashville, core members Rob Shollenberger (drums) and Jon Wisecarver (guitars) met Kamber Kigin (vocals/keys.) during a series of Summer 2015 sessions for her solo work. Kamber credits this vibrant feeling to key people surrounding Raviner during profound shifts from their original ground,
"We are a band of musicians and artists who have formed authentic and tested friendships and connections with each other. Every day, we grow in our love, respect, and trust for each other. We've seen death, life, growth, change, etc. The fact that we are here after those rocky moments goes to show our true love, creative chemistry, and enjoyment of each other. I'm so thankful for this band for the new season we are in."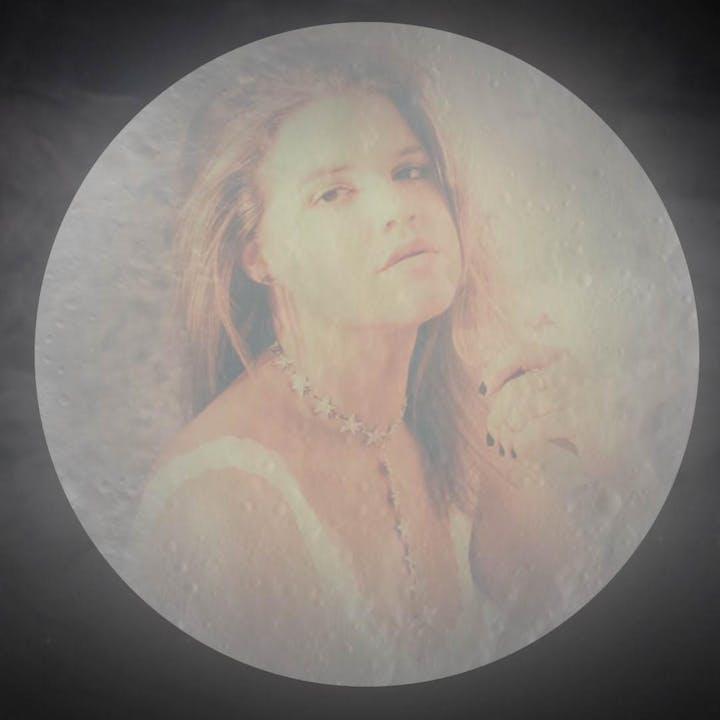 ELIAZ is a contemporary dark-pop artist based out of Nashville, TN. Hailing from Cape Town, South Africa, her music combines the art of strong songwriting with cultural influences from both African and American popular music. Influenced by all artists, ELIAZ puts a heavy emphasis on sophisticated backing tracks and meaningful lyrics. Currently, ELIAZ is working with an amazing group of local songwriters and producers as she shapes her sound.