About this Event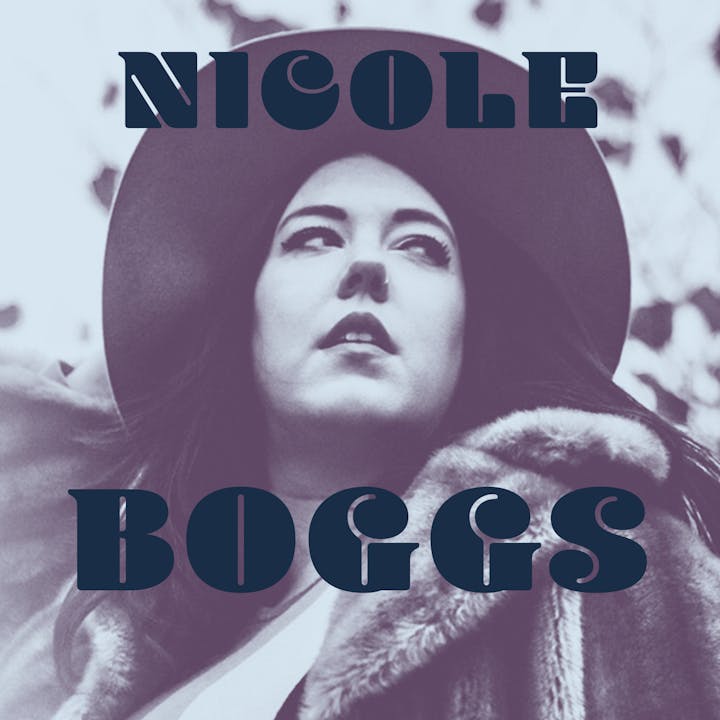 Nicole Boggs & The Reel are outliers dedicated to living the story and telling the truth. The perfect storm of determined intellect, musical prowess, and reckless rebellion the Soul/Rock outfit fearlessly addresses the process of making a mess, falling apart, and starting over. Growing up in musical families their inspirations range from classic soul to Americana songwriters to harmony heavy 70's rock n' roll. The cast of characters consists of singer-songwriter Nicole Boggs (The Four on Fox,) guitarist Alex Kramer (Jason Derulo,) songwriter & rhythm guitarist Sam Gyllenhaal alongside bassist Loren D. Clark (LeAnn Rimes,) and drummer Terence F. Clark (Robert Cray Band.) Their talents combine to ignite a collaborative approach to song-first artistry backed by laughter and the love of a good groove. Their defiant refusal to be boxed in combined with a near religious devotion to constantly pushing and refining craft has allowed them to emerge as the one thing that the machine can never produce and rarely recognizes: a true original.Their debut album "Scenes From Last Year" is available everywhere now. Reel music for Reel people.
Michelle Brooke - www.michellebrookemusic.com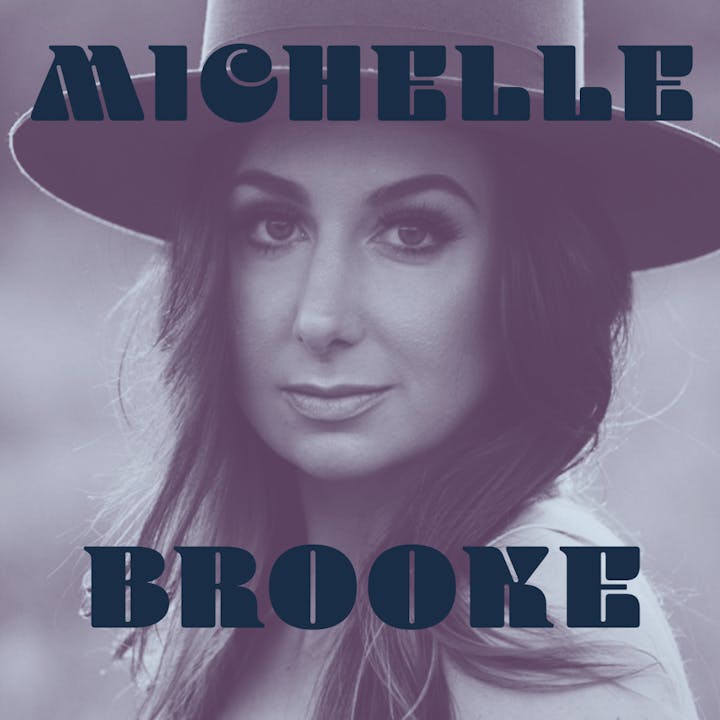 Michelle Brooke is Detroit born soul singer who spent many years performing on Cruise Ships in the Vegas style productive shows as a singer/dancer. She loved the time she spent sailing around the world, but began to crave more freedom to create, and wasn't sure how she would make that become a reality. Shortly after her last ship contract, she moved home to Michigan and tried make a sustainable career as a performer so that she could be close to family. While going though old boxes, she came across a tape made in college of original music and immediately remembered the passion and love she has for creating her own songs and stories. She had always gravitated towards Nashville, because she could feel and hear soul music there whenever she visited. She packed up her car in a day, drove 9 hours with her cousin, and became a southerner. Michelle has spent 3 years in Nashville working tirelessly, and independently released her first single "Fly" in 2017. Follow her to hear updates about the recording process of her upcoming EP!
Meagan Hickman - www.meaganhickman.com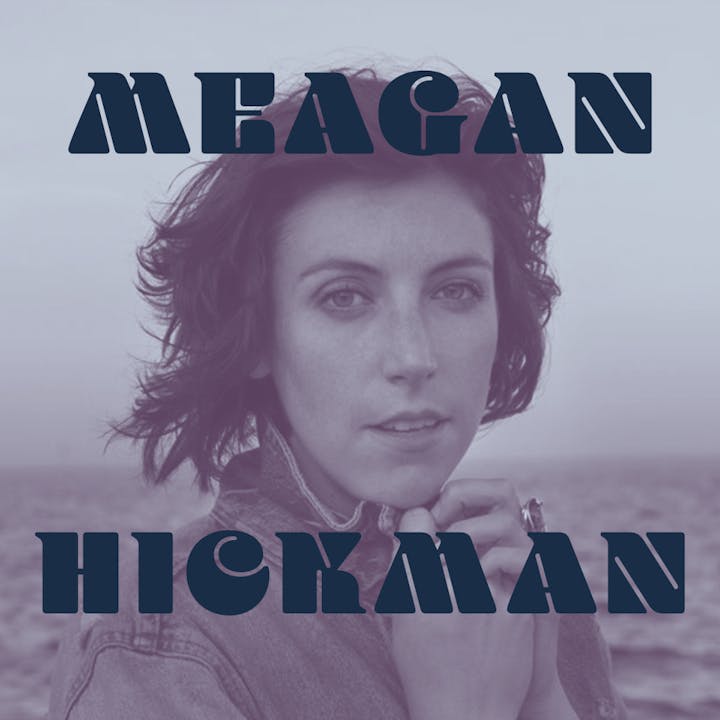 Meagan Hickman's first, full-length album "SIGHTLINES" was released in 2015 and brought her diverse audiences a blend of soulful, pop-rock driven anthems such as "Seize the Day," "He's my Man" and "Love the Love". With catchy hooks, memorable grooves, and honest lyrics, her music sheds light on life's daily obstacles and human struggles; urging listeners to alter their perceptions to create new and fresh perspectives. Since the Fall of 2018, Meagan has released a trilogy of singles "TOGETHER", "UNIQUE" & "WHO ARE YOU?" – each fueling her theme of self-love, female empowerment, self-discovery, and perseverance necessary in our society today. All three songs shine a light on vulnerability and celebrate how individuality can be your greatest quality.bStay updated on all things Meagan Hickman by following her on Instagram (@mahmusic), Facebook, Spotify & Apple Music!
Jessi Robertson - www.jessirobertson.com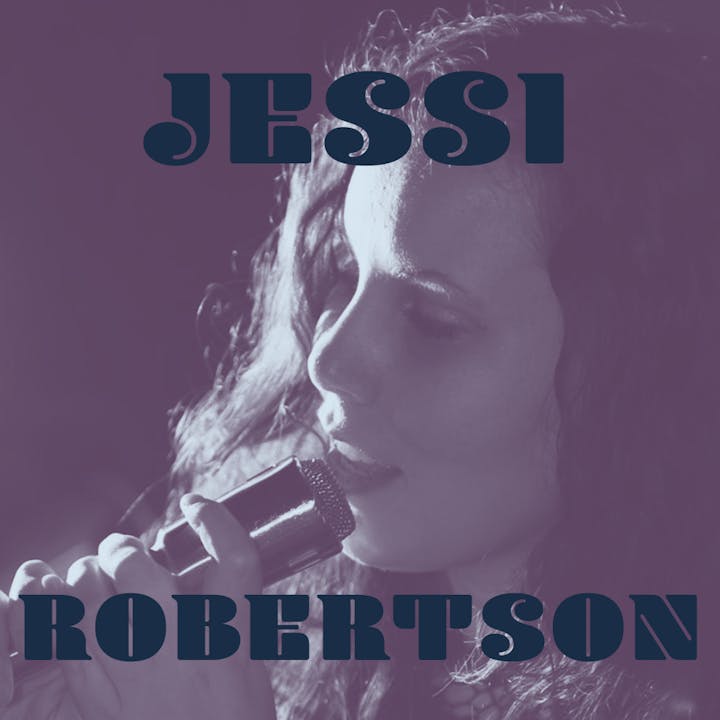 Nashville-based musician Jessi Robertson knows how to command a room. With wrenchingly honest songwriting and a powerhouse voice, Robertson deftly navigates the difficult boundaries between reality and imagination, and in the process bravely lays bare her own underlying emotional truths. Born in a small upstate New York town of fewer than 1,000 people, Robertson moved to Brooklyn, NY in 2003, and released two studio albums: 2011's "Small Town Girls," and 2014's "I Came From The War." In spring 2018, she moved to Nashville, Tennessee, and in December 2018, she surprised fans by releasing "Live From Union Hall," a previously unreleased set of performances recorded during her 2014 album release show. As a musician, Robertson rides the divide between indie iconoclasts such as PJ Harvey and Americana vanguards such as Lucinda Williams. Embracing these contradictions, her songs are as intimate as confessions, as cathartic as confrontations, and often injected with dark, wry humor. Her voice moves easily from lullaby crooning to wild rock and roll wailing, and her writing expertly explores themes of love, betrayal, darkness, and redemption.
and your host Elisabeth Beckwitt
From her childhood in Lexington, MA to adulthood in Nashville, TN, Elisabeth Beckwitt has battled anxiety, depression, and addiction. She's always felt that it's important to be open and honest about her struggles so that she can encourage others to reach out and seek the help that they might need. Elisabeth pairs her clear, powerful voice with an unapologetically supportive attitude towards her tribe and weaves them together into relatable stories with encapsulating melodies that build an intimate connection with her audience. With her debut EP 'Gray Again" released in 2018 Elisabeth confronted her demons so we could all feel a little more comfortable talking about our own. With her upcoming EP, "Indigo," Beckwitt is showing us the kind of life we can expect to find on the other side of recovery. A life where we embrace our inner strength and allow ourselves to move past whatever baggage is keeping us from moving forward in both our relationships with others and with ourselves. When Eastside's Pansexual Queen isn't hosting her monthly showcase, Sad Girl Night, you can catch Elisabeth playing shows locally in Nashville and touring regionally throughout 2019 to promote her upcoming releases.
Presented by: Sad Girl Music