About this Event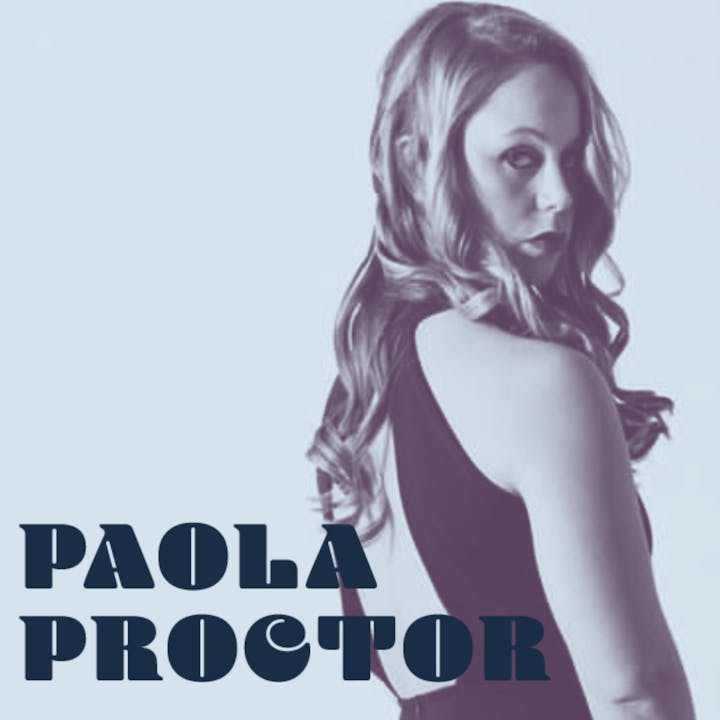 Singer/songwriter Paola Proctor manifests herself through art and performances, breathing life into the skills that mold her life's journey. First performing as a child in church choirs, Proctor discovered an innate talent and passion for music performance. Guided by world-class teachers and through classical singing and cello lessons, Proctor furthered her musical prowess. Drawing inspiration from living and traveling in Europe and the Middle East, she soon relocated to Nashville, Tennessee to further her musical endeavors. Within three months, she sold her first copyright to a Fortune 500 company. Released in spring 2018, Proctor's single "Tongue Tied" was featured on Lightning 100's evening show, The 615. Proctor aspires to connect her personal experiences to her music, developing lyrics and melodies that transcend the traditional landscape.
Julia Cannon - www.juliacannonmusic.com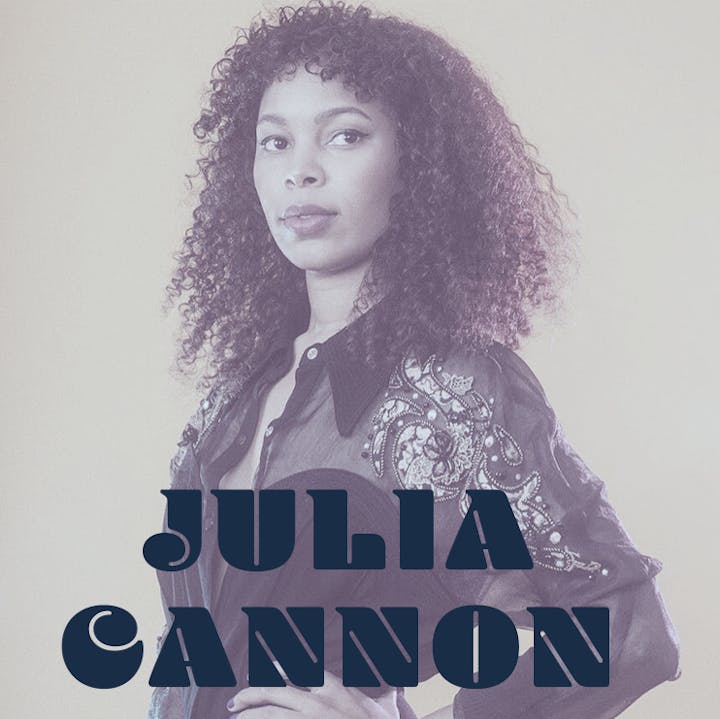 Julia Cannon is a singer-songwriter & producer from Wasilla, Alaska. She attended the Berklee College of Music in Boston, where she acquired her degree in Contemporary Writing & Production. In 2015 she released the EP My Name Is Julia, which was written, arranged, and produced by Julia herself. In 2016 a music video for Julia's electronic butt anthem named Touch! was featured on actress Elizabeth Banks' website WhoHaha which promotes women in comedy. The video was collaboration with fellow Alaska, RJ Newell, writer/producer/performer in Los Angeles & included both Alaskans in spandex, a cross dressing burlesque show, and Oreo cookies. Julia's sound has been described as playful and relaxing, but stylistically difficult to pin down. She self identifies as an indie-folk artist, but is heavily influenced by artists such as Ella Fitzgerald, Paul McCartney, and Paul Simon. Julia is currently located in Nashville, Tennessee, where she will be writing, performing, producing, and eating cookies for the foreseeable future.
Angie Marie Go - www.angiemariego.com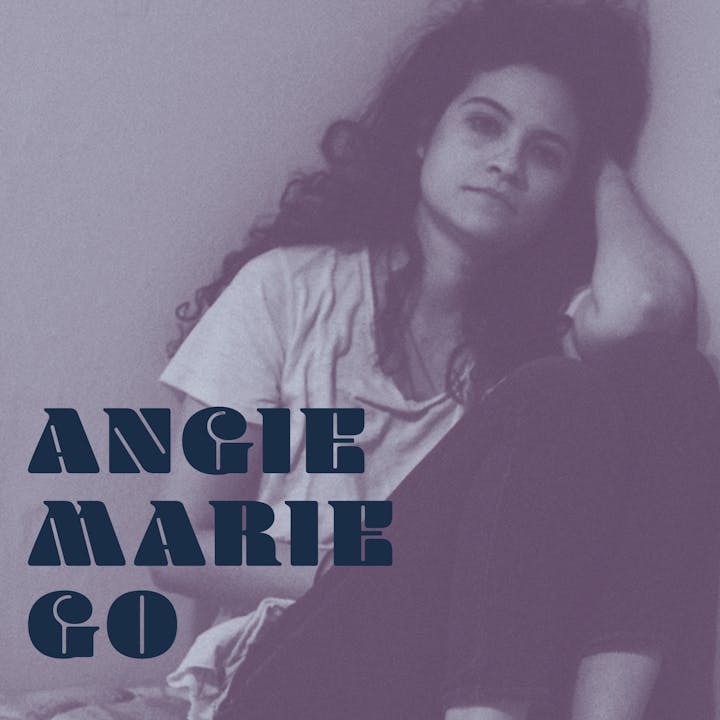 Angie Marie Go is self identified as sleepy songwriting. Art is the magnificent binding substance between us on this tiny blue globe, and music is the blood of her world. Her 3 song EP, Flutterby, featured local Nashville artists Morgan Bosman and Jacee Badeaux. We used to call a butterfly, a flutterby, because it would simply flutter on by. The evolution of language has switched it around. Those lovely bugs had nothing to do with butter. Listen to that EP on Spotify and keep an eye out for new music coming soon!
Natalie Quevedo - www.facebook.com/nataliequevedomusic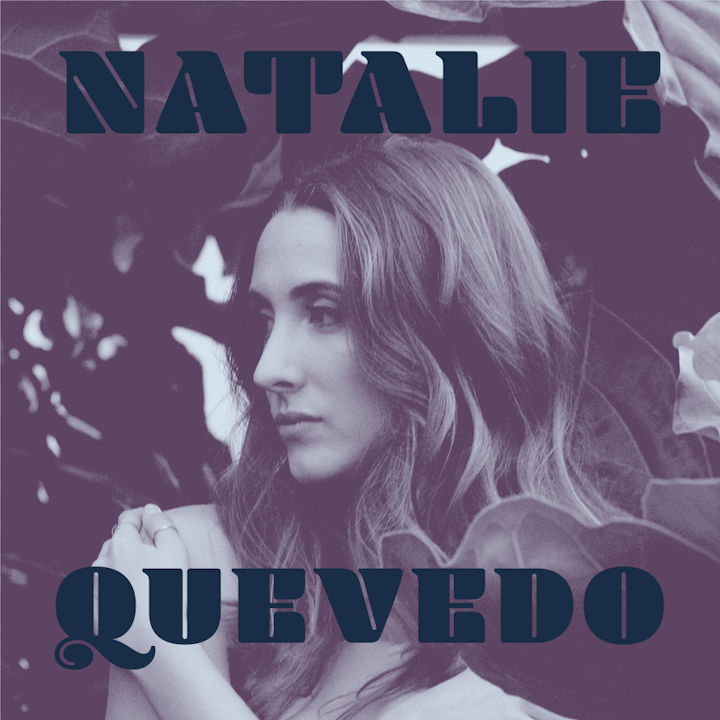 Charming, enchanting, alluring, unexpected; are just a few ways that describe Natalie's artful music. Her life experiences flow out during each performance. Natalie's beautifully enigmatic voice carefully shapes her music and allows the audience to be engulfed in their own emotions. Natalie's approach to her music is a poetic reflection on life, love, happiness, heart break. Her music is very much about "real life," she manages to connect individuals to the deeper places of their own experiences. Her luscious voice rings out colorful stories that are both candid and honest.
and your host Elisabeth Beckwitt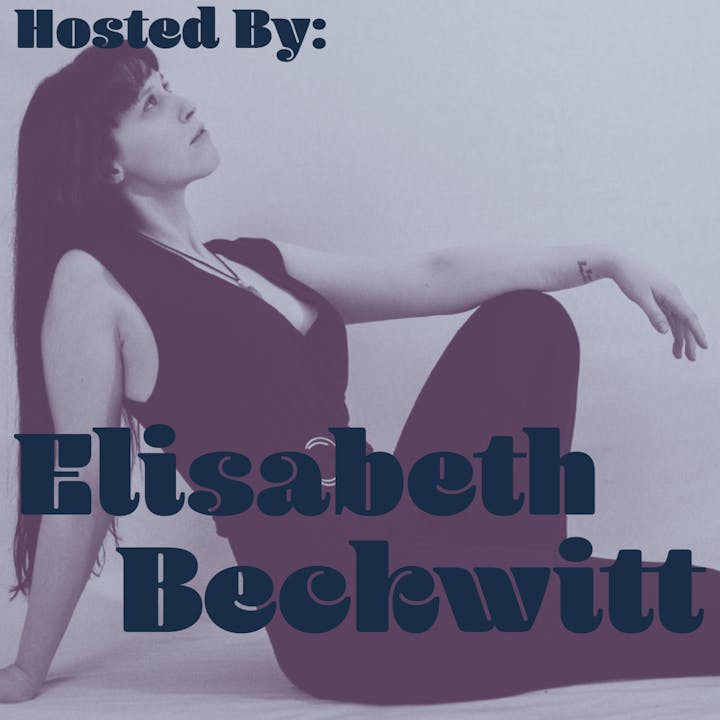 From her childhood in Lexington,MA to adulthood in Nashville, TN, Elisabeth Beckwitt has battled anxiety, depression, and addiction. She's always felt that it's important to be open and honest about her struggles so that she can encourage others to reach out and seek the help that they might need. Elisabeth pairs her clear, powerful voice with an unapologetically supportive attitude towards her tribe and weaves them together into relatable stories with encapsulating melodies that build an intimate connection with her audience. With her debut EP 'Gray Again" released in 2018 Elisabeth confronted her demons so we could all feel a little more comfortable talking about our own. With her upcoming EP, "Indigo," Beckwitt is showing us the kind of life we can expect to find on the other side of recovery. A life where we embrace our inner strength and allow ourselves to move past whatever baggage is keeping us from moving forward in both our relationships with others and with ourselves. When Eastside's Pansexual Queen isn't hosting her monthly showcase, Sad Girl Night, you can catch Elisabeth playing shows locally in Nashville and touring regionally throughout 2019 to promote her upcoming releases.
Presented by: Sad Girl Music