Description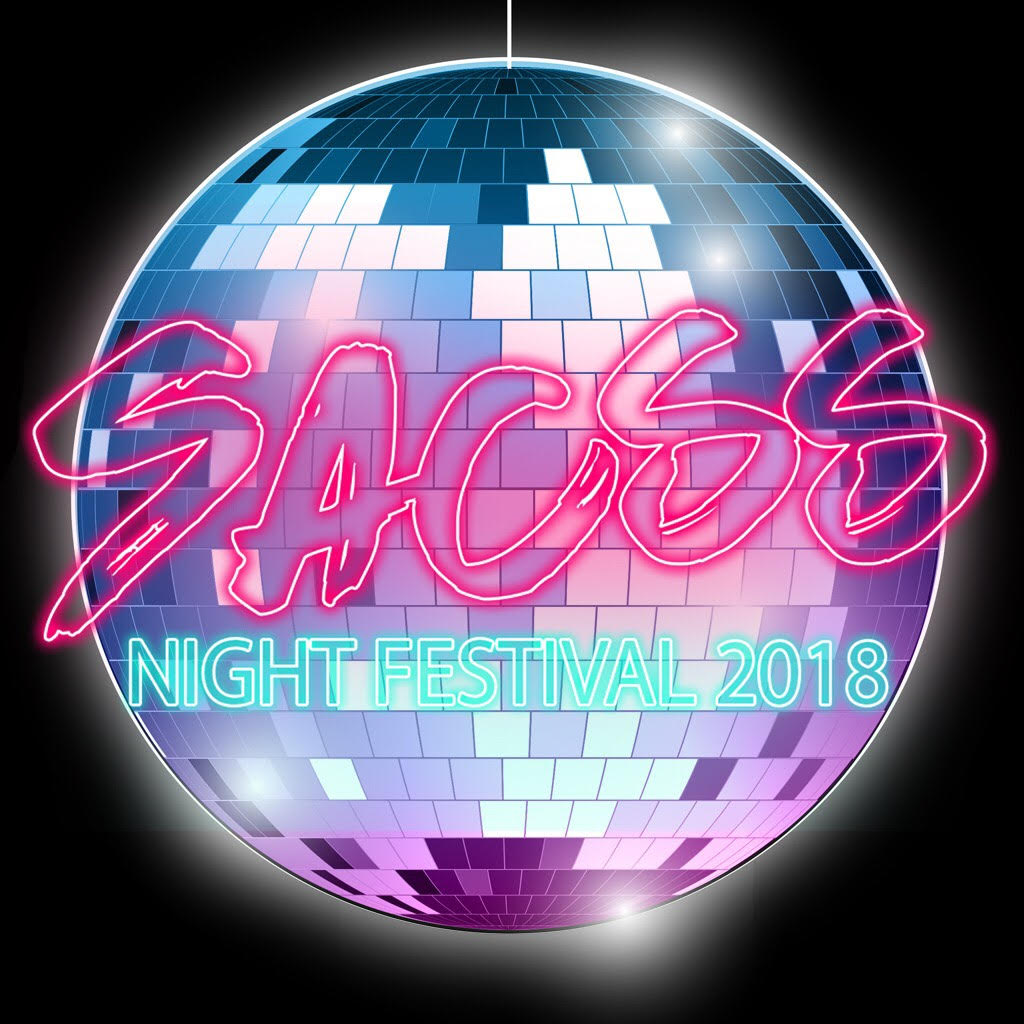 DETAILS:
Various Locations around school grounds; 3 hours; 7pm-10pm
Doors open at 6:45 pm
STRICTLY NO Parking on site in the secondary school. (Please park in the surrounding HDB car parks thank you.)


Come and join us at St. Anthony's Canossian Secondary School for a fun-filled evening at our inaugural Night Festival! The theme, Let Your Light Shine! is chosen in tandem with our school theme, Hope Alive. This vibrant and joyous festival is a wonderful opportunity for our talented students to shine and showcase their talents.
The Night Festival is an interactive Arts experience with visual arts exhibitions, live music by our instrumental groups and singers, vibrant dance numbers and drama performances at various sites around the school. Come and enjoy a good time of fellowship with one another at our Picnic under the star lawn, buy interesting items at the pop up food stalls and flea markets and capture these wonderful moments at Instagram-worthy spots with your family and friends. Bring-your-own-lights (BYOL) in the form of flashlights, luminous headgear etc and let your light shine!


Price of Ticket
$12 including booking charges.

Admission to all programmes.

For venues with limited seating capacity, entrance shall be on a first come first serve basis.

Lost tickets will not be refunded.
Admission Rules of SACSS Night Festival:
Admission is subject to tickets produced at the entrance.

Children 6 years old and above must purchase a ticket for entry.

All children below 12 years old must be accompanied by a parent or guardian.

Performances are recommended for a general audience.

For the enjoyment of all audience members, all events start promptly at the time printed on the programme.

You are advised to be seated/gathered at the performance venue 5 minutes before the performance start time.

Latecomers will only be admitted at appropriate pauses during the various shows or during intermission.


PROHIBITED ITEMS
THE FOLLOWING ITEMS ARE PROHIBITED AND THEREFORE NOT PERMITTED INTO THE SCHOOL:
Aerosol cans, firearms, knives, box cutters, weapons of any kind, chairs, signs, sticks, poles, laser pointers, whistles, air horns, bull horns, fireworks, illegal substances/narcotics, pepper spray, mace, and any item deemed by school to be dangerous or inappropriate.

Unlawful items that are discovered during security checks are subject to being confiscated and the person in possession of those items may be handed over to the Police.

Smoking is prohibited in all areas of the school.