Transform stress into vitality through feminine embodiment practices and feminine energy activation.
About this event
With Dr Anna Margolina
Saturday, July 17th, 9:30am-12:30 pm at Cedar Sanctuary
Investment $99
Pre-registration required. Save-your-spot here.
This workshop introduces you to beautiful and simple practices of sacred feminine vitality Qigong developed in China over 5000 years ago by Taoist masters. Qi means "life force" and Gong means "work." Feminine Vitality Qigong is a practice for working with your life force to restore your vitality.
Derived from vita or "life," vitality is a feeling of aliveness. In a physical, mental, emotional, and spiritual sense, this refers to feeling healthy, capable, and energetic.
Ancient Taoists believed that feminine energy is a sacred gift. Rather than being used only for pleasing a man or birthing a baby, it can become a woman's source of confidence, vitality, beauty and creativity.
They developed practices such as ovarian breathing, yoni eggs, as well as orbiting energy through the body to nourish vital organs, to replenish, recharge and rejuvenate feminine energy in the body.
This program is an exploration of practicing sacred femininity vitality and fempowerment through yoni eggs and Qigong, as taught by Taoist masters in ancient China.
In this 3 hour workshop, you will learn how to:
• Unleash energy flow through meditation, movement and mindful breathing
• Release and clear negative energy from shame, trauma and abuse
• Connect to your body through a loving smile
• Amplify your sacred feminine sexual energy
• Learn how to use Yoni eggs to retain strength, vibrancy and flow, even pre/post menopausal!
We create a safe, respectful and welcoming environment for participants. Workshop will be held both indoors and outside on the grass so please dress warmly and for movement.
Dr. Anna Margolina, Ph.D, is a certified Hypnotherapist, Scientist, Trauma Release Specialist, Master NLP Practitioner, and Certified Qigong and Healing Tao instructor who's been trained directly by the world's top expert on Sexual Energy Qigong, Master Mantak Chia in Thailand. She graduated from the Russian State medical University in Moscow with a degree in Medical Biophysics. Anna combines ancient spiritual practices, neuroscience, and transpersonal hypnosis to help people achieve their dreams and live vibrantly from their core truth.
www.annamargolina.com / anna@amargolina.com
RSVP/Share event on Facebook
UPDATE: Regarding COVID-19 precautions at Cedar Sanctuary, we take prevention measures very seriously, and in addition to mandated or recommended safety measures (capacity/masks/distancing etc.), we've implemented additional precautions such as wall-mounted paper towels, motion-sensor soap dispensers, spray sanitizer/disinfectant at entries, and more.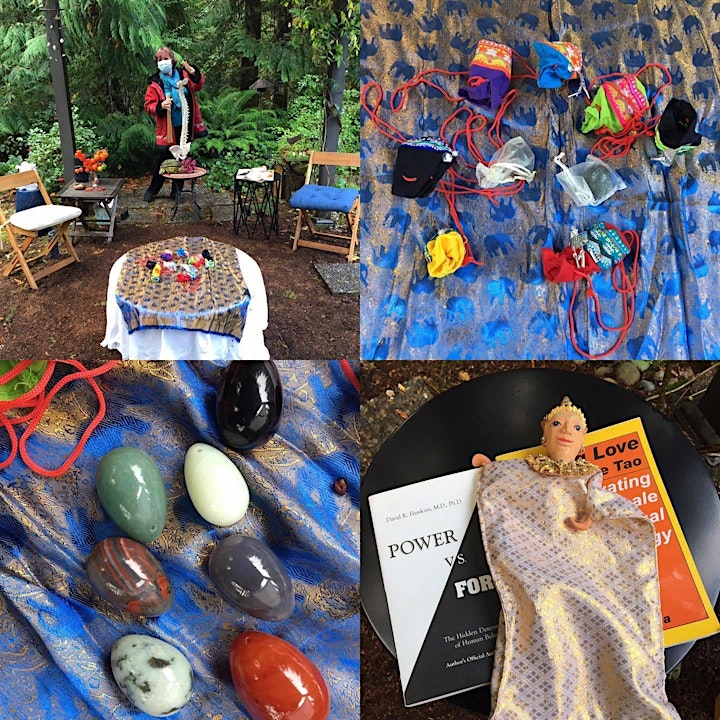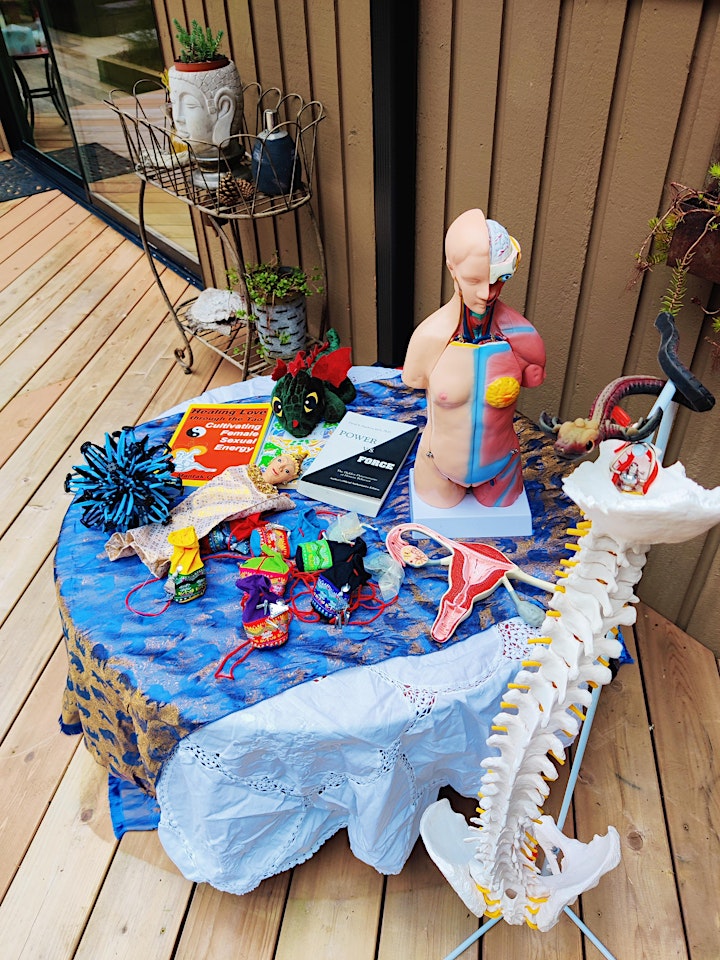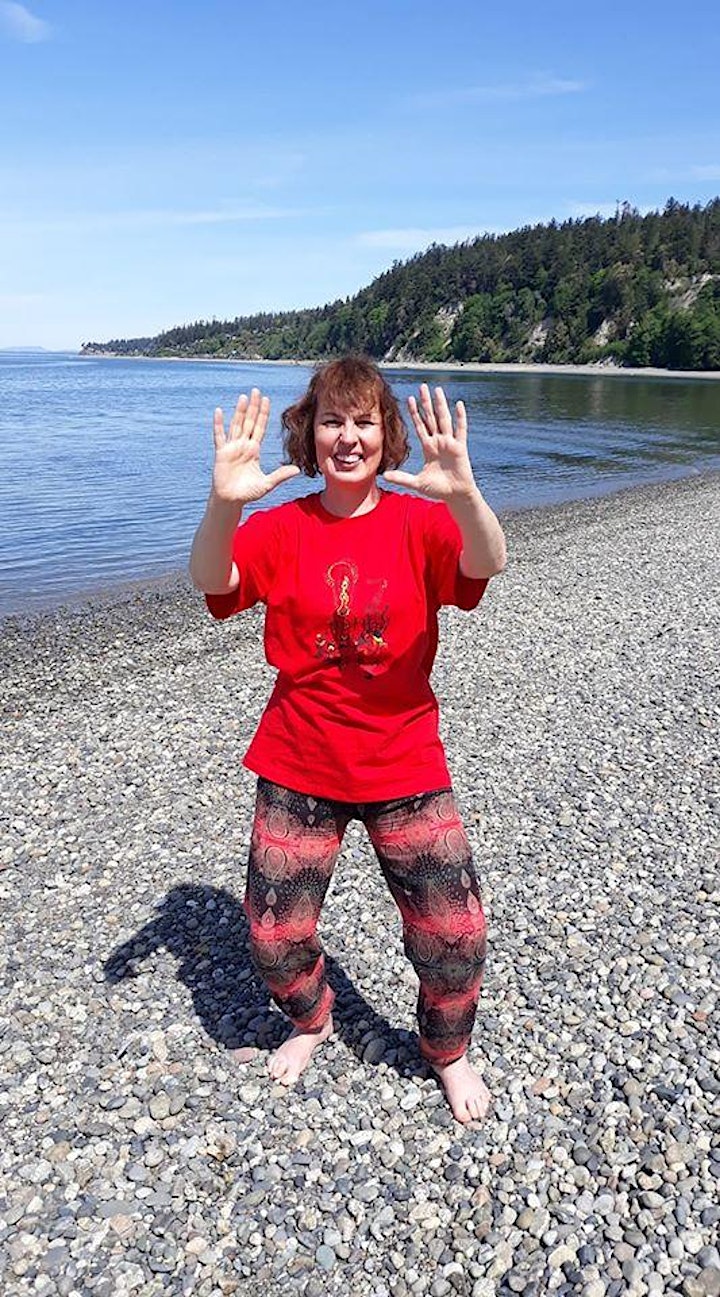 Organizer of Sacred Yoni and Feminine Vitality Workshop
Dr. Anna Margolina, Ph.D. is a certified Universal Healing Tao and Qigong Instructor, trained and certified by Master Mantak Chia. She teaches Taoist energy moving meditations, Qigong, Iron Shirt, Taoist Emotional Energy Alchemy and Sexual Energy Alchemy of the Tao. Dr. Anna is passionate about helping people uplift their mind, body and spirit and live joyfully from their core truth.