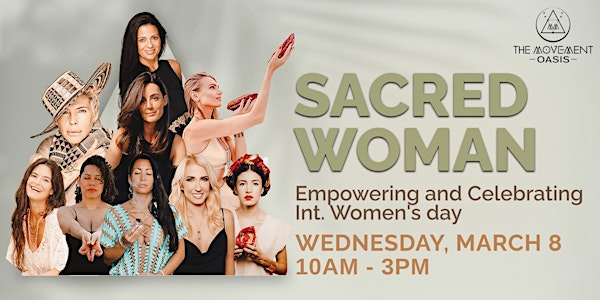 SACRED WOMAN
A unique and exclusive event to empower, honor and celebrate the feminine energy. Join us for International Women's day!
By The Movement Be here now
When and where
Date and time
Wednesday, March 8 · 10am - 3pm EST
Location
The Movement Oasis 185 Northeast 84th Street Miami, FL 33138
About this event
Join us for an inspiring event as The Movement Presents a celebration of powerful women around the world and the rich history of women's achievements.
Every March 8th, we unite to recognize the essential role women play in society and to honor their contributions.
Since the early 1900s, people across the globe have been coming together to fight for gender equality and women's rights. We recognize that in many indigenous cultures, women hold a special place of reverence as they are the keepers of the portal of life. The sacred feminine, the force of creation that embodies the qualities of nurturing receptivity, creativity, intuition, sensuality, mystery, and unconditional love, is celebrated.
At our event, we invite you to connect with your sacred feminine nature and to empower each other through the power of presence. Come together with like-minded women to celebrate women's achievements and honor the essence of the sacred feminine within each of us.
Join us for an unforgettable evening of inspiration and empowerment.

Join in the celebration of sisterhood with a day of empowering experiences
Begin with a delicious, plant-based breakfast prepared by Chef Veronica. Connect with fellow participants and embrace the sacred land where The Movement Oasis resides.
Explore The Golden Pathway, activating your Yoni, Heart, and Crown chakras with the guidance of Dr. Nathalie Henrich, Josie Castaneda, and Sitara. Transform your energy from sexuality to spirituality and rise to new heights.
Engage in a collective braiding ceremony led by Danie Gomez Ortigoza, symbolizing the unity and strength of sisterhood.
Hear from influential voices on Share The Voice panel, including Maria Gabriela Hoch, Cardy B, and Marine Selina.
Conclude the day with a magical and uplifting Cacao Goddess Dance, led by Zoel, as you honor the divine feminine within through the art of movement. Utilize the ceremonial cacao prepared by Oxana of Raway Cacao, allowing its properties to enhance your experience and connect you to the energy of the earth.
Come celebrate the power of sisterhood with us and embrace the transformative energy of the day
Agenda
10:00 AM - 11:00 AM
CONSCIOUS CONNECTING BREAKFAST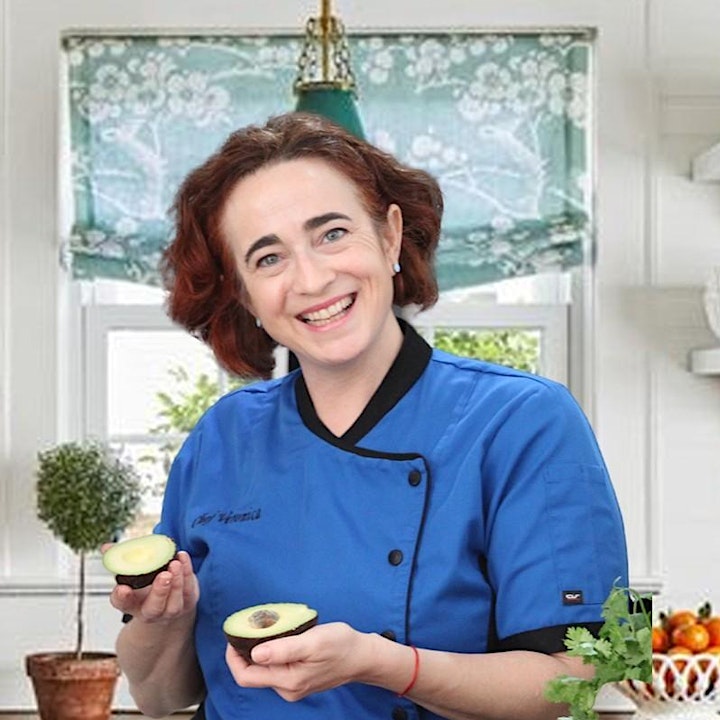 Chef Veronica
---
Indulge in a tantalizing plant-based and vegan breakfast, carefully crafted by the incredible Chef Veronica, and get ready to connect with fellow guests in a unique and exciting way.
11:00 AM
THE GOLDEN PATHWAY ACTIVATION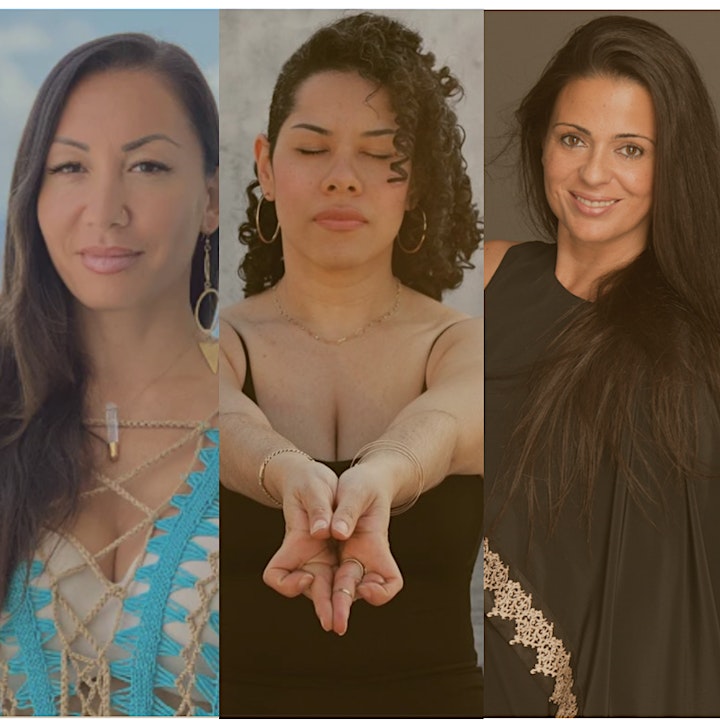 Dr. Nathalie Henrich, Josie Castaneda and Sitara
---
Unleash your inner goddess and get ready to be transformed with our exclusive Yoni, Heart, and Crown activation! Join us for an experience like no other, where you'll unlock your true potential and d...

SACRED HAIR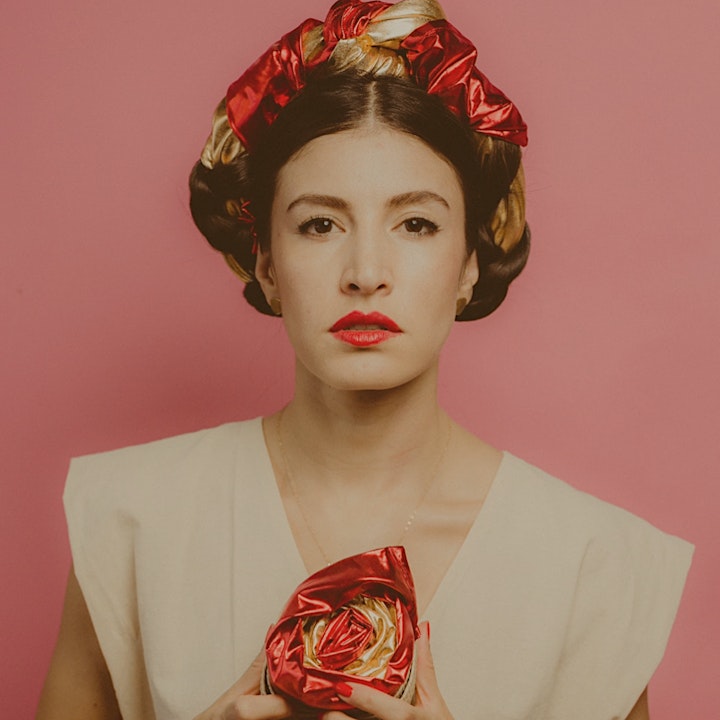 Danie Gomez Ortigoza
---
Unlock the power of your hair and connect with your inner goddess through the ancient art of sacred braiding. Join us for a transformative experience, where you'll learn how to braid with intention a...

SHARE THE VOICE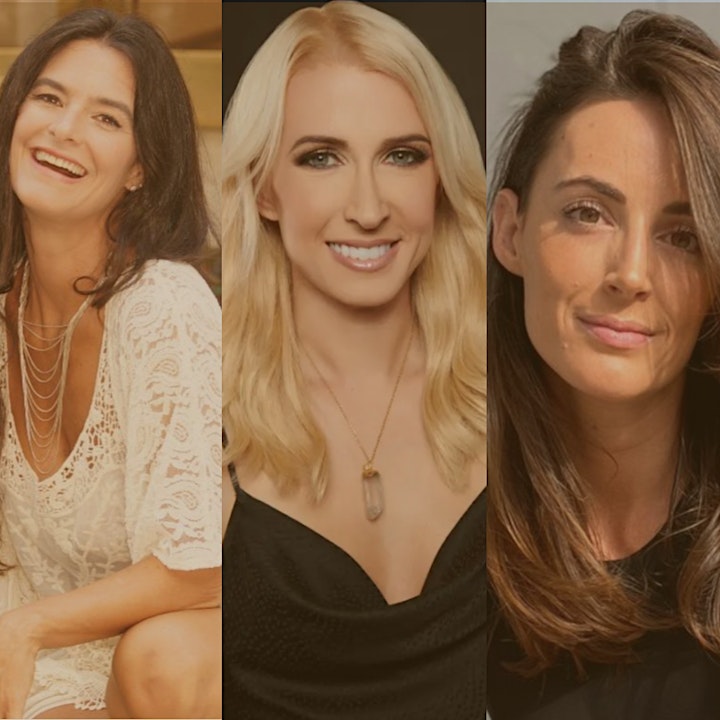 MARIA GABRIELA HOCH, MARINE SELINA, CARDSY B
---
Get ready to be inspired by our lineup of empowered women authors who are ready to share their knowledge and inner path to empowerment. Participate in an unforgettable experience where you'll learn f...

CACAO GODDESS DANCE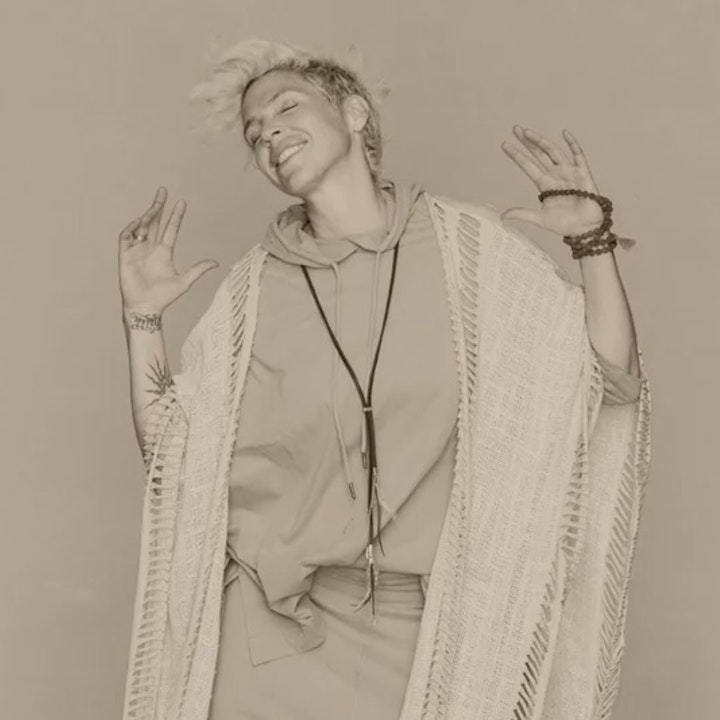 ZOEL & RAWAY CACAO
---
Immerse in the Sacred Journey of Cacao: Guided by the Power of Music. Indulge your senses and embark on a sacred journey of self-discovery with our guided Cacao experience, powered by the magic of mu...