Description
The Sacred Woman One Day Healing Retreat is open to all women that need to heal any aspect of their mind, body or spirit. In this initmate retreat Queen Afua will take you through a transformation journey of physical, ancestral and womb healing that will restore the magnificence of your spirits through special practices that have been healing women for the last 40 years. Get ready to activate the Goddess within.
You will leave knowing how to love and rejoice in your body by spiritualizing the words you speak, the foods you eat, the space you live in, the beauty you create in your lives and the healing energy you transmit to self and others.
With love, wisdom and passion Queen Afua will guide you to accept your mission and your mantle as Sacred Women – to heal ourselves, the generations of women in our families, our communities and our world.
This a initmiate retreat so spaces are limited - to avoid disappointment please book early.

Tickets inlude complimentary entry to the Queen Afua London Showcase on the 15th October.
What's Included:
- Intimate Training With Queen Afua
- Full high energy vegan lunch + dinner
- High Level Sacred Woman Workbook
- The Heal Thyself Green Tonics and Teas
About Queen Afua:
Queen Afua is an internationally renowned and certified Master Healer, a best selling author, and a devoted wellness advocate. With over thirty-five years of experience she has lectured globally, served as a consultant to celebrities including Stevie Wonder, Erykah Badu and Iyanla Vanzant.
She is also a certified colonic therapist, fasting specialist, yoga instructor and lay midwife. Based in Brooklyn, New York Queen Afua has built a wellness empire that includes The Queen Afua University, The Heal Thyself Green Products and The Global Sacred Woman Village.
Her programs have been clinically tested and approved by prestigious dococtors. "Health care is self care", Queen Afua's motto has inspired and empowered thousands globally.
For more information / media enquires / stall bookings call Selina Brown on: 0121 403 3773 or email: Selina@selinabrown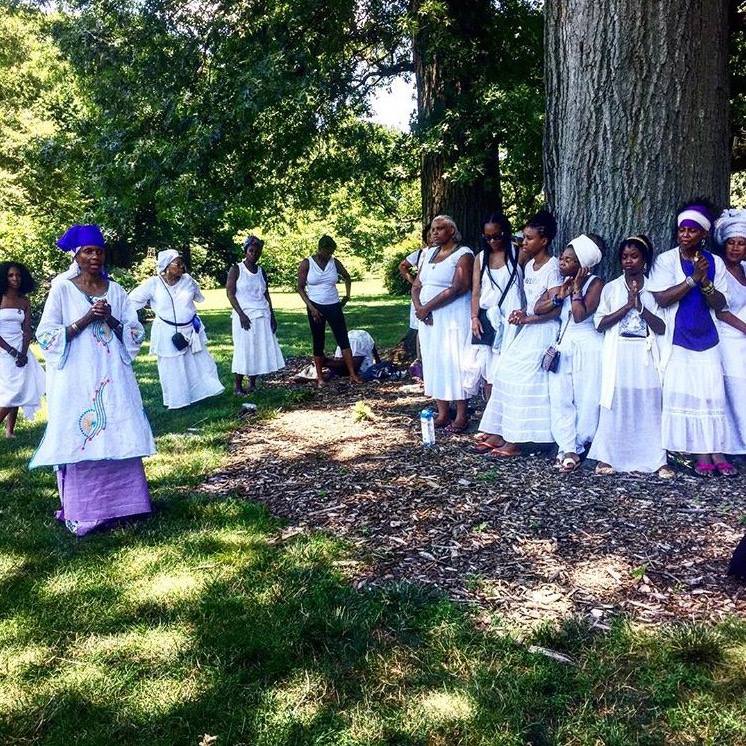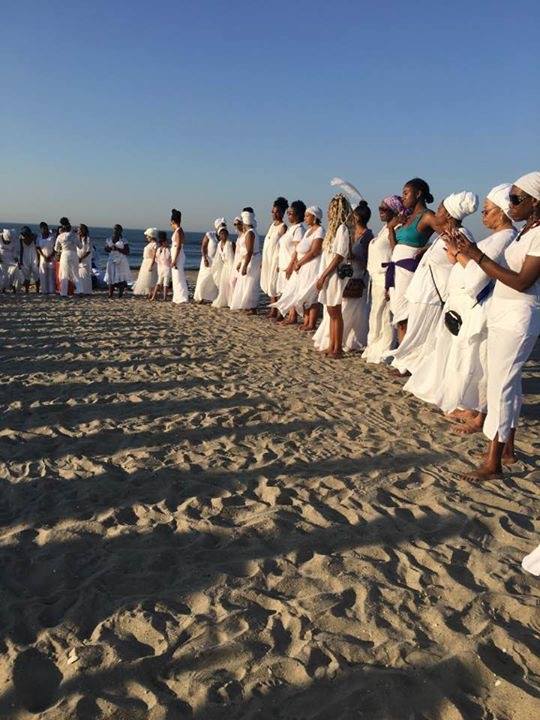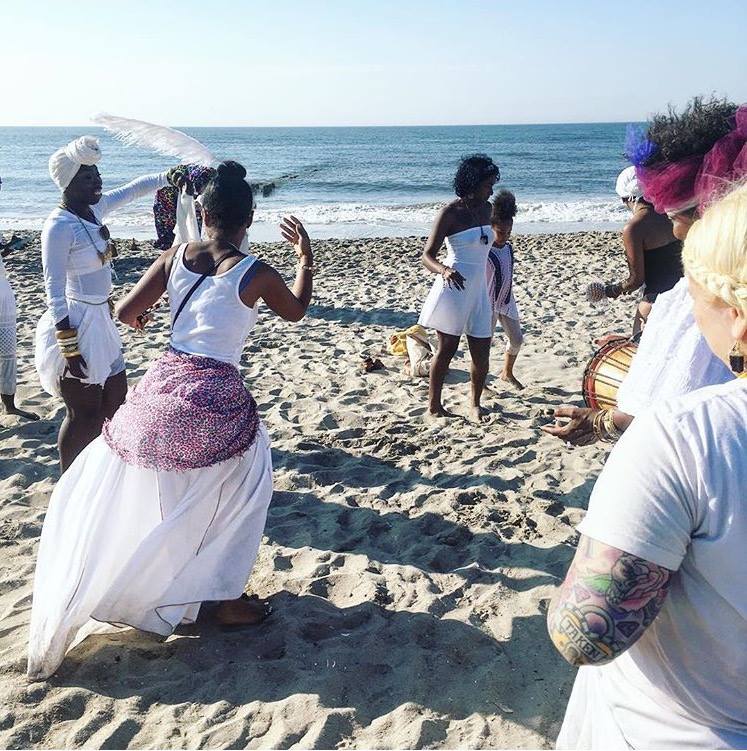 All tickets are non-refundable.