Description
IT'S SACRED SUPPER CLUB TIME AGAIN!
Sacred Supper Club returns, and this time, we're bringing it to the Oregon Coast! Join us as we take the party to Tara's stomping grounds on the beautiful shores of Holiday Beach. Check out the details below and see just how chock full o' shamelessly spiritual goodness our latest Sacred Supper Club is going to be!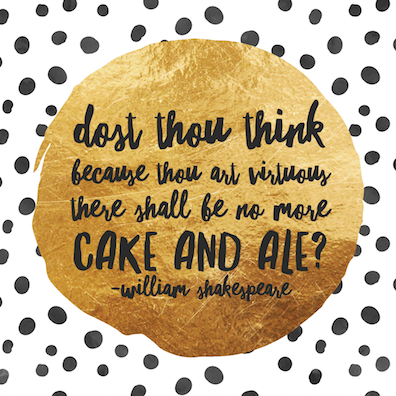 THE DETAILS
Our mission with Sacred Supper Club has always been to create a fun and meaningful evening where we come together with friends new and old to eat delicious food, share a glass of wine (or tea!), and talk about the Universe.
This event will include these same elements you've come to know and love, plus a few fun twists. Please note, this will be a smaller, cozier event than some of our past dinners, so if you know you are supposed to be there, we encourage you to get your ticket early!
Our theme for the evening is "Soul Digger: Mining the Gold that Comes from Your Soul." We'll be exploring what it looks and feels like to live a life aligned with your soul (or higher self or inner being or meta self or whatever you like to call it!).
Spoiler alert: it feels like peace in a chaotic world...it feels like meaning and fulfillment in your life...it feels like total recall of your absolute magnificence and power...and it feels like the confidence to go and do and be and have whatever your heart and spirit desire. Want more of this goodness? Then please join us!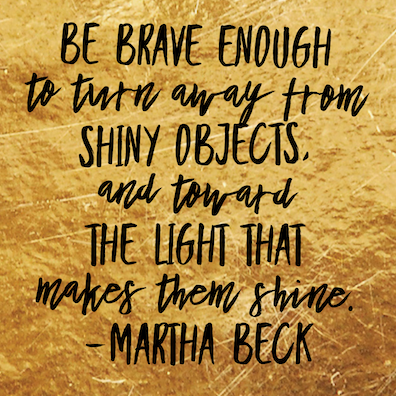 We are thrilled to announce two very special guests this time around: Stacy Worley and Stacie Beam-Bruce. These awesome ladies are excited to join us for an evening of connection and clarity. They will be weaving in different experiences to help you access and connect to the unique constellation of energies that you are meant to shine in the world.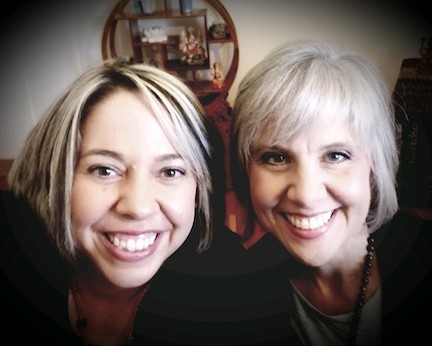 Through their "Alive Center for Transformative Healing", Stacy and Stacie offer practical tools and transformational opportunities for individuals to actively cultivate their own state of optimum wellbeing through the holistic healing modalities of Ayurveda, Hypnotherapy, Yoga, Breathwork, and Transpersonal Psychology. Learn more and get a taste of the goodness that this power duo will be bringing to Sacred Supper Club at www.Alive-Therapies.com.
THE LOCATION
We are thrilled to bring this Sacred Supper Club to Tara's neck of the woods on the beautiful Oregon Coast at Holiday Beach. Our sacred evening will take place in a welcoming space perfect for our group to circle together and enjoy fabulous food, wine, and company - plus spectacular views and beach access!
We always have a special connection to the homes we choose for Sacred Supper Club, and this one just might be our most extra special of all! True story: this beautiful space was designed by none other than our own Tara Daniels. Join us, and you'll hear how this design project in particular was pivotal in her soul's evolution.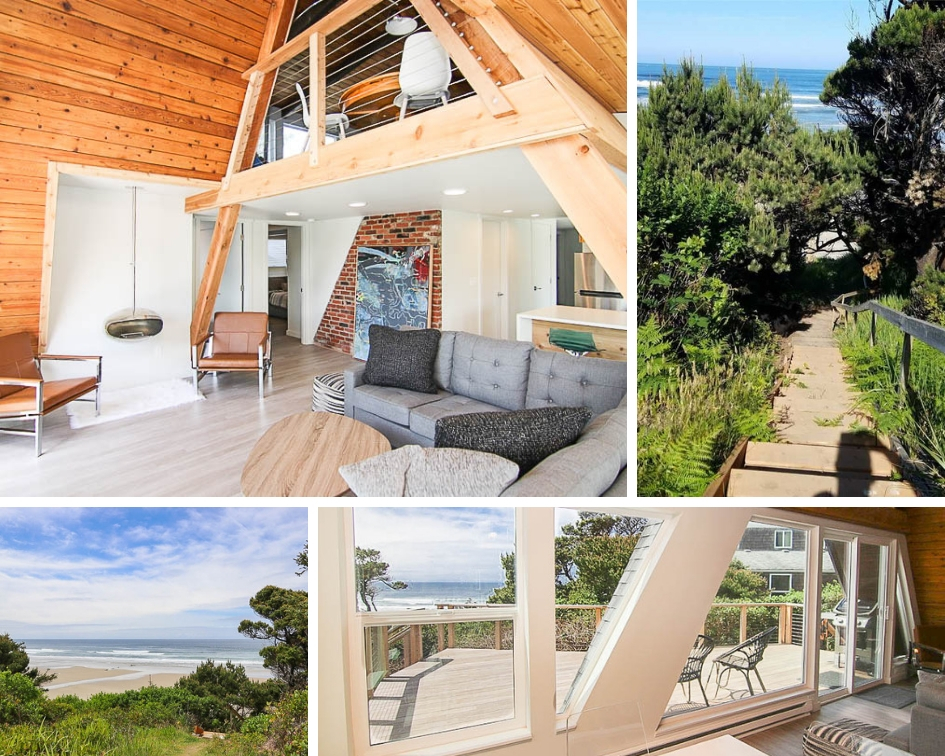 THE FULL RUNDOWN
The evening will include:
Delicious, nourishing food beautifully presented and enjoyed as we break bread together and deepen our connections. Because this event will be one of our more intimate gatherings, we will spend some extra time circled at the table to graze and share!
Beverages galore - from water to wine, we've got you covered!
A custom calligraphy Sacred Supper Club Moleskine Notebook.
Meaningful communion and conversation with friends new and old.
And Sacred Supper Club would not be complete without, well, the Sacred. To that end, we'll be getting all shamelessly spiritual with an evening designed to connect you with who you really are. Our time together will conclude with a coconut-breaking ceremony.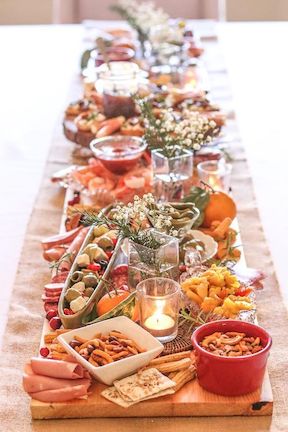 Photo Credit: A Fork's Tale
THE PRICE
From now until May 27, 2019, we are offering an Early Bird Registration price of $175. From May 28, 2019 until the day of the event, the price will be $225.
THE HOSTS
Sunny Joy McMillan is a recovering attorney and a practicing master life coach at Golden Oversoul who hosts Sunny in Seattle, a weekly radio show that airs on Fridays from 9-10am Pacific on Alternative Talk 1150AM KKNW. She also is the author of the Amazon bestseller Unhitched: Unlock Your Courage and Clarity and Unstick Your Bad Marriage. Through her speaking, writing, teaching and coaching, Sunny is passionate about helping adults get unstuck from what is holding them back so they can embrace their best lives and change the world.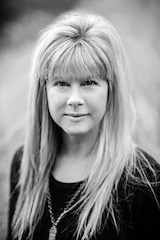 Tara Daniels owns and operates her own design business, Live by Starlight, in Lincoln City, Oregon. Through her design work, she creates sanctuaries where people can reconnect with their souls and heal their bodies. She is a Level I & II Reiki practitioner, as well as the co-owner of Hammer Head Construction with her husband.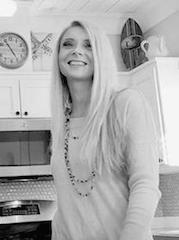 Stacie Beam-Bruce, LICSW, ACHt is a wife, mother, licensed clinical social worker, psychotherapist, hypnotherapist, teacher, essential oil enthusiast, and lover of all forms of emotional, mental, and spiritual expansion. Helping people find their way through anxiety, fear, grief, and depression is what lights her up. Guided by the belief that we all have the capability to heal from within, she shares powerful tools and practices to facilitate transformation and healing. Stacie is the owner and operator of Centerpoint Hypnotherapy & Counseling in North Bend, WA.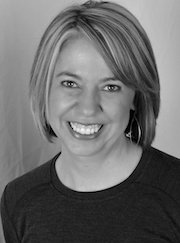 Stacy Worley, CAS, RYT500 is a wife, mother, animal-lover, disciple, clinical Ayurvedic practitioner, certified hypnotherapist, registered Yoga teacher, and passionate about guiding others toward full and meaningful lives. She is a fellow traveler on the lifelong journey of fulfillment and wellness, which she nourishes with a dedicated meditation practice as taught by the Self-Realization Fellowship. She is grateful for every opportunity to connect with others and share how to overcome life's challenges and embrace the potential of each day. Stacy is the owner and operator of Five Element Living Ayurveda and practices in Lincoln City, OR and North Bend, WA.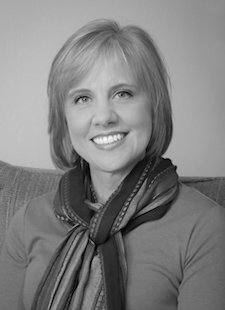 THE SCHOLARSHIP
We want our event to be accessible to as many guests as possible! In an effort to help those who are unable to pay the registration cost, we have started a GoFundMe campaign to provide scholoarship opportunities to at least one guest per event.
If you would like to leave a love offering and contribute to the scholarship fund, you will have an opportunity to do so via a link in the confirmation email you will receive after registering. Or if you're ready to contribute now, please do so HERE.
Thank you for your support of Sacred Supper Club!