Description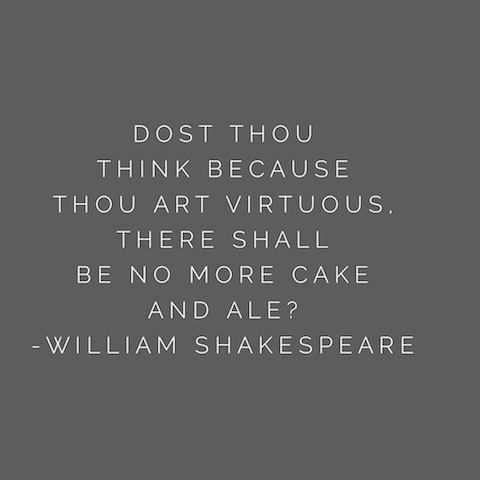 It's time for another installment of Sacred Supper Club! We're bringing it home to Seattle this time around for our first event in the Emerald City. Join us for a cozy evening of community and ritual as we celebrate the warmth and wonder of the holiday season!
WHO'S INVITED?
Any and all women who enjoy cake and ale but also desire a side of meaning with their meal. In the words of one of our lovely hostesses, Lisa Levine, it's a dinner party where we get to talk about the Universe.
THE DIGS
We are thrilled to have as our host for the evening Jen Trulson who will be opening her lovely Bellevue home for our event. It will be an intimate setting in a warm home perfect for a small group to circle together around the table and enjoy fabulous food, wine and company. Please come join us around the light!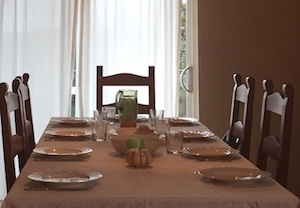 WHAT WILL THE EVENING INCLUDE?
A delicious, nourishing meal provided by Lisa Levine of Audacious Wellness.
Meaningful communion and conversation with friends new and old.
And the Sacred Supper Club would not be complete without, well, the Sacred. To that end, we'll be getting all shamelessly spiritual. You'll connect with and remember who you really are. The evening will include an Angel Wash ritual and conclude with a coconut-breaking ceremony on the patio.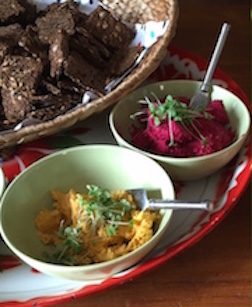 WHO'S HOSTING THIS GIG ANYWAY?
Tara Daniels owns and operates her own design business, Live by Starlight, in Lincoln City, Oregon. Through her design work, she creates sanctuaries where people can reconnect with their souls and heal their bodies, and physical and emotional spaces in her clients' lives that they love. She is a Level I & II Reiki practitioner, as well as the co-owner of Hammer Head Construction with her husband.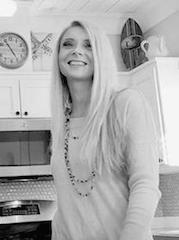 Lisa Levine is a certified Martha Beck Life Coach and a certified Health Coach through the Institute for Integrative Nutrition. Put the life coaching and the health coaching together, and you've got Wellness Coaching, which she does through her Seattle-based practice called Audacious Wellness. Through her trainings and study of over 100 different dietary theories, Lisa has learned numerous strategies for helping clients create new habits and lifestyle changes. The sheer amount of information out there around health and wellness can be overwhelming, and Lisa loves helping people figure out what works best for them so that they get healthy, energized and back on track.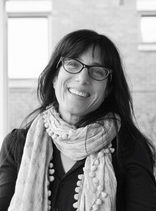 Sunny Joy McMillan is an attorney and a certified Martha Beck Master Life Coach. She is also the host of "Sunny in Seattle," a radio program that airs Fridays from 9-10am Pacific on Alternative Talk 1150AM KKNW in Seattle, Washington. She currently works with individuals and groups through her Golden Oversoul private coaching practice in the University District of Seattle. Using both her legal background and coach training, she helps adults navigate divorce with grace and rebuild their lives with greater purpose and meaning.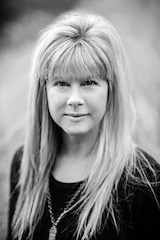 Jen Trulson is a soul mama, sister, and lover walking with those navigating loss, life, and love. She invites women to slow down and live a more simple and sacred life. She is a Master Life Coach, MindBody Coach, Reiki Master, and Earth Medicine Practitioner. Her gift is helping women come home to themselves and become intimate with their breath, body, and spirit—creating a life they love. Find out more about Jen's work here.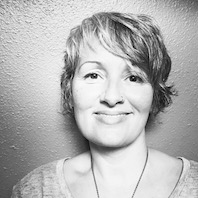 We look forward to seeing you there!
Tara, Sunny, Lisa & Jen
Date and Time
Location
Jen Trulson's Lovely Home
Address Provided Upon Registration
Bellevue, Washington 98005