Description
At long last, Sacred Supper Club returns! We are delighted to announce our next event in…drumroll, please…Austin, Texas!
In April 2016, we debuted Sacred Supper Club in Austin. We are thrilled to return to the city where it all began to celebrate the beginning of a New Year, the launch of Sunny's new book, Unhitched, and so much more! Check out the details below and see just how chock full o' shamelessly spiritual goodness our latest Sacred Supper Club is going to be!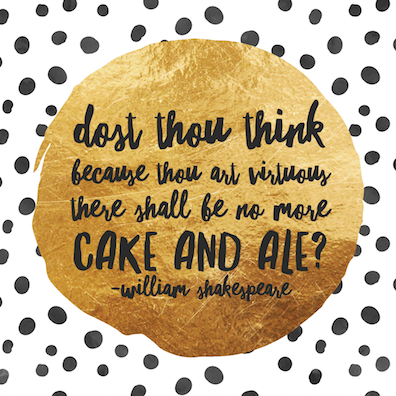 THE THEME
Our theme for the evening is Curiosity. Curiosity about what is possible for your life in the New Year. Curiosity about what might happen if you take a risk or pursue a big dream. Curiosity about what could happen if you question some of your most closely-held beliefs or open up to new possibilities.
When we approach the people, the places, and the things of our life with curiosity, it creates an existence full of spacious ease. Nothing is forced and everything is available to us. We invite you to come get curious with us!
THE DETAILS
Our mission with Sacred Supper Club has always been to create a fun and meaningful evening where we come together with friends new and old to eat delicious food, share a glass of wine or two, and talk about the Universe. This event will include these same elements you've come to know and love, including the return of a very special guest who will be bringing her incredible gifts to round out our event!
Sunny will open our evening with a short talk about her new book, Unhitched, set for release on January 22. Part memoir, part manual, this book is a guide for anyone who wants to get curious and get unstuck. The foundation for the story was laid in Austin, and it seems only fitting to celebrate its launch where it all began.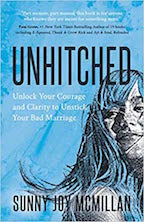 After Sunny's short talk, Tara will share the story of her Near-Death Experience (NDE) and how that opened her heart to new ways of being curious of what is possible and available to us in this life and beyond. Then we'll move into some serious soul connection and elevation with our featured guest for the evening, Intuitive Channel Stephanie Levenston, who will be traveling all the way from Boca Raton to join us!
Stephanie will be bringing through messages from Spirit to guide us on our journeys. For those new to this kind of experience, she will take specific questions from participants and bring forward messages designed for each person individually, as well as collectively. Even if it is not your specific question, you are certain to find meaning and direct application of the divine wisdom for your own life.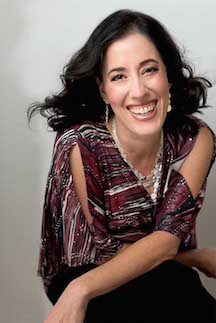 Stephanie has received rave reviews from guests at previous Sacred Supper Club events, so we are thrilled to welcome her back! Whether you're new or old to intuitive guidance, everyone is welcome to come experience the incredible love and wisdom Stephanie will bring through. All that is required is a healthy curiosity combined with an open mind and heart!
THE LOCATION
We are thrilled to welcome a new host for the evening, Kumara Wilcoxon, who is graciously opening her stunning Austin home for our event (see our venue and its breathtaking views of the Austin skyline below!). Our sacred evening will take place in a beautiful and welcoming space perfect for our group to circle together and enjoy fabulous food, wine, and company.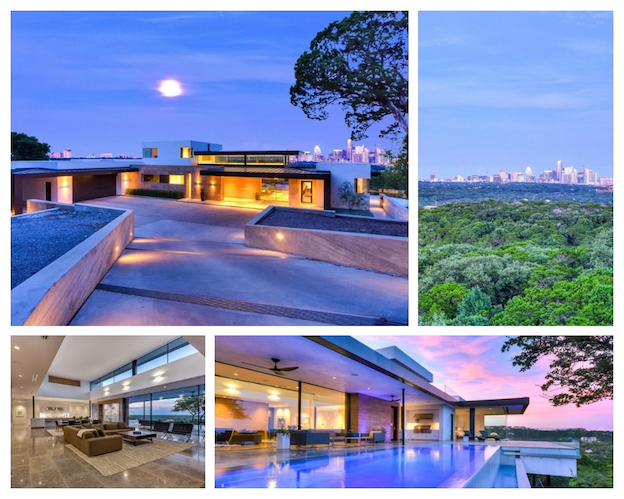 THE FULL RUNDOWN
The evening will include:
An opportunity for each participant to ask Stephanie a question and receive a message from g

uides, ancestors, other souls on the planet, animals, and/or one's higher self.

Delicious, nourishing food beautifully presented and enjoyed as we break bread together and deepen our connections.
Beverages galore - from water to wine, we've got you covered!
A custom calligraphy Sacred Supper Club Moleskine Notebook.
Meaningful communion and conversation with friends new and old.
And Sacred Supper Club would not be complete without, well, the Sacred. To that end, we'll be getting all shamelessly spiritual with an evening designed to connect you with who you really are. Our time together will conclude with a coconut-breaking ceremony.
In addition to the festivities of the evening, your registration includes:
A signed copy of Sunny's book, Unhitched.
A pre-event Kick-Off Call

via Zoom video conferencing in on Sunday, January 20, 2019 at 10am PT / 12pm CT / 1pm ET so we can share information about our theme, and you can meet one another beforehand and look forward to our face-to-face connection.

The Curiosity Process - for three days leading up to the event, you will receive instruction, journaling prompts, and quickie videos from Sunny and Tara designed to prime your curiosity and get you prepared and excited for the main event.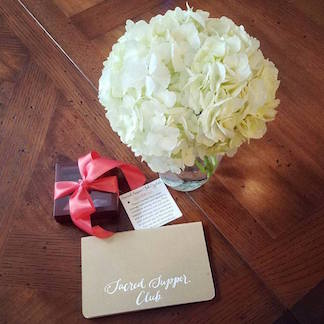 THE PRICE
From now until January 2, 2019, we are offering 10 tickets at a special holiday price of $235. Once those ten tickets are gone or January 2 rolls around (whichever comes first), the price will increase to $335.
THE HOSTS
Sunny Joy McMillan is a recovering attorney and a practicing master life coach who hosts Sunny in Seattle, a weekly radio show that airs on Fridays from 9-10am Pacific on Alternative Talk 1150AM KKNW. She also is the author of the Amazon bestseller Unhitched: Unlock Your Courage and Clarity and Unstick Your Bad Marriage. Through her speaking, writing, teaching and coaching, Sunny is passionate about helping adults get unstuck from what is holding them back so they can embrace their best lives and change the world. www.goldenoversoul.com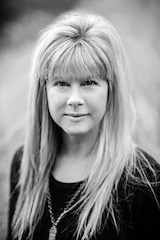 Tara Daniels owns and operates her own design business, Live by Starlight, in Lincoln City, Oregon. Through her design work, she creates sanctuaries where people can reconnect with their souls and heal their bodies. She is a Level I & II Reiki practitioner, as well as the co-owner of Hammer Head Construction with her husband. www.livebystarlight.com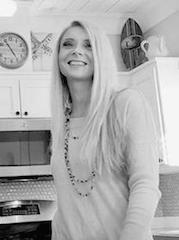 Kumara Wilcoxon leads and influences the Austin residential real estate market. As one of Austin's top Luxury Real Estate Agents, Kumara consistently ranks among Austin's select multi-million dollar producers. She has been the number one producer company wide for Kuper Sotheby's three consecutive years in a row, and has been honored by Austin Business Journal as a top producer and distinguished as a member of Austin's Elite 25. www.kumarawilcoxon.kuperrealty.com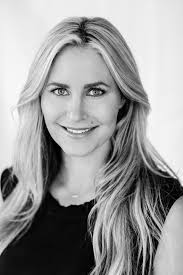 Stephanie Levenston is an Intuitive Channel and Spiritual Guide/Coach who trained under the mentorship of Sally Baldwin and Sonia Choquette. Stephanie helps people find clarity in their lives by providing insight through her channeling and coaching gifts. Stephanie's messages are always of the highest vibration, as she only tunes into the highest level of loving energy and guidance. Stephanie feels it is her role to support her clients in finding their inner voice and trusting their inner wisdom. www.stephanielevenston.com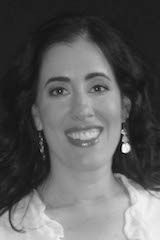 THE SCHOLARSHIP
As our event and travel costs have increased, so too has our ticket price. But we still want our event to be accessible to as many guests as possible! In an effort to help those who are unable to pay the registration cost, we have started a GoFundMe campaign to provide scholoarship opportunities to at least one guest per event.
If you would like to leave a love offering and contribute to the scholarship fund, you will have an opportunity to do so via a link in the confirmation email you will receive after registering. Or if you're ready to contribute now, please do so HERE.
Thank you for your support of Sacred Supper Club!