Description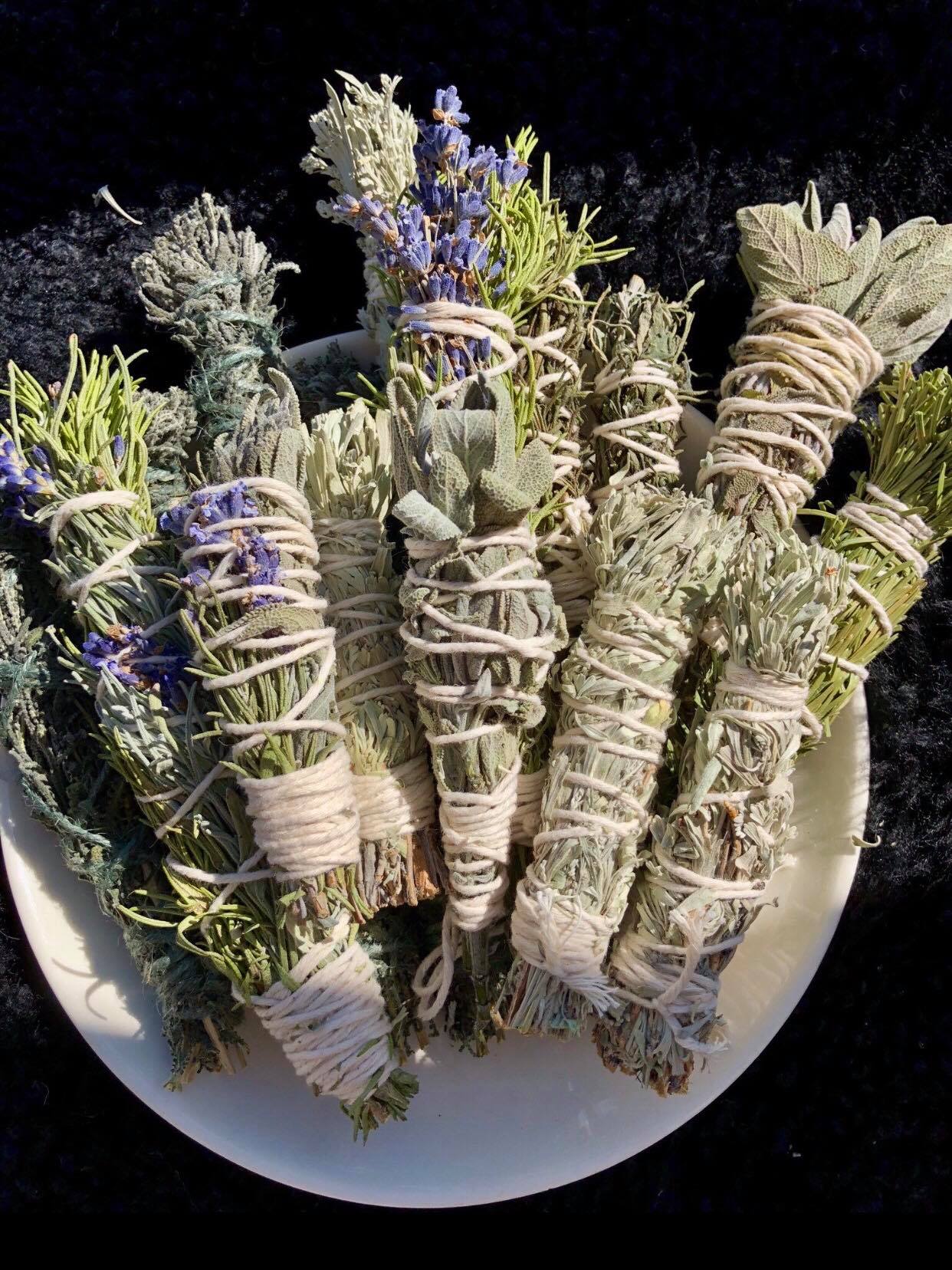 Your home is where your heart is! And if not, let's clean it up! Please join me to learn about the essential oils that work beautifully to purify your space. We don't stop there, we will also talk about incorporating dried sage, Palo Santo, and make beautiful smudging bundles with selenite and different dried herbs.

Paypal j.burkhalter@yahoo.com to reserve your spot as space is limited!
COST: $25 for smudging supplies and room spray.
EVENT HOST: Jamie Burkhalter, holistic esthetician

* Email info@hello-essentials.com if you need the access code to reserve your spot.