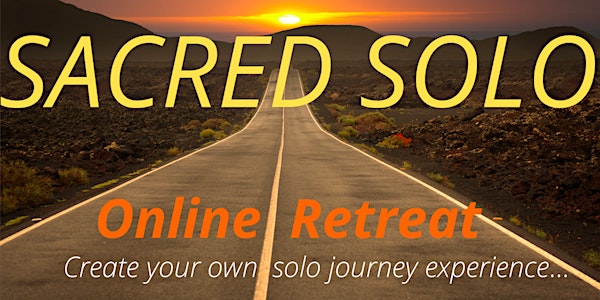 SACRED SOLO ONLINE RETREAT: 6 Days to Create Your Own Solo Journey...
SACRED SOLO Online Retreat is a week of focused learning to create a transformational experience alone with yourself, away from home...
Refund Policy
Contact the organizer to request a refund.
Eventbrite's fee is nonrefundable.
About this event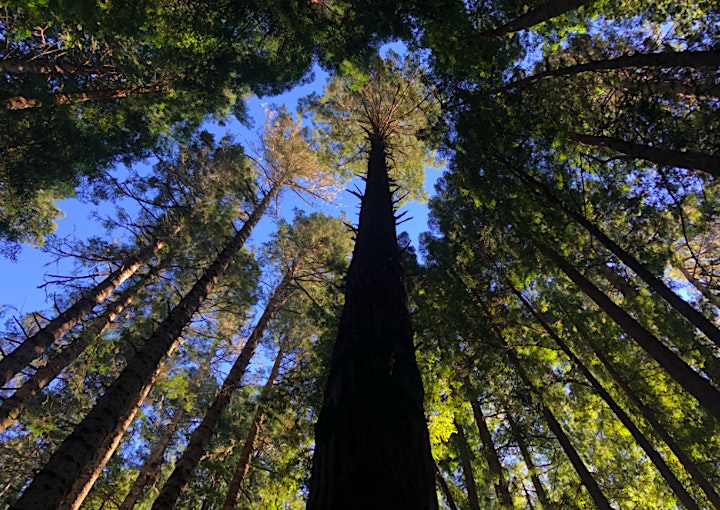 "In the very first moment I spoke with Michael, I was able to sense his deep compassion and wisdom. He provided a safe environment for me to transition through a difficult time. Now I am about to embark on a 3 month Solo Journey around the world. I feel thrilled and nervous and happy all wrapped up into one."
– Diane S., Coaching Client and graduate of Sacred Solo program
*
Michael Jason Sherman, MA, Certified Imago Dialogue Trainer, is an author, coach and creator of the SACRED SOLO method of personal healing and transformation. With fifteen years experience as a professional coach, Michael has articulated a teachable system that allows you to release intense emotions, open up to a new energy and adventure, and connect to a deep part of yourself through the healing power of the road.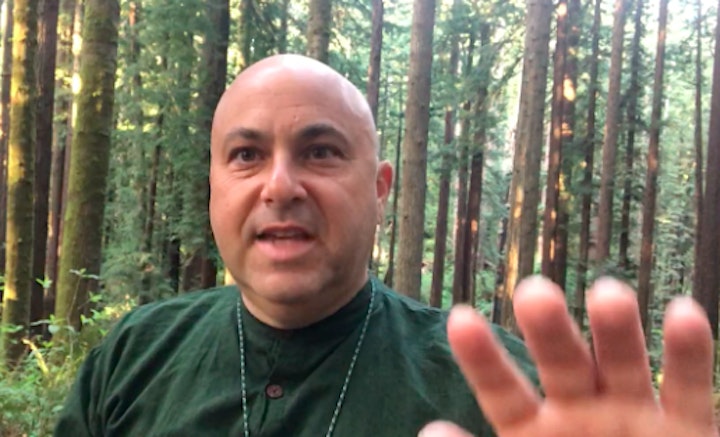 Spending a few days to create your SACRED SOLO is like learning to take your mind body healing into your own hands. Using a process that integrates your mind, body and soul. Michael begins with the premise that the road is not just a way to get from here to there, but also a transformational, experiential, psychological medicine.
The SACRED SOLO Online Retreat teaches you to create a private journey that will impact your life in a real and sustained manner. By following the system and going somewhere by yourself during the weekend of the retreat, you will experience a sense of aliveness that brings with it clarity, insight, self-appreciation, self-compassion, forgiveness, fun, deep understanding, dreamlike mystery and a powerful sense of awe.
Below, Michael's first book, The Zen of Solo Travel: A Journey from Anxiety to Enlightenment. (2014)
[GET THE BOOK: HERE]
By integrating movement, focused learning, visualization, solo traveling, and personal exploration with a real psychological and spiritual backbone, Michael powerfully presents this healing work to you in less than a week.
The momentum of the retreat will move you ahead in your life...
HOW IT ALL WORKS:
Part I: Learning:
** 3 one-hour, online interactive classes teaching participants to design a meaningful solo journey experience.
Tues - Wed - Thurs evenings 6pm PST / 9 EST. All classes on Zoom.
** 1 - individualized e-coaching email exchange with Michael.
** 1 - Q & A Session on Zoom. (Fri evening)
** GET THE RECORDINGS OF EACH CLASS: Upgrade your enrollment to receive recordings of every Zoom session sent to your inbox by next morning . Choose the option above when you enroll. Use the recordings to design and experience a sacred solo at your own pace and timeline.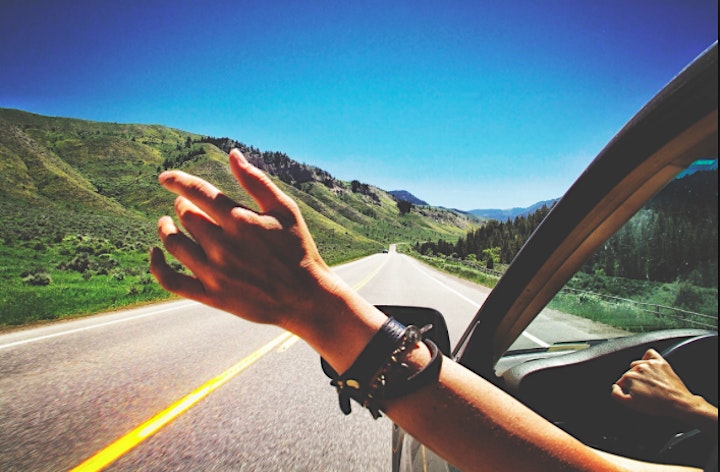 Part II: Sacred Solos:
By the weekend of the online retreat, each participant will be ready to go on a "sacred solo," a journey of personal inquiry, intention and movement, taken somewhere by yourself.
Your Sacred Solo can look like a road trip for the day, or a bus ride to the city, or an overnight at a hotel or simply a visualization process done by yourself sitting in the car somewhere. Some of you may use the class as you prepare to take flight somewhere far, far away when you are ready and able to go.
Your journey will be unique to you. The class structure is designed to help you create something meaningful , important and impactful to you in your life right now.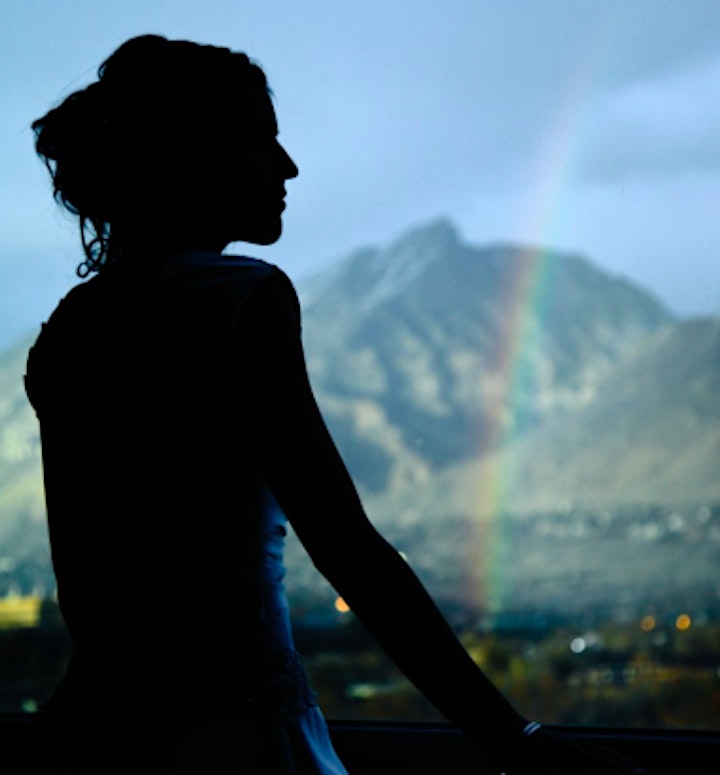 Part III: Graduation
On the Sunday evening of the retreat, we will gather again on zoom to share stories of the "solos" that were taken by the participants.
These Graduation Sessions are extraordinary to be a part of. We hear what we moved through on these private journeys and what we learned about ourselves, out there on the road, on our own. The stories are often breathtaking to hear. ..
*
"It's hard for me to put into words what it's like to take a Solo Journey with Michael Sherman's guidance and teaching. It's like flying. I reclaimed my life --- my authentic life. This is a legit, for-real, life changing program."
- Virginia, psychotherapist and former coaching client who completed 3 Sacred Solos using this system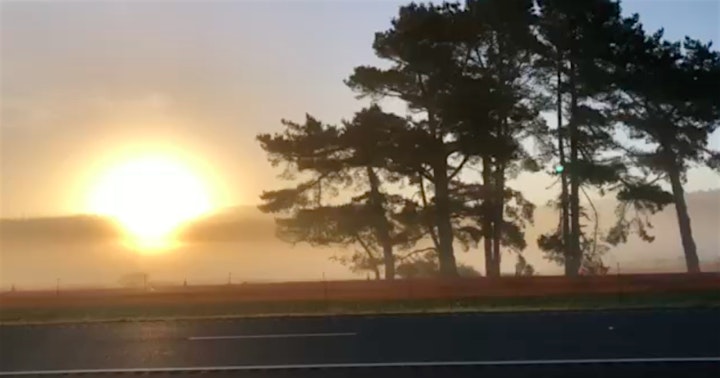 Is the SACRED SOLO Online Retreat for you?
We have seen a wide rage of people have success with this process.
We have had solo travelers do the work and set forth on journeys all over the U.S. and beyond. We've also seen stories like the woman wearing a boot on her broken foot, barely able to walk, taking a bus out of town to get to the edge of the river to be by herself and witness her own power and self-worth. Everyone is different. Everyone finds their way.
To have a great retreat, you have to be able to:
** focus on concepts about your own healing and growth.
** get yourself on the road or away from home.
** do something alone that has importance only to you.
** be open to new meaning of what life is giving you.
** trust in the learning that comes from experience.
** see yourself as a seeker of meaning in life and work.
*
"When I was on my solo journey, I found myself on the Staten Island Ferry staring at the Statue of Liberty. And I remember telling myself, 'This is your mirror. This is what you represent."
- Chanie T. , Coaching client who continues to take sacred solos.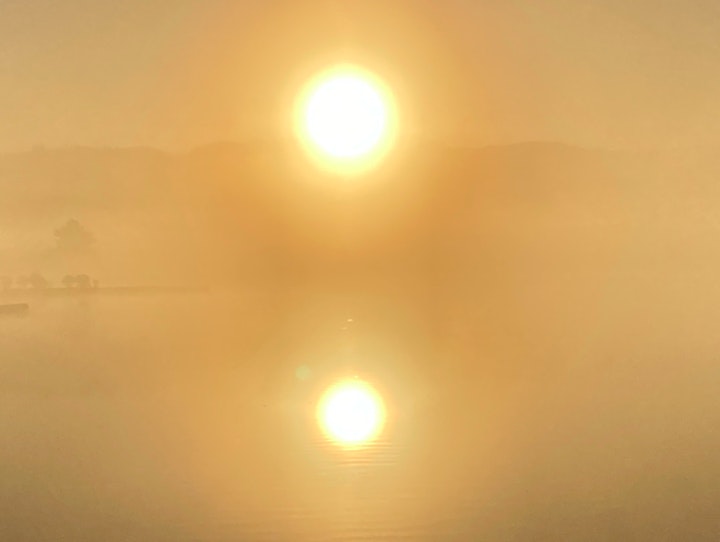 Why sign up for this retreat?
What's special about a week like this is the impact of experience a week of extraordinary learning with Michael in the Zoom classes and e-coaching.
Whether you are participating live, or if you decide to get the recordings to watch and learn at your own pace, you will feel the deep compassion, humor and deep knowing that Michael brings to the work.
He creates an safe environment for real psychological healing, understanding about relationships, connection to one's instincts and intuition, and implementation of learning into new life. He helps you to see and hear your real self.
*
"Working with Michael has allowed me to enjoy my healing journey with much more clarity, ease and authenticity. His compassionate presence has allowed me to trust his process and precise insights. Through solo travel, mirroring communication practice, affirmations and other processes, Michael has allowed me to open up to and own my deepest truths. Now I live from that place and it has improved every aspect of my life. He is a gifted teacher and a masterful guide."
- Chad C., jiu jitsu and yoga teacher, 4th degree black belt in Aikido, graduate of Michael's coaching program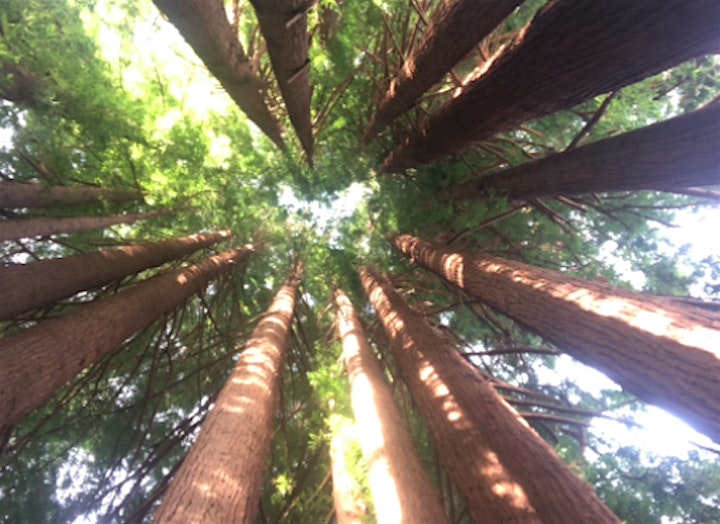 WHAT'S NEXT FOR ME?
SACRED SOLO Online Retreat happens Tuesday through Sunday, August 16th -21st.
Click the TICKETS button to sign up now. Choose between attending the Zoom classes live only, or being able to attend and also receive the recordings of each class.
TIME LIMITED DISCOUNTS STILL AVAILABLE. Read in the ticket description box to enter promo code keywords to receive early enrollment discounts to meet your budget.
Further questions?
Send an Email to Contact@MichaelJasonSherman.com with your inquiry.
Learn more about Michael and his work at MichaelJasonSherman.com
And subscribe to the HEALING MOMENTUM YOUTUBE CHANNEL for powerful videos to help you find wellbeing and move beyond reactivity in a matter of minutes. CLICK: HERE
*
"The SACRED SOLO Online Retreat taught me a powerful and accessible holistic process that combines self-awareness, communication, meditation, and movement to help me heal and grow as an individual. I am grateful to have learned this process which will continue to add to my personal development for the rest of my life."
- Dave C., Graduate of the Online Retreat and multiple solo travel journeys
*
NOW GO!
Click TICKETS to register, save the date and always, always remember to keep it moving....
You are the super best. Thanks for reading and for registering. And thank you for helping us move the message of this important personal healing work!
Thank you for reading!
*
"Ahead, always ahead...."
Jack Kerouac from On the Road (1957)