Description
The Sacred Sisterhood circle is a space for you deepen into your heart, nourish yourself, and embody the power of the sacred feminine. Using mediation, loving rituals and wisdom from the ancient mysteries, Nira will lead you on a journey toward awakening more fully into the fullness of who you are. Together, we'll create a sanctuary for us to celebrate our dreams and overcome challenges.
Please note: We will be meeting in the yoga studio so we ask you to please remove shoes/boots and wear comfortable clothes as we will be sitting on cushions on the floor.
ABOUT OUR HOST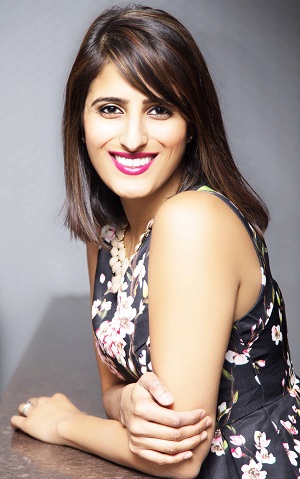 Nira is a Relationship Coach for Women who are rising. She uses deeply healing methodologies, leading edge coaching tools and the wisdom of ancient mysteries to help women thrive in love and life.
Nira's own journey consists of an extensive formal education and experience starting including Master Practitioner certifications in Coaching Certification, Neuro-linguistic Programming, Time Line Therapy and Hypnosis. She is also trained in New Decision Therapy, psychotherapy, energy therapies and group facilitation
Along with all this, it's the real life human journey through laughter, tears, fear, and ultimately awakening into her deepest personal power that Nira draws from. She believes and has seen first hand that each woman is a powerful conduit for manifesting anything into her life with the right focus, attention and healing. It's Nira's mission to help women reclaim their fullest potential in romantic love and life.
Apply for a free coaching call: coaching.niralall.com/applynow
Instagram: @niralall
Facebook: Nira Lall