A virtual community retreat experience designed to help you rest, renew and reclaim your best self.
About this Event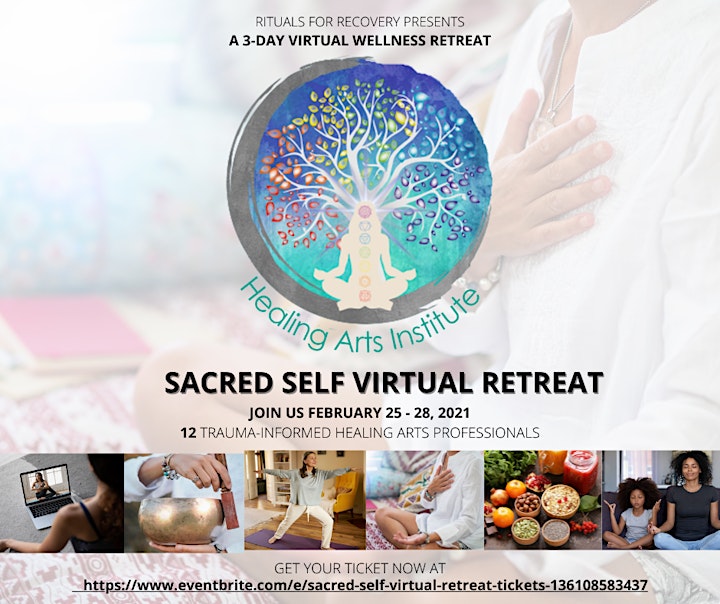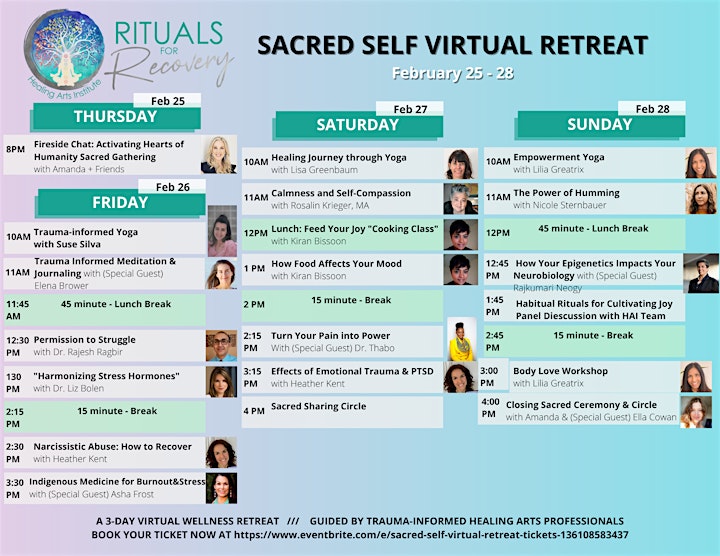 During periods of change, at every age and stage……life has its own rhythm. Often it can leave us feeling overwhelmed, tired, stressed lost and confused. Perhaps you are recovering from an abusive relationship, a medical trauma, political unrest, a recent or long-standing injury?
What helps us to heal is quiet time for reflection, daily rituals and self-care practices, community, and most importantly the tools to move forward and recreate ourselves.
Are you ready to RECLAIM your best self so you are able to make more empowered choices…..the kind that will steer you to the life you want most deeply?
Have you suffered a loss or experienced a health crisis? Healing is on the way. Are you a new mama? This program is designed to nurture you. Maybe you've recently graduated, started a new business, or are just searching for more. You deserve to feel inspired! Whatever transition you're in, all of your challenges have solutions and we got you!
What would you like to RECLAIM in 2021?
Join Rituals for Recovery for this Sacred Self Virtual Retreat; this is the year to come home to yourself, to EMBRACE all the potential amazingness available to you in 2021. It's time to RE-VISION what you want to create, to listen to what you're being called to now, to heal, this is your opportunity to REST, RENEW and RECOVER.
What You'll Learn:
You'll be part of a collective group, in a supportive space designed specifically to help you RECLAIM your best self. And to start taking action on all those things you truly want in every area of your life!
We're going to engage in meaningful conversations, profound exercises, laughter and radical self-care.
You'll learn how to release the chaotic energy you've taken on and to remember on a cellular level how to be present.
We'll replace limiting beliefs with new powerful ways of being.
You'll discover new tools to calm your nervous system, support respiratory health + adapt to change.
You'll learn powerful practices to move you from stress, anxiety, fatigue, stagnation or depletion into easeful states infused with vitality and greater joy.
You will leave this retreat with a renewed sense of purpose, empowered and armed with a toolkit of daily rituals for success to keep you focused, centered and renewed.
Ways You Can Join Us:
1. Full Retreat All Access Pass - Includes Interpreter
Exclusively for women and of course all communities are welcome including the LGBTQ community.
Early Bird Pricing: For Those Attending the Full 3 Days
Includes:
A Bonus Thursday Evening Special Gathering and Fireside Chat
+ A chance to win a post "Sacred-Self Care Package," lovingly prepared by our facilitators to help you post retreat to continue to rest, renew and reclaim your best self.
2. Can't make the whole retreat? Consider purchasing a Day Pass for Friday, Saturday or Sunday.
Rituals for Recovery is an Ontario based non-profit corporation, established with the primary goal of ending human suffering through trauma relief support, holistic care, therapy, healing arts classes, education, and training.
Helping humanity heal the mind-body from the effects of trauma, we provide, intellectual, financial and emotional support for individuals and organizations serving themselves or others to heal, rise-up, claim their power, regain their dignity, and re-build their lives. Our goal goes beyond healing, and moves into thriving.
Every time you purchase a ticket to this retreat, Rituals for Recovery gifts a ticket to an individual in need, providing access to another human in transition to change their life. Your attendance and contribution brings them into the workshops, re-integrates them into a positive community and holistically supports them to recover.
Rituals for Recovery operates solely on private donations with no sustaining funds from any government body. Thank you for your participation.
Each time you give to yourself, you enable us to give to another.
Want to learn more about the HAI team at Rituals for Recovery?
Visit: ritualsforrecovery.com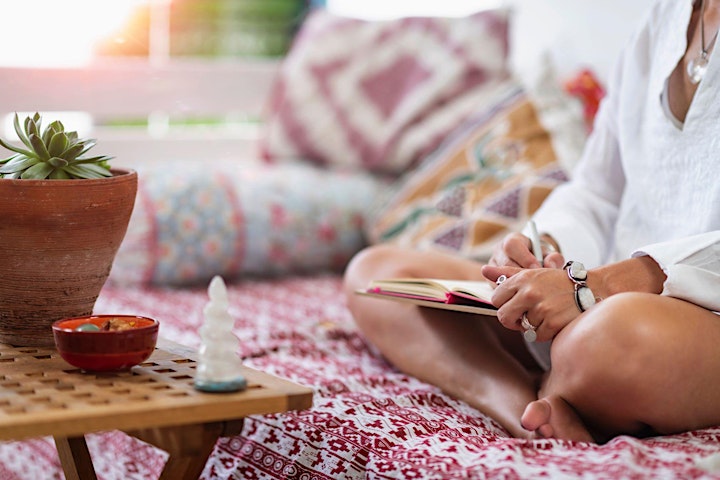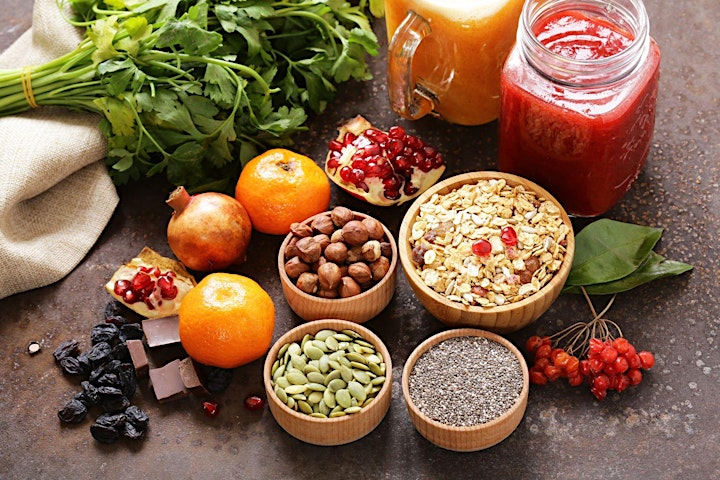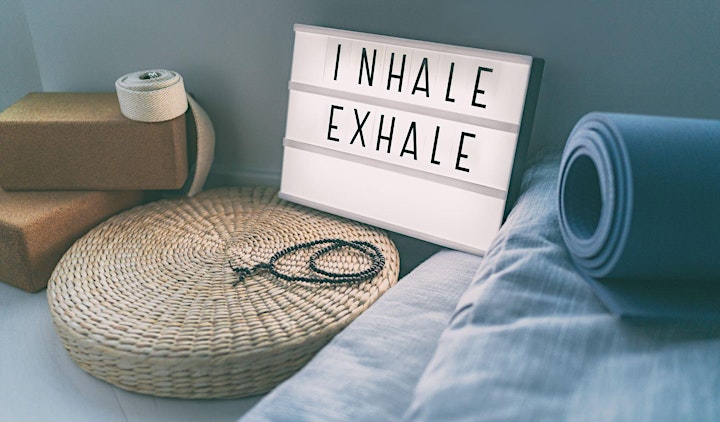 Date and Time
Location
Refund Policy