Sacred Revolution Pre-Order

Tuesday, January 20, 2015 at 7:00 PM

-

Tuesday, March 31, 2015 at 10:00 PM (EST)
Event Details
It is time for a shifting... time for a change. Art is a catalyst. Artists are the revolutionists. Let the creatives come now to their calling!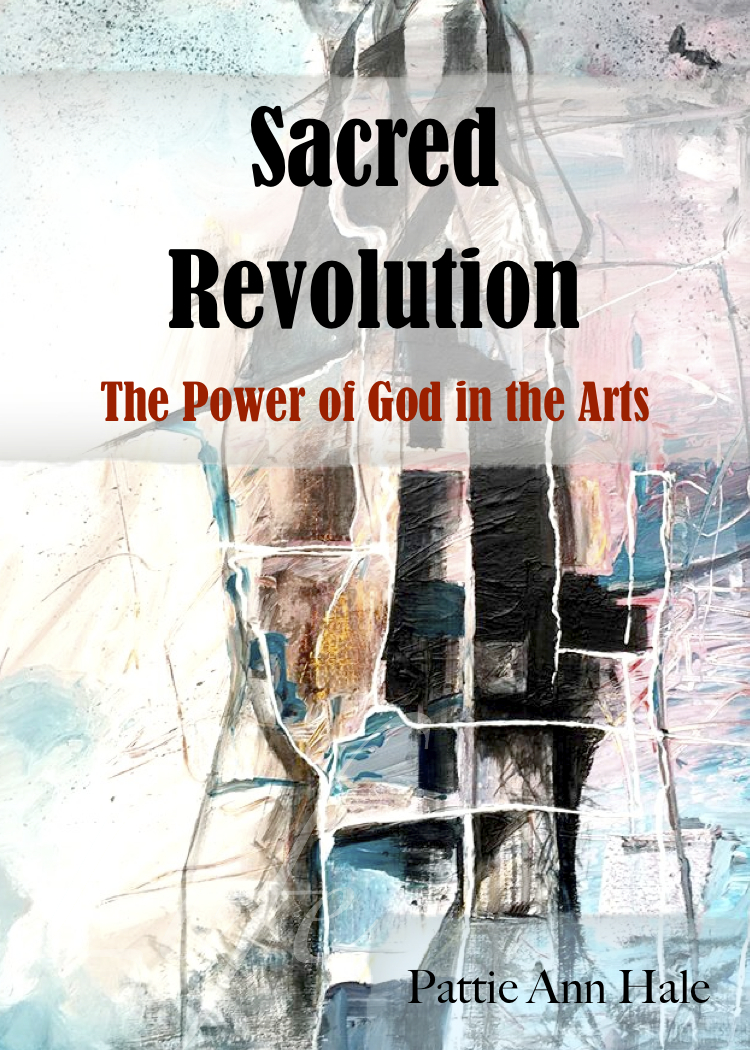 The Creative Revolution is here... and it may look differently than you have expected. 
"God provides a sacred space through art. The connection to the Spirit through movement, sound, color, and light brings Heaven to earth. A dance can bring with it the tangible wind of the Spirit. A painting can reveal other-worldly images and colors. Sound from our voices and instruments can resonate with the frequencies of angels. Writing, stories, and drama can bypass the intellect and bring dunamis change in our souls. God wants to give us a sacred revolution. He wants to show himself powerful through the arts." - Pattie Ann Hale
PREORDER
Sacred Revolution - The Power of God in the Arts
with signed personal message
and art print of "Paradoxical" 
by Pattie Ann Hale
Pattie Ann Hale's stirring book, Sacred Revolution will be released June 2015, however you can preorder now for a signed copy delivered to you by May 15, 2015. Pattie Ann will sign each pre-ordered copy with a personal message of encouragement addressed to you. 
You will also receive with your order a 5" x7" hand-signed art print of Pattie Ann's painting, "Paradoxical."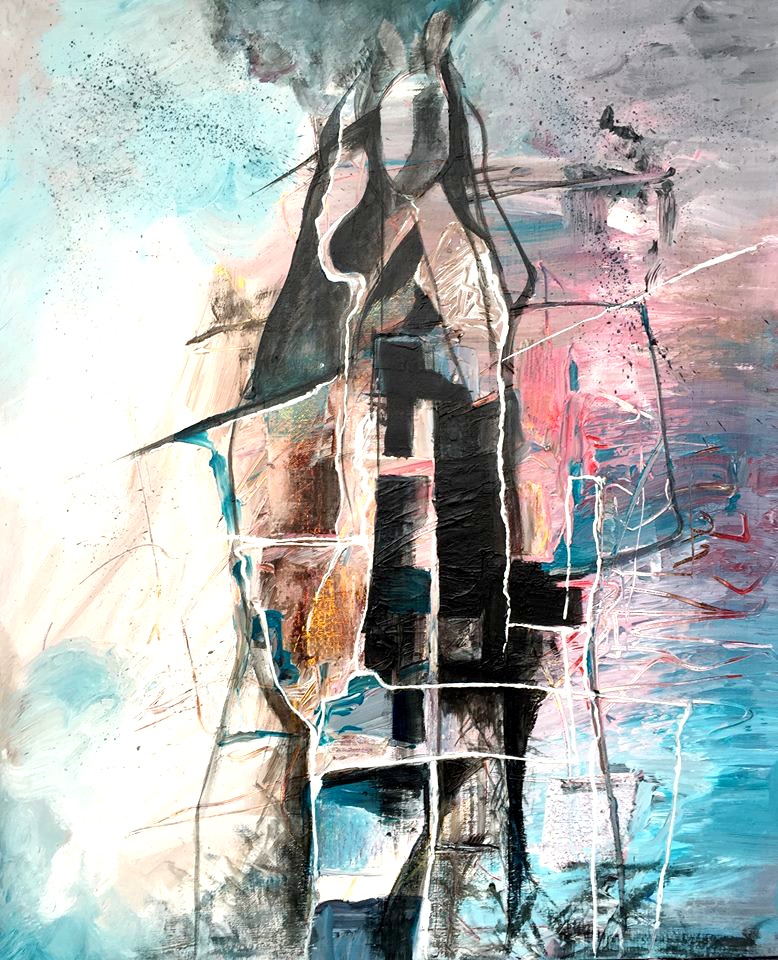 This preorder is only available to buyers in America and Canada because International Shipping rates are so expensive. If you are international and would like to purchase, you will need to cover international shipping. 
 
Please be sure to fill out your mailing address on the order form when you process your purchase. Thank you! 
When
Tuesday, January 20, 2015 at 7:00 PM

-

Tuesday, March 31, 2015 at 10:00 PM (EST)
Add to my calendar