Event Information
Location
Mount Shasta
private location
Mt Shasta, CA 96067
A playful and healing immersion for your inner child
About this event
The Sacred Play Retreat is a high-frequency immersion for magnificent women like you who are looking for the healing, embodiment and transformation that cannot be achieved by learning more information.
This will be a transformation at the cellular level, an elevation into higher frequencies.
During this weekend journey, we will reconnect with your inner child for healing and unleash her full-blown self-expression.
You'll be treated to the following experiences on this magical weekend journey:
Inner Child Healing Ceremony - After connecting in sisterhood, you will be guided in a journey to reconnect with your inner child in a powerful healing experience.
Breathwork Journey - Unprocessed emotions and traumas get stuck in the body and become energetic blocks that can hold you back in life, effect your relationships, and even cause physical pain. This powerful breathwork journey, paired with energy healing, will allow your subconscious mind to clear these energetic distortions, bringing you more into alignment and allowing you to access new possibilities.
Sound Healing Journey - Following the breathwork journey, you will experience a full-body sound massage through the vibrations and frequencies of sound. Feel a sense of deep relaxation as blocked energy is moved and your entire being is cleansed.
Inner Child Yoga Practice - Connect with the playfulness of your inner child in this playful yoga practice.
Artistic Expression - A creative expression experience.
Inner Child Self Expression Movement Journey - Drop fully into your body, with the freedom to move and express without the inhibition of how we appear in the eyes of others, or how we "should" move. Open to your fullest expression of self to an intentionally crafted playlist.
Sharing Circles - In this safe and sacred space, you will have the opportunity to share the truth of your heart and your experience. As women, we often feel apologetic for taking up space, for talking "too much." Let yourself be seen and heard, to take up space.
Slumber Party Girl-Time - Giggle with the girls as we connect before bedtime.
Town exploration Sunday afternoon - (shopping and lunch on your own). Visit the Headwaters to experience the purest drinking water that is known to have a healing effect.
Energy Vortex - Mount Shasta is the root chakra of the earth, and an energy vortex. You will receive activations from being in its energies that will be transformative in and of itself.
Vegetarian Meals - Friday dinner, Saturday breakfast, lunch & dinner, Sunday breakfast. *Vegan accommodations can be provided upon request.
Accommodations - Accommodations in a crystal-gridded house in the magical land of Mount Shasta.
Your sacred investment:
Private room with queen bed and sleeper sofa (1 available): $1,222 (1 guest) / add up to 2 additional guests to queen room for $555 each
Shared room (twin bed): $888 per person (6 available)
Air mattress: $555 per person (1 available)
$555 non-refundable deposit to reserve your spot
Balance due by August 30, 2022
Travel and transportation to and from the retreat are NOT included.
Contact tiffanyjade777@gmail.com with any questions.
More information at http://www.tiffanyjade.com/retreat-sacred-play-shasta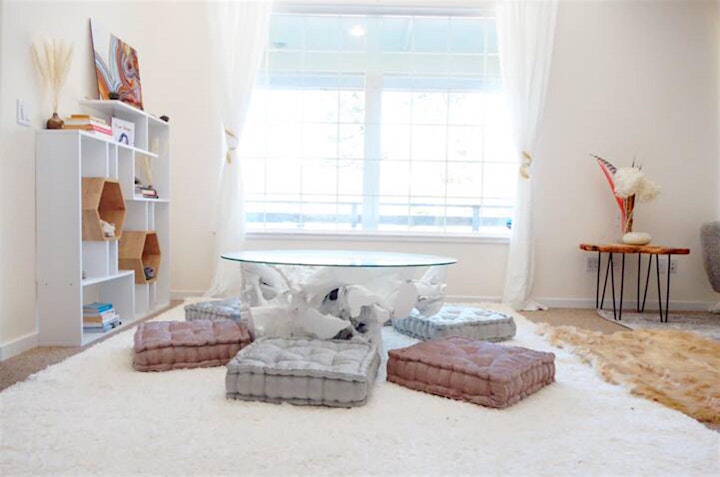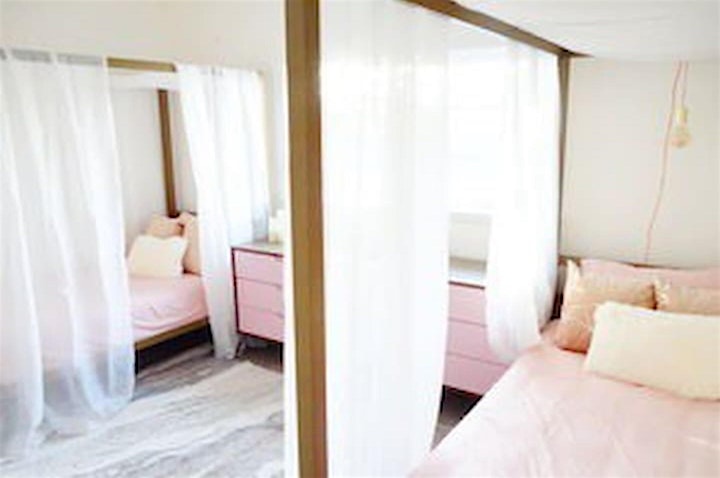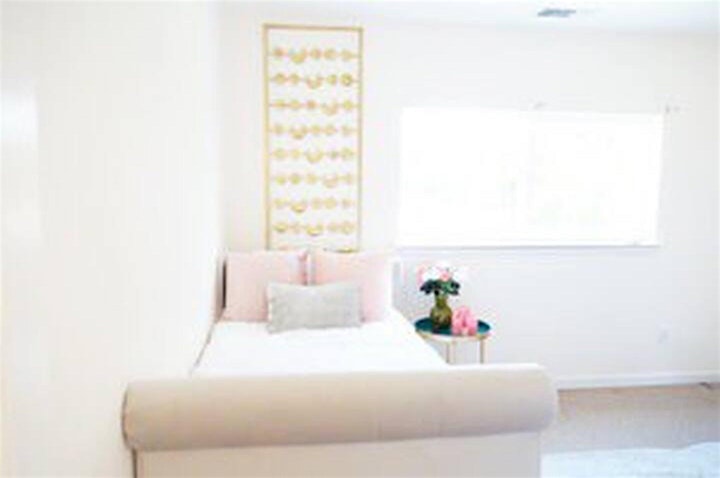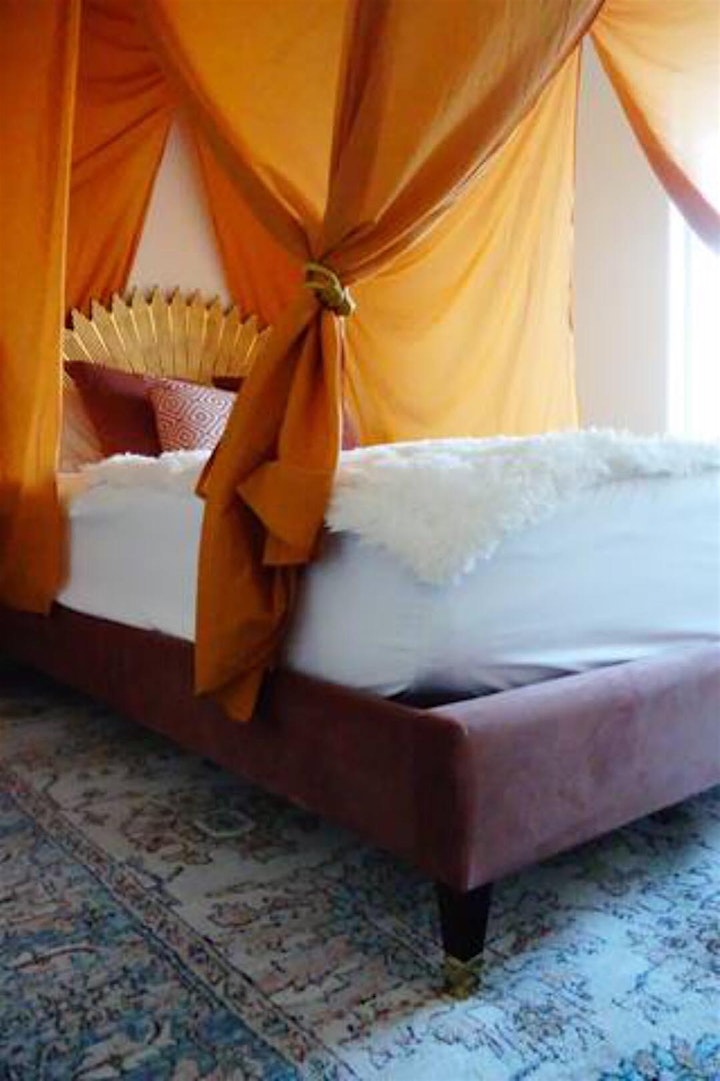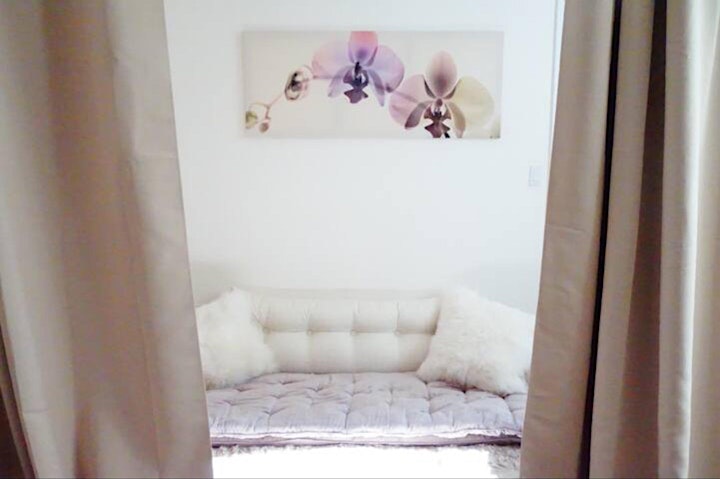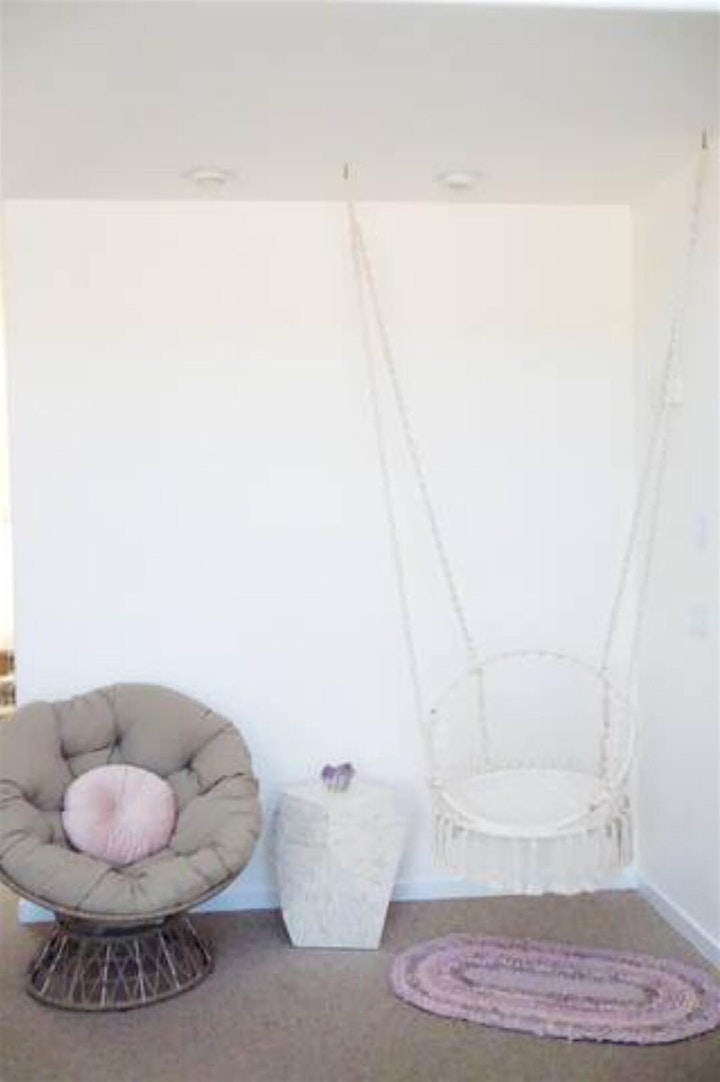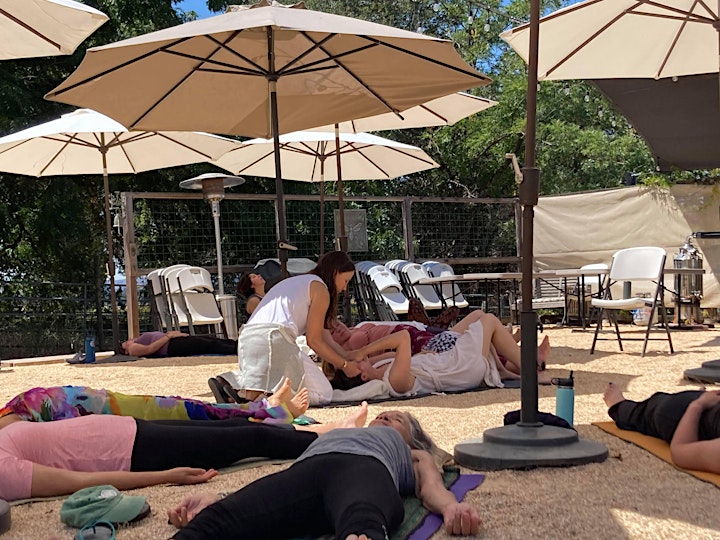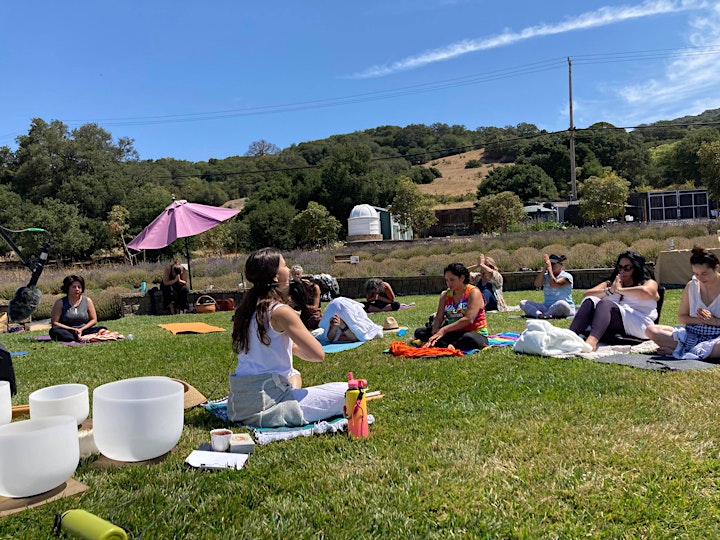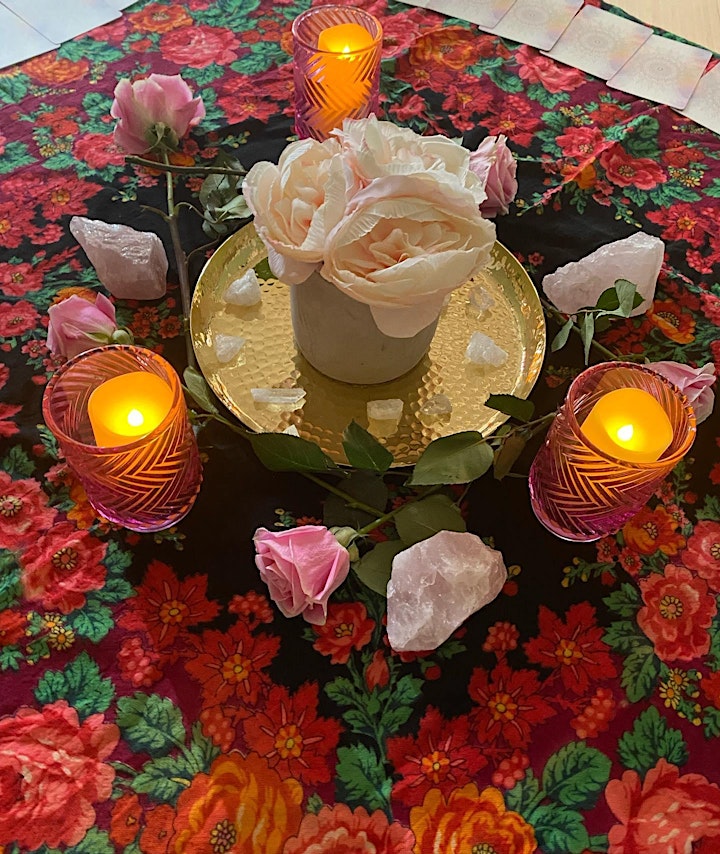 Date and time
Location
Mount Shasta
private location
Mt Shasta, CA 96067
Refund policy