Event Information
Location
Wildwood Retreat
PO Box 78
Guerneville, CA 95446
Description
Wildwood Advanced Sacred Lomi Retreat and Reunion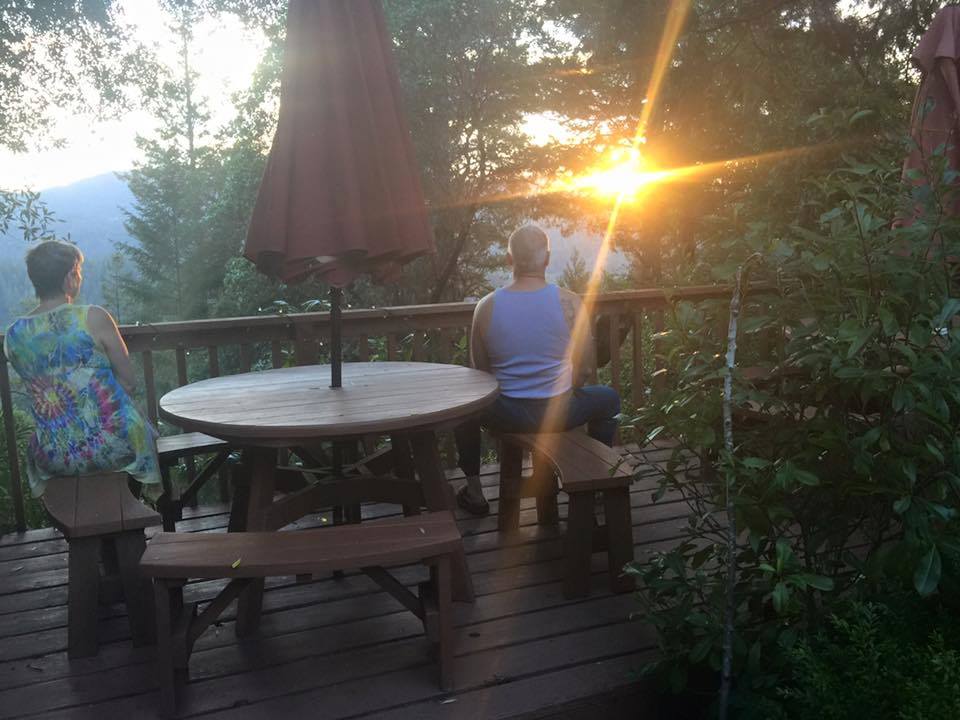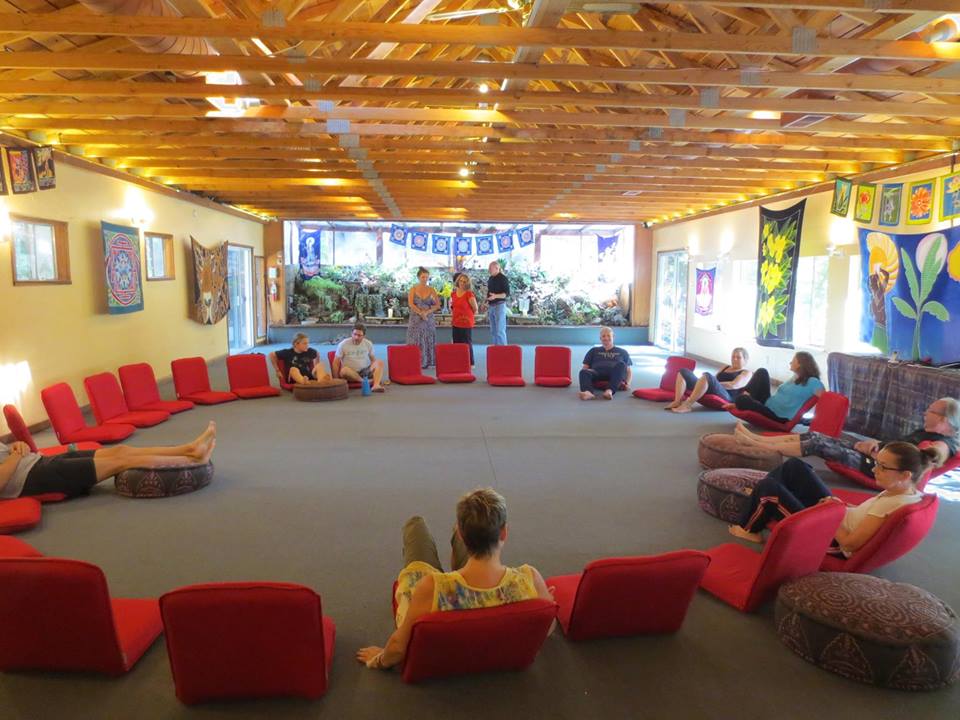 From our hearts, we offer this space as a tribal gathering of love, presence, healing and personal growth.

Our vast 'ohana of talented, heartfelt healers come from all over the world to share in this once a year, sacred event.
Prerequisite:
At least one or more Sacred Lomi® 3 or 4 day workshop, Retreat, or the Level I & II weekend workshops.
Advanced Sacred Lomi Retreat:
In this once a year retreat we invite participates to discover their practice beyond form, beyond the known. Integrating life-changing exercises, you will have the opportunity to breathe into your heart's purpose, your soul's intent and your unique gifts and abilities while being supported and celebrated by other like-hearted, skilled healers.
Quantum healing and transformation occurs for each and every one of us.
With a life-changing mix of transformational time on the body, amazing food, deep inner-exploration and pure celebration - we are nourished by the ancient redwoods, the land, the hot tub, the pool and the residual mana at this private retreat center.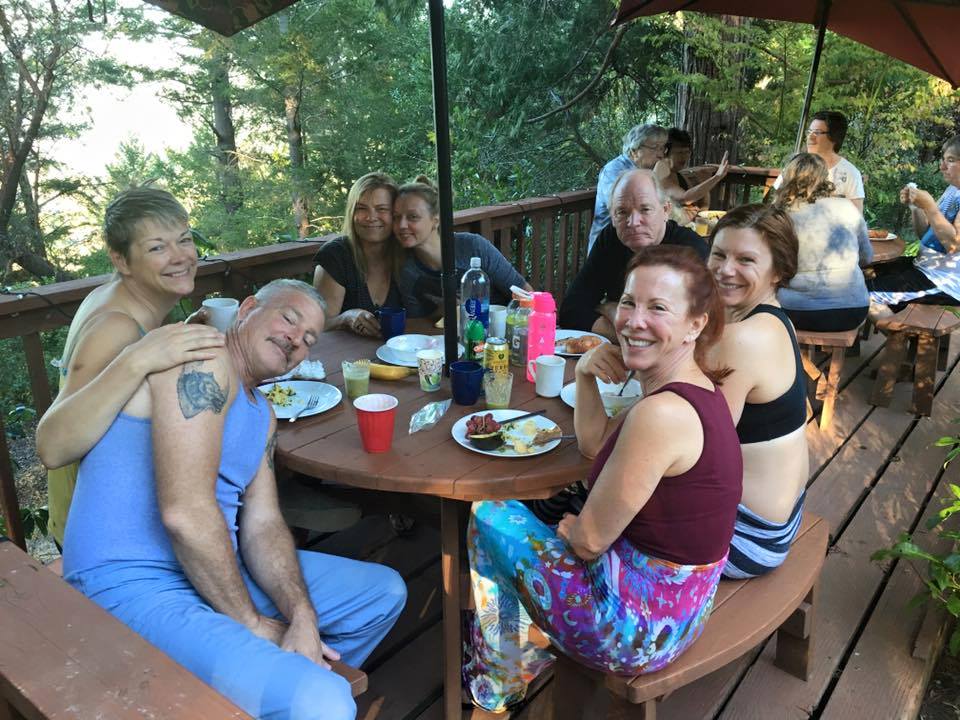 Dates:

October 11-15, 2018
Workshop cost includes accommodations, meals & training.
Private Room with Private Bath $1595

Shared Room with Bath (rooms are small with twin beds or one queen) $1395

Private Wildwood Tent (nestled in the redwoods) $1395

Share Wildwood Tent (two cots) $1345

Dorm Yurt (sleeping mats provided) or BYO Tent $1295
Discounts
If you've attended an Advanced Training -$100 use coupon code RETURN

Kumu Discount if you've Assisted at a Workshop* -$200 use coupon code KUMU


*The Kumu discount is for those who have been full-on assistants and are on the Teacher Training Track
Payment Plans
Please call us at 818-865-8813 and we can set up a monthly automatic payment plan for you.
Early Arrival & Late Departure:
Oct 10th Arrival includes breakfast & lunch on the 11th • Oct 16th departure includes dinner and breakfast. PLEASE CALL US to add early arrival or late departure to your order.

Private Room $130/night

Shared Room or WW Tent $115/night


Dorm Yurt or B.Y.O. Tent $105/night
Meals:
Delicious food is included in the workshop cost beginning with dinner on the 11th and ending with lunch on the 15th.
What to bring:
We will email you a comprehensive list of what to bring and what to expect about 3 weeks before the retreat.
Continuing Education Credits & Certificate:
32 Credit Hours through NCBTMB and a beauiful color certificate.
Spouses:
Spouses may join you at Wildwood upon approval. However, the space is quite limited and intimate. In order to honor the group energy, we ask that if you are considering bringing a spouse, you call us to discuss it. The retreat center is very secluded and private and there are not alternative activities available.
"I felt so filled by every soul's presence (whether there in the physical or not!) and so strengthened and supported to just "BE"! Such joy in my heart for this journey! I am aware of the process of integrating this new growth into my life in each moment, and how Aloha can always take me to that place of abiding joy! I hold you all in my heart, GRATEFULLY! Flying with you in spirit! ALOHA" Leilani, D.
"I was trying to describe my Harbin experience to a friend today. He listened while I talked about how I feel it opened new doors for me in so many ways and rambled on about the magic of the people, Tom and Donna, the location, the amazing connections, the sharing of skills, ideas and feeling of support and openness... He responded with " forget the doors, sounds like it blew out the walls" Christ, D.
Facilitators: Tom Cochran and Donna Jason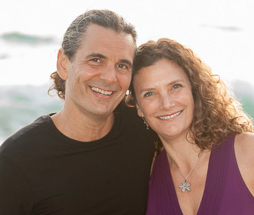 To learn more visit Sacred Lomi
Date and Time
Location
Wildwood Retreat
PO Box 78
Guerneville, CA 95446