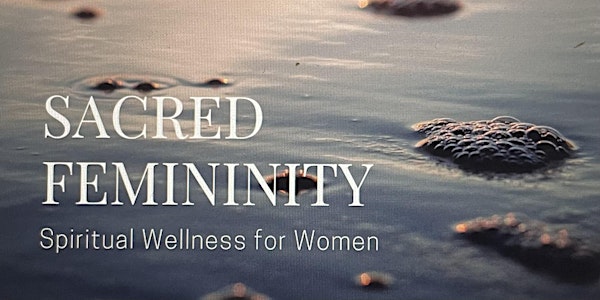 Sacred Femininity: Weekly Empowerment & Healing Meetup for Women **ONLINE**
Spiritual and Healing Group
When and where
Location
Los Angeles Virtual via Zoom Los Angeles, CA 90210
About this event
Welcome to Sacred Femininity!
Honoring our divine femininity means valuing the innate worth of our mind, body, and soul. This internal power gives us life. It is an indispensable contribution to the healing and regeneration of the earth. The sacred feminine is about embodying both power and vulnerability to fully realize our divine essence. We are much more than meets the naked eye.
Each week we will come together to ground in our true nature and expand our perspective. This is an open discussion and safe space to share your experiences and the work you do in the world. The goal is to build community with likeminded women rooted in personal transformation and collective healing.
Find a comfortable seated position and bring a cup of tea to share in this weekly meetup every Monday. This is a donation based group for anyone 18+. We meet via Zoom so everyone can attend from the comfort of their homes.
Inspirational shares for the group are welcome... Poems, images, songs, or whatever resonates with you in the moment.
Mind Body Naked Soul is a spiritual wellness and holistic healing service exclusively for women. Please visit my website for more information.