Description
Are you yearning to unleash more of your magnificence, radiance, feminine heart, and sensuality? How about power, prosperity, wisdom and manifestation? Maybe you are already in the waters of your Remembrance and wish to go deeper as you embody more of your truest Self?

As my work as a mystic, healer, intuitive counselor, and relationship coach has evolved into giving spiritual direction, I realize deeply that it is much more difficult to integrate and ground high vibrations, achieve alchemy, or ground a new intention within the relentless the demands of every-day life. For the most powerful shifts to happen, your surroundings must be in accordance with the new you.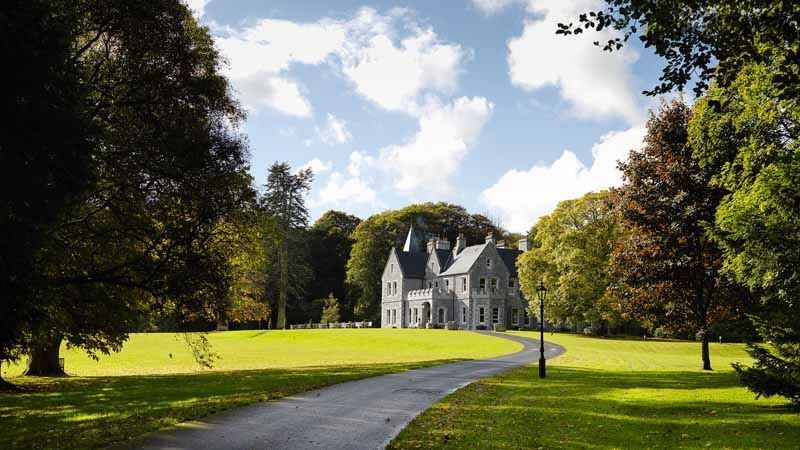 I invite you to experience an exclusive, sensual, spiritual retreat on Mount Falcon estate nestled in the enchanted forests County Mayo in Western Ireland. Bask in the emerald rays of the earth's heart chakra while becoming a certified level 1 Holy Fire Reiki healer! Receive a personal intuitive reading with me as well as attunements to Goddess and Fairy energies that delight your spirit and allow your inner enchantress to emerge. You will experience mystical camaraderie as we visit sacred power vortexes, and learn spiritual tools and techniques that will grant you sovereignty over your destiny. The succulent and luxurious surroundings will pamper you in gentle, nature-based way, inviting you to be your authentic self and live from your heart. This is the deep transformation you have been waiting for!

Get more information and an example Itinerary at https://celestialmedicine.com/retreat/