Description
SACRED CRYSTALLINE HEALING SOUND BATH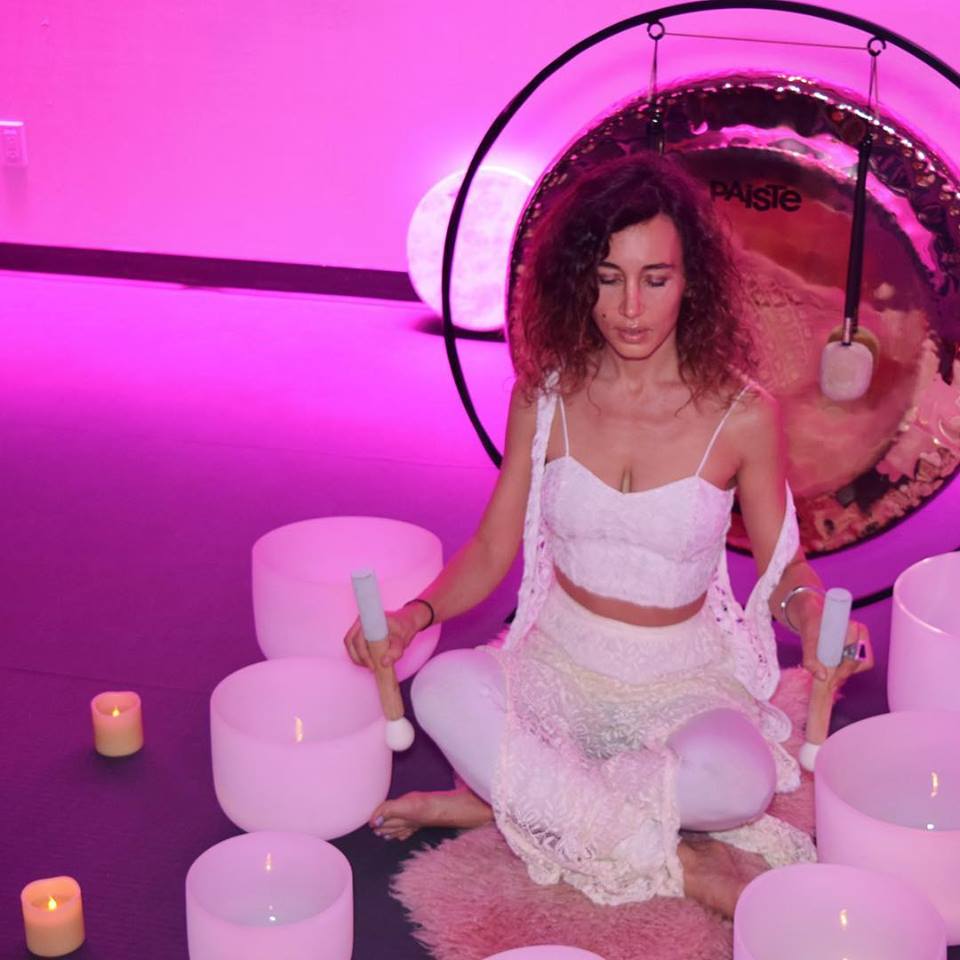 In this workshop, Mina Bahadori and Ava Milva come together as two incredible Divine Feminine forces to create a deeply safe, pure, healing atmosphere through sound and energy work. Once everyone lays down, Mina will tune into each person and individually place intuitively chosen crystals on each person while simultaneously Ava plays incredibly special gemstone bowls, tibetan bowls, and various indigenous instruments that place you into a hypnotic theta state where you can truly let go of resistance and immerse your entire being in transformative vibrations.
To emit reiki healing energy, Mina will either hover her hands above your body or be hands on, depending on your preference. Reiki is a powerful, light energy that is channeled from Source and contains its own infinite intelligence to help you move through whatever it is you specifically need to.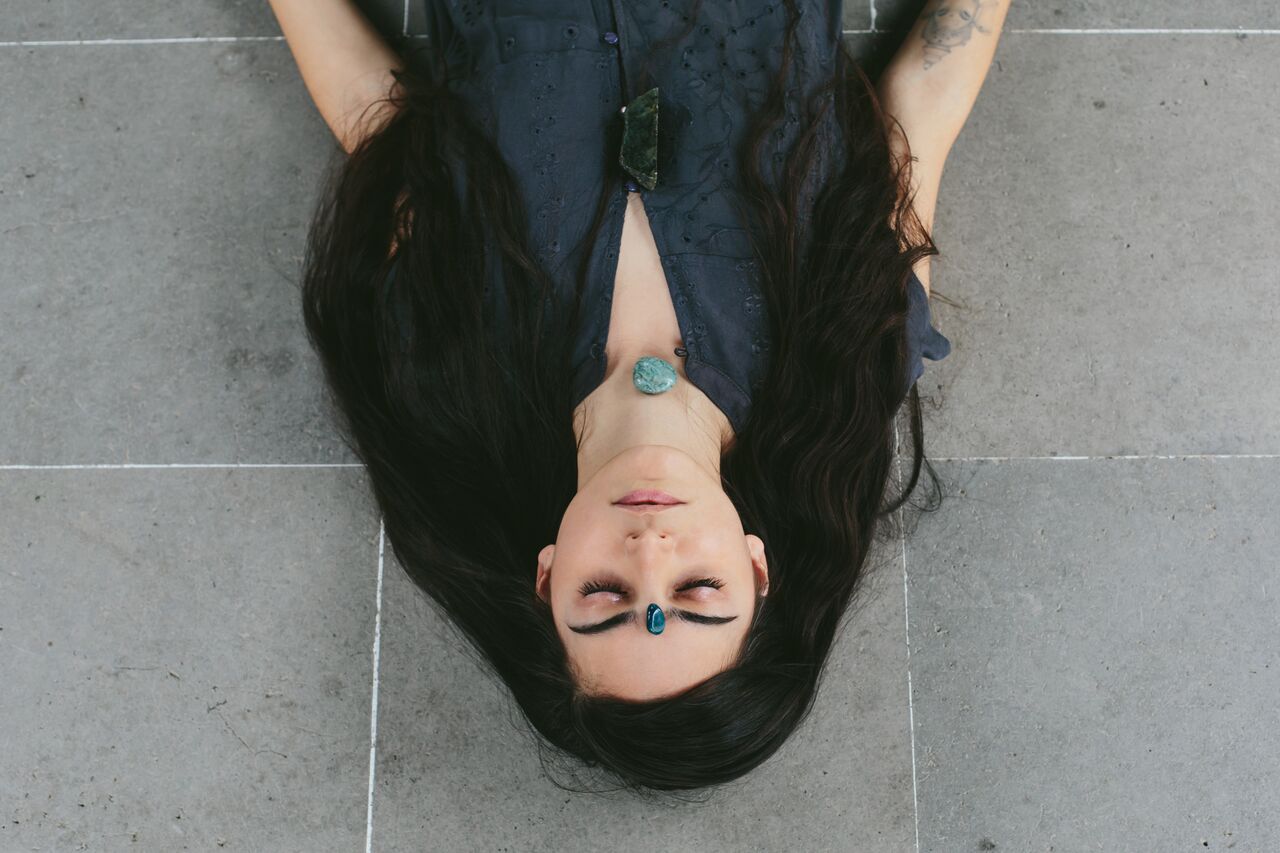 Mina and Ava will also be playing a brilliant symphonic gong and flower of life gong which will clear the subconscious mind and drop you in even deeper. Ava will incorporate some vocals and chanting in her sound healing, as well as channel distance energy healing to truly elevate you into a higher place. Below are the gemstone bowls being used:
1. Azeztulite, Lavender and Gold, for opening and communication with higher dimensions, clearing all negative energy opening of prosperity and love
2. Mother of Platinum- for opening up the throat chakra and helping all healing to integrate faster
3. Abalone- for enhancing beauty, calmness, inner peace, connection to the ocean
4. Laughing Buddha- for promoting joy, serenity and balancing iron in the body
This will most likely sell out, so please pre-register! Also, bring things to make yourself as comfortable as possible when you lie down. We highly recommend arriving at least 15 minutes early to park in one of the nearby lots, check in at the front desk, and create your sacred space.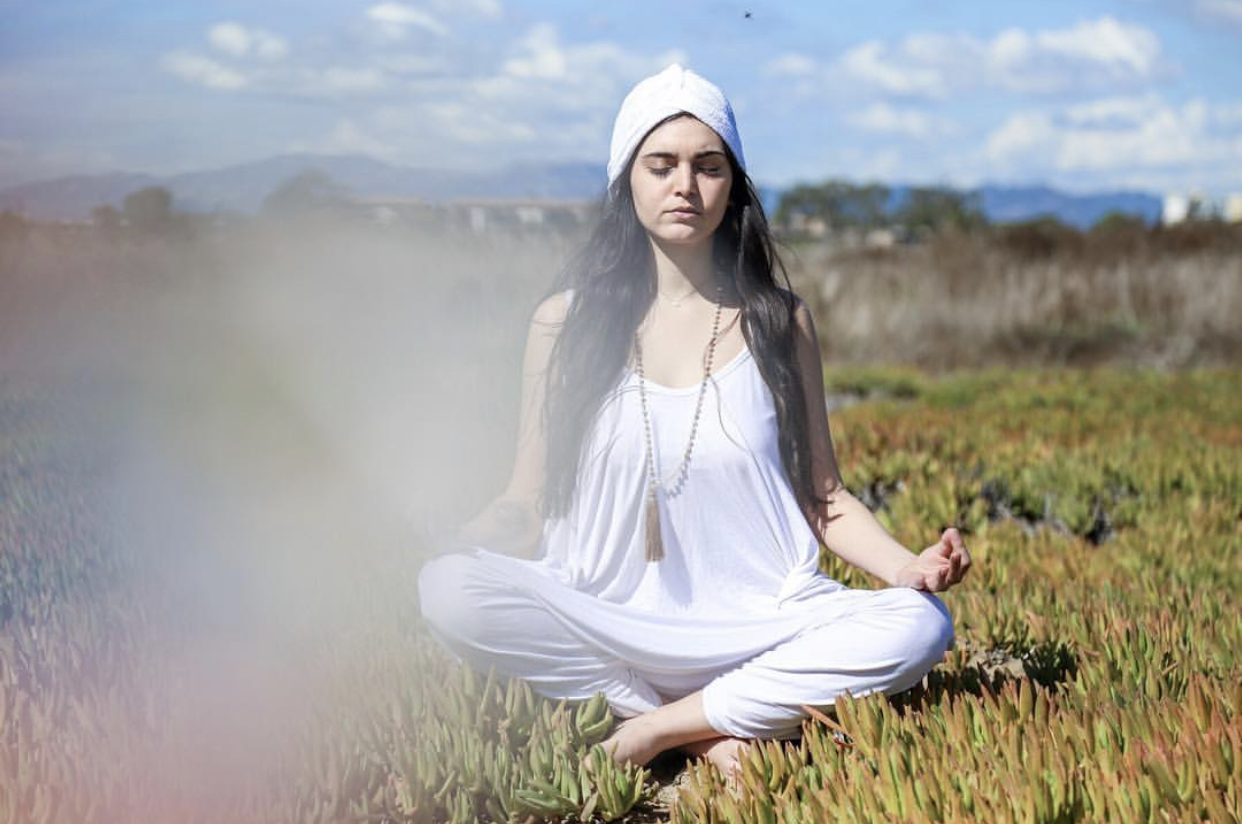 Mina Bahadori is a powerful KRI certified Kundalini Yoga and Meditation Teacher, Crystal Healer, Intuitive, and Reiki Channel. She completely transformed her relationship to mental health, transmuting chronic anxiety, depression, and addictive patterns into healing, consciousness, and deep understanding. She knows her mission here is to be a conduit for others to find the healer and teacher within themselves. Students call her calm, compassionate, approachable, and wise beyond her years. She currently holds workshops all around LA. You can follow her on Instagram @mysticalmina to stay connected!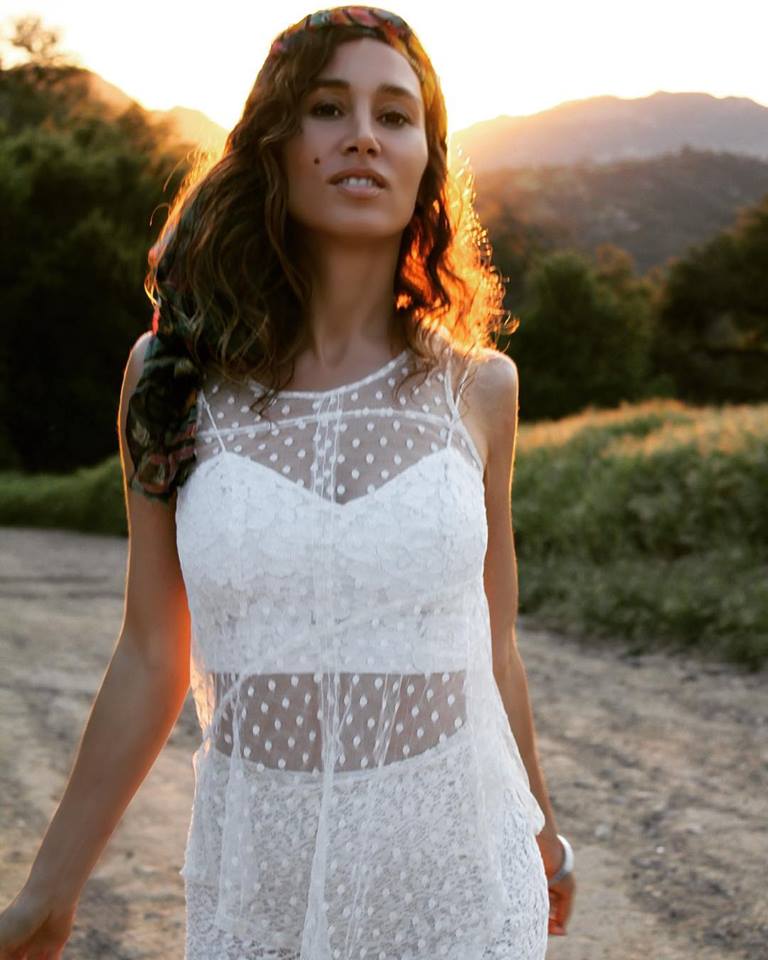 Ever since a young age, Ava Milva has found great fulfillment in singing and making music and sharing it with people all over the world. Ava loves to use sound and music as a way to bring people together and create more love and joy. Ava is also a certified Kundalini Yoga Instructor and sound healer with a passion for healing and guiding people to connect to their infinite self. Ava is very passionate about healing using high vibrational sound current. She believes that sound is one of the most powerful ways to elevate and heal and she uses instruments such as the gong to create deep and powerfully transformative experiences. She is also a trained singer and often incorporates the voice as a healing tool in her practice. Ava's purpose is to reach and elevate as many people as possible using the power of sound. She is also a certified Guided Light Healer and Clear Light Healer, which channels high vibrational healing energy thereby facilitating healing on physical, mental, emotional and spiritual level. It clears blocks and allows for more goodness to enter one's life.