Description
"InfiniteMa" Temple will facilitate another Exclusive Sound & Sacred Cacao Heart-Opening Ceremony on May 27th, 2019!!!
Heaven's Hi Beautiful Reflections!
We welcome You to our "Ma~Ascension Chamber" ~ Mind, Heart, and Soul ~ Elevation Ceremony Meditation with Shamanic Drumming, Crystal Singing Triangles and Powerful Gong Bath....We will take you on a deep, impactful and Soul Healing journey that can be felt throughout every cell of your being! Rebalancing/reactivating all our Chakras, the connection to our inner Spirit, repairing the nervous system, stimulating all major glands to a higher level of functioning and to help align our physical, emotional, mental and spiritual bodies to bring us to a state of Sound Health.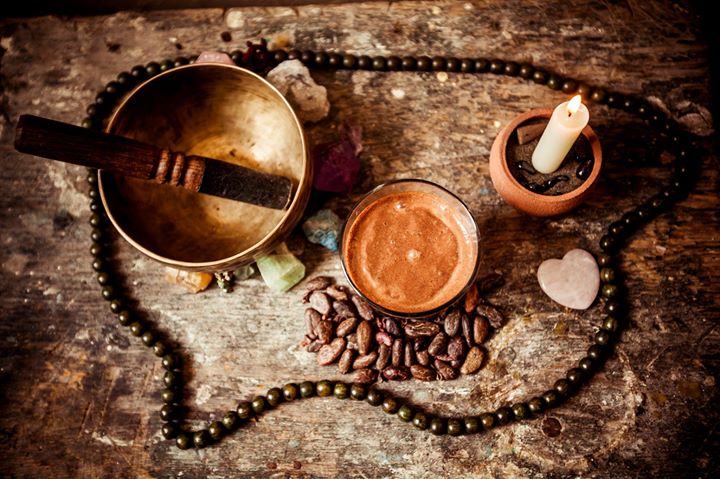 Before the ceremony we are setting the four directions and initiate invocation for opening a Sacred Space and Time with serving of unique recipe Ceremonial Cacao medicine.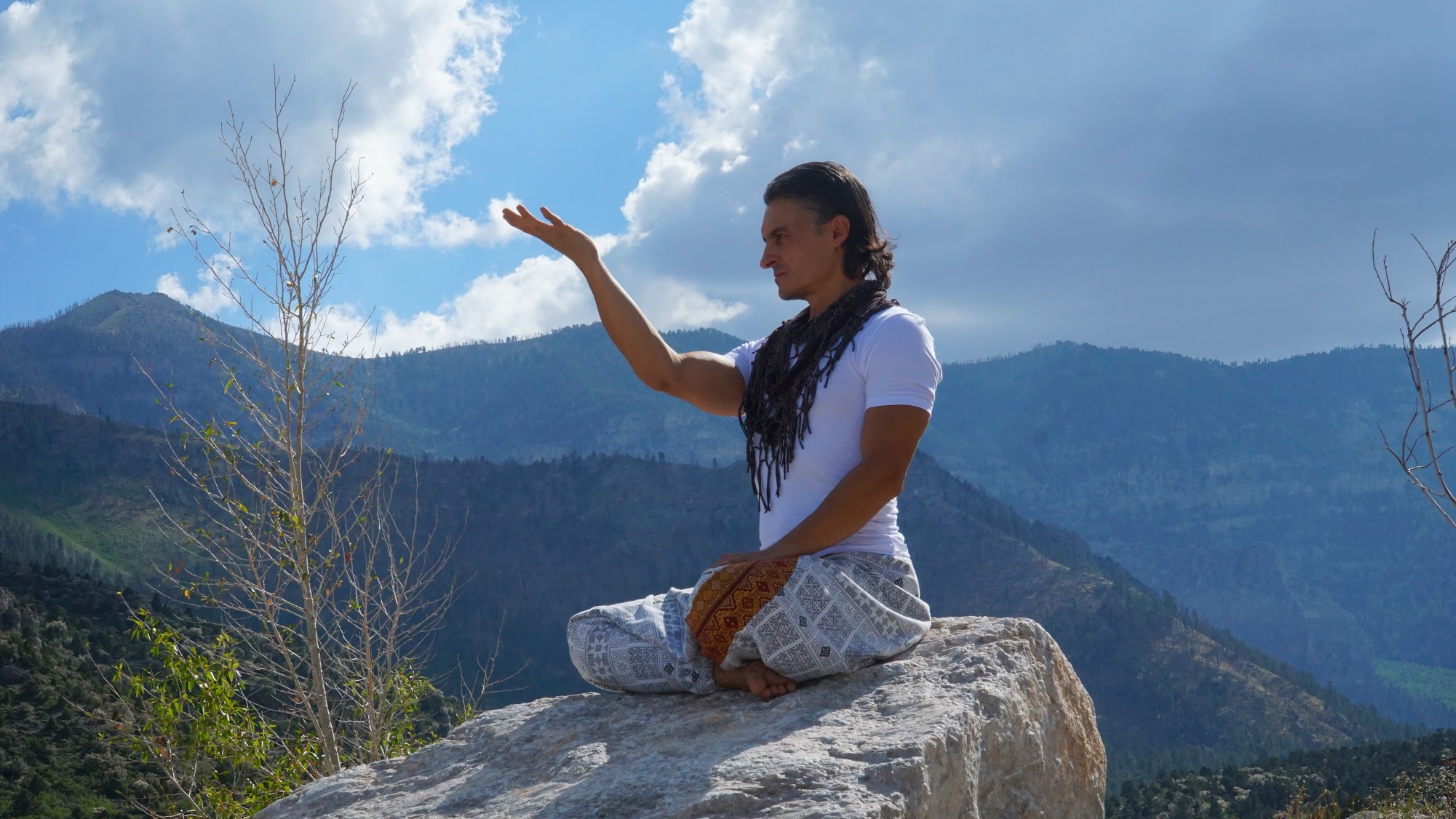 4 Powerful Reiki Masters and Healers under one roof are holding a Sacred Space for You and Gaia!
"INNER FLIGHT HARMONICS" is Your Journey to the Present!
~ Organic Sound
~ Primordial Energy Channel
~ Energy Healing
Sacred Space - cocoon of healing energy that stimulates the free flow of chi.
WE INVITE YOU TO EXPERIENCE AND ADDRESS ALL THE ASPECTS OF OUR BEING:
1. PHYSICAL WELLNESS
FIT ~ HEAL ~ RECHARGE ~ RELAX ~ SNOOZE
2. ATTRACT INTENTIONS
ACHIEVE ~ LOVE ~ MANIFEST ~ PROSPER ~ RECLAIM
3. MENTAL PERFORMANCE
ACCOMPLISH ~ CREATE ~ FOCUS ~ OVERCOME ~ SUCCEED
4. GOING INWARD
ASCEND ~ ASPIRE ~ BLISS ~ CLARITY ~ CONFIDENCE
Immerse with us in the evening of Unconditional Love Consciousness that elevates us beyond the illusion of separation!
NEW ADDITION ~ We have added 4 Zero Gravity Chairs ~ "Cosmic Seats" to our Ceremonies!
(Correct Spinal Support, Back Pressure Relief, Expand Lung Capacity, Improved Circulation) perfect for people who have a back problem, injuries or after surgery etc.
A Sacred Geometry ( 72 degree angle Copper Pyramid) self-charging station with a memory foam pad inside, will be raffled before the Ceremony.
*This workshop is created for those who are ready to be initiated, healed, awakened and transform into Authentic SUPREME Self.
As well as, this advanced playshop is also for those who would like vibrational elevation/attuning, and for those integrating from a powerful medicine journey.*
Overtone Love
Gratitude
~InfiniteMa~Valentina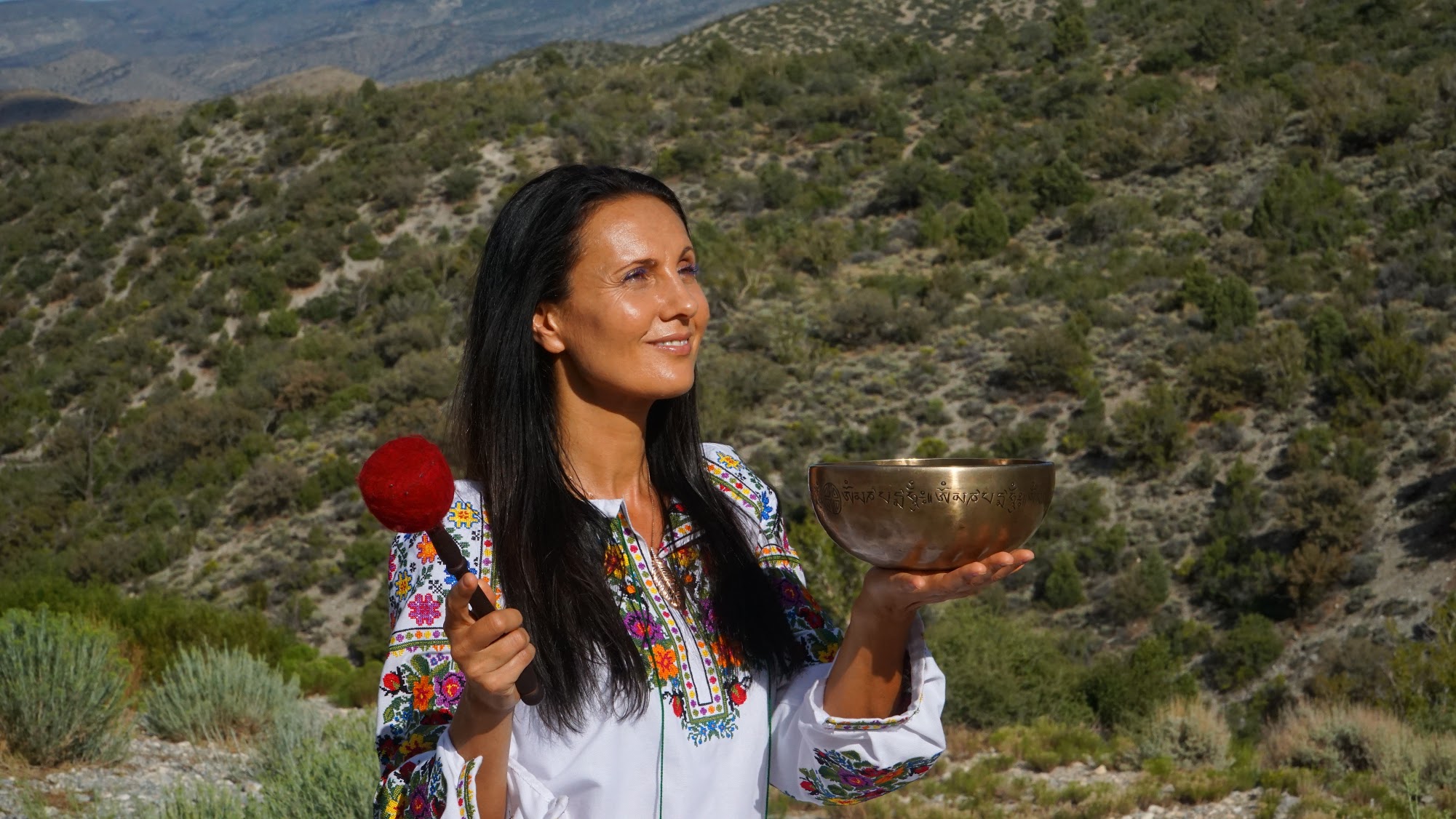 ***Preferably, wear comfortable white or light colored clothing.
Any questions, please email: xs2vegas@gmail.com
P.S. Please, arrive on time in respect to ceremonial setting of the event.
***Exact location will be emailed after you reserve a spot through purchasing a ticket.***
Namaste
#innerflightharmonics #thecrossfamily #sacredspace #invokingangels #soundalchemy #stateofflow #shamanicritual #meditation #elevation #temple #infinitematemple #lighttemple #soundhealing #soundtherapy #sacredsoundmedicine #sacredness #energyexhange
#medicinewoman #medicineman #medicinefamily #instrumentalhumans #instruments #gods #godesses #crystalsingingbowls #singingbowls #didgeridoo #didgeridoos #gong #gongs #toneoflife #crystaltriangle #drums #africandrums #spirit #harmony #tranquility #peace #onetribe #love #light #oneness #home #homies #soulfamily #soulfam #ukraineenergy #ukraineheritage #ukraineshamanism
#siberianshamanism #slavicheritage #deeproots #ukrainetraditions #music #rhythm #calm #upbeat #5DLiving #luxuryfrequencies #vibration #harmonics #flow #groovybeats #ritualhealing #reiki #reikihealing #inspire #beanexample #doingit #action #livingit #dreamingit #manifestingit #loveyou #radiantlove #iloveyouall #unconditionallove