Location
The Electric Lodge
1416 Electric Avenue
Los Angeles, CA 90291
Join Rosangela Silvestre and Rainbow Body Matrix as we offer a performance to Honor Iyalorixá Mainha Da Bahia. Reception to follow.
About this event
We invite you to the presentation of SACRED BODY - Celebrating the Life & Legacy of the Priestess - Iyalorixá Mainha Da Bahia from Salvador, Bahia, Brazil.
Join us for a heartfelt evening of dance, music and spoken word, highlighting Iyalorixá Mainha Da Bahia's life long dedication to her spiritual calling and her devotion and service to her community.
This event is curated by her daughter, renowned choreographer, Rosangela Silvestre in co-creation with Rainbow Body Matrix. We are blessed to have Iyalorixá Mainha Da Bahia in Los Angeles once again.
Proceeds from the show go to support Iyalorixá Mainha Da Bahia and Silvestre Associação Cultural.
Conception & Performance by Rosangela Silvestre
Guest Artists: Tchise Aje, Miranda Selwyn Bishop, Sarah Chiba, Evan Cristo, Lou Florez, Haize Hawke, Dani Lunn, Dana Maman, Naomi Maslon, Kate Nayberg, Alisa Osunfunke Orduna, Celeste Tavares, and Vida Vierra.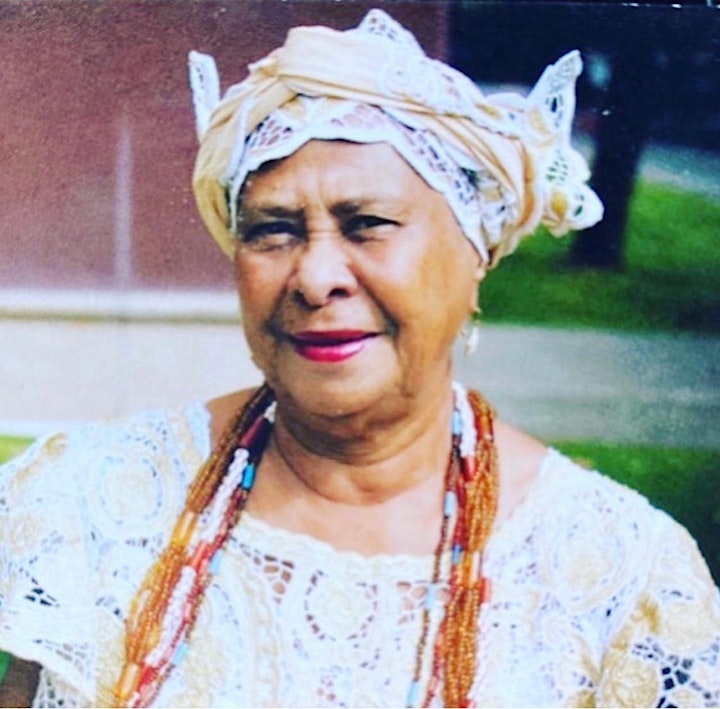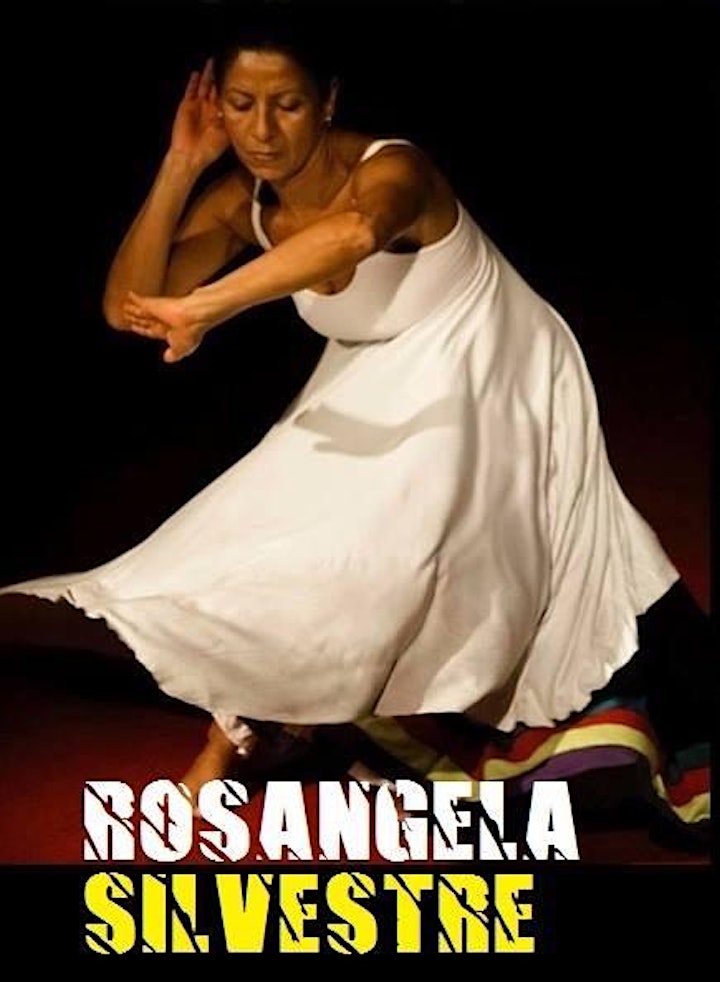 Rosangela Silvestre - Choreographer, instructor, dancer and creator of the Silvestre Dance Technique, Rosangela is a native of Salvador, Bahia, Brazil, where she graduated with a Bachelor's Degree in Dance and post-graduated specializing in choreography, achieving her degree from the Federal University of Bahia (UFBA).
More about Rosangela's work: www.silvestretraining.com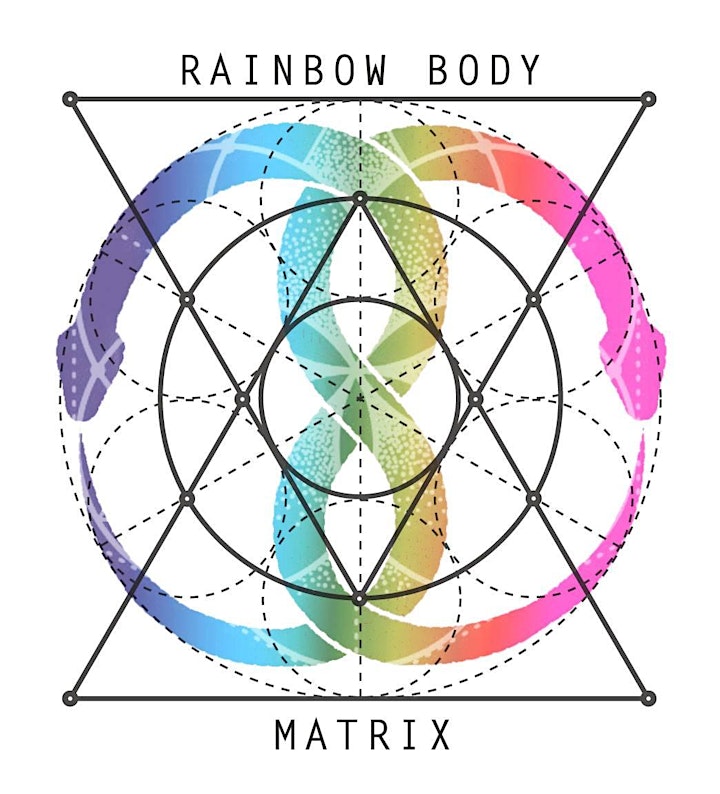 Welcome to the Rainbow Body Matrix as we journey collectively from the Physical to the Metaphysical. Here we commune with Divine Nature, strengthening allyships through ritual and culture making. This living creative expression is informed by Afro-Brazilian cosmology, Ancestral reverence and Ecology as we dance our prayers. The Rainbow Body Matrix offers a synergistic practice foundationally based on the four pillars of Sacred Movement, Sound, Meditation & Activism. Through embodiment, we directly experience our Soul's potential and our ability to thrive through life's journey. The Rainbow Body Matrix is co-facilitated by mother-daughter duo, Vida Vierra and Dani Lunn. Together and individually, they are committed to serving their diverse and dynamic community for over 25 years in residence at The Electric Lodge in Venice, California.
More about Rainbow Body Matrix: www.rainbowbodymatrix.com
More info: www.electriclodge.org