Description
Join us for a SOULFUL night of storytelling as six wonderful storytellers take the stage to interpret this month's theme: INNOCENCE!
Come gather with a beautiful community to hear real people tell honest, relatable stories. And if you're interested in telling a story yourself, make sure you let us know!
PERFORMERS:
Antonia Blumberg (journalist)
Elaine Partnow (author, actress)
Sean White (comedian)
Katie Willert (actor, writer, producer)
Rachel Mac (writer, educator)
Liz Femi (actress, writer)
With very special musical guests, Vicky Jap Dharam (kundalini yoga teacher)
And Your Host Belinda Woolfson (female empowerment coach)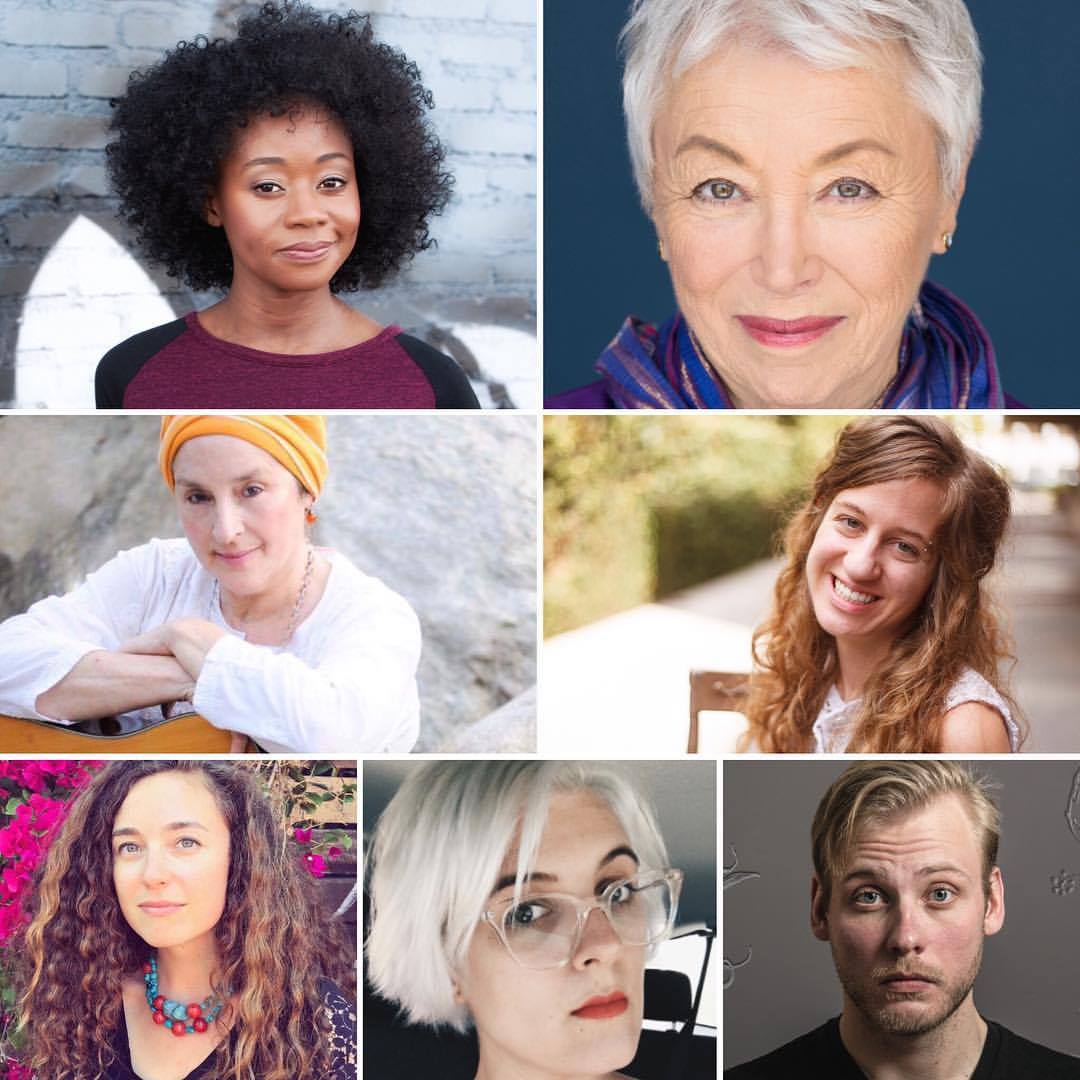 SACRED is not your average storytelling show! We go deep, we get real, we connect, and we probably all own a crystal or two!

Join us Wednesday September 18th for a beautifully unique show that's not to be missed!

Date and Time
Location
Refund Policy