Join us Saturday June 11, 2022, joined with Beignets and Po-Boys Sandwiches Fest for great entertainment, food and drinks
About this event
Join us Saturday June 11, 2022, at for Vegan Soul Food, Drinks, Entertainment, All nationalities of Vegan Food are invited. Indoors and outdoors Event
Location: TBA
VENDORS CALL 916-477-4171 AND 916-969-3551
vendorspopupandevents@gmail.com
Saturday 11:00 am to 8:00 pm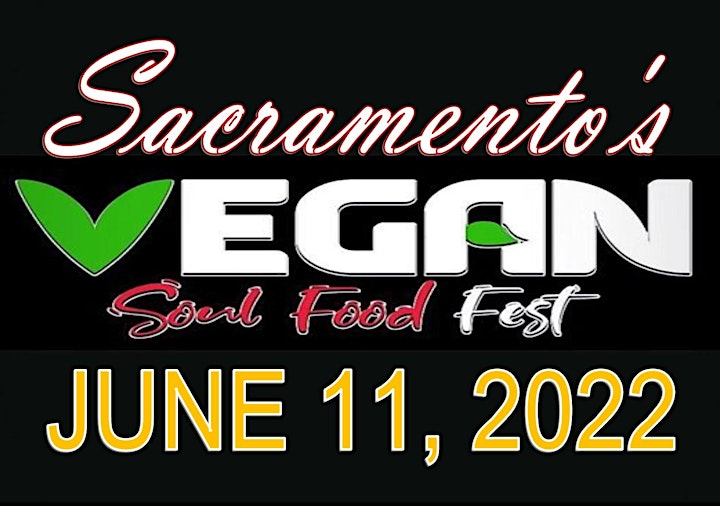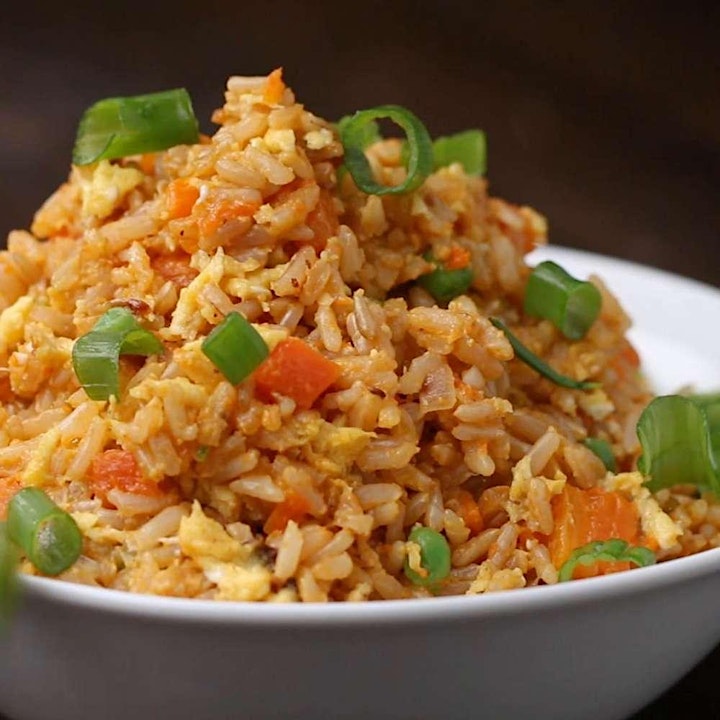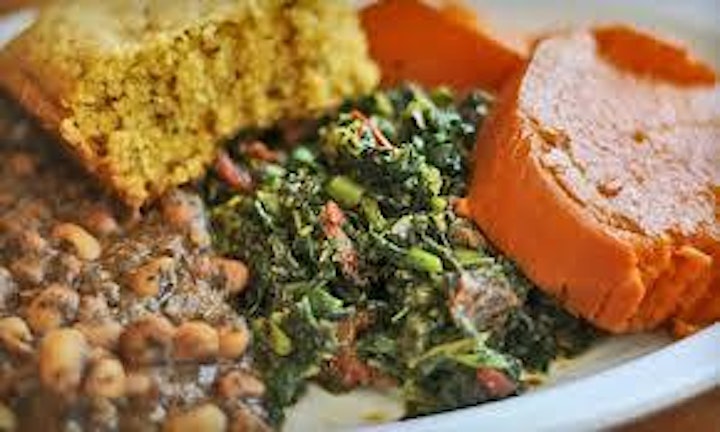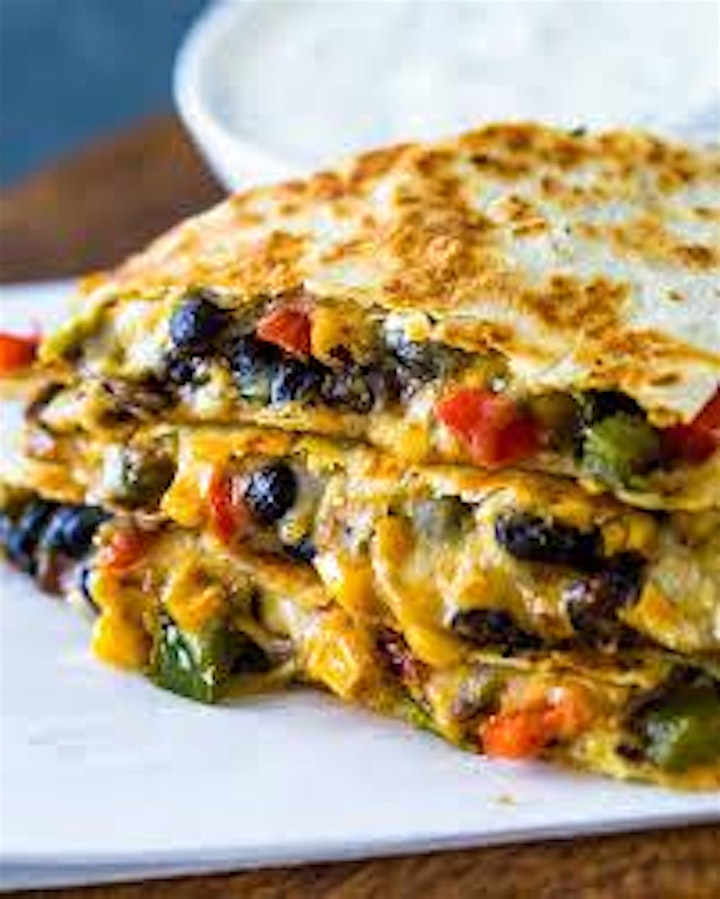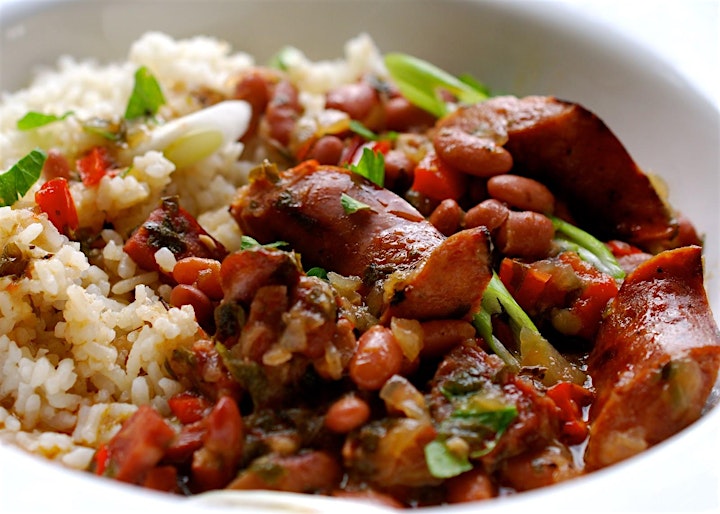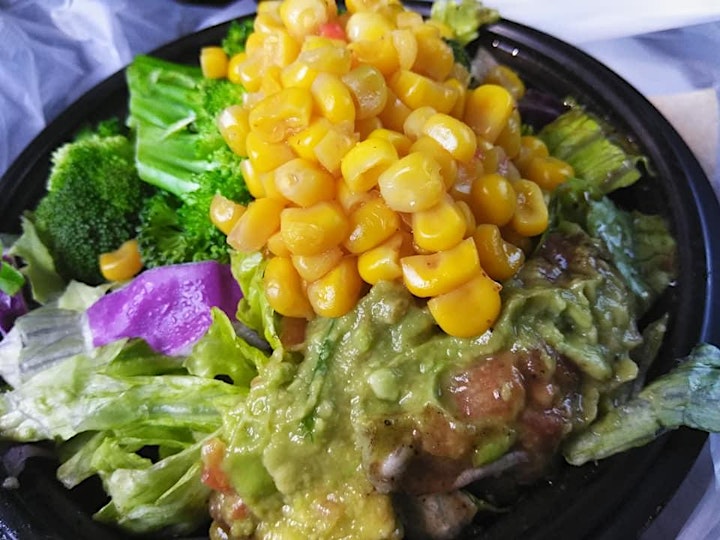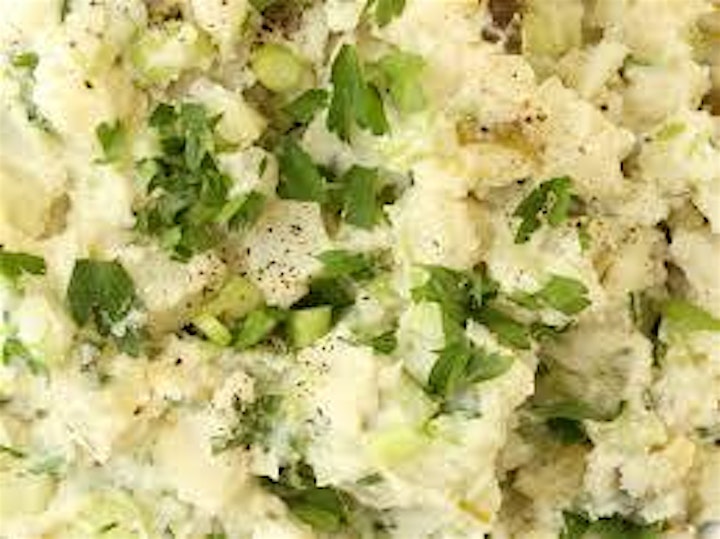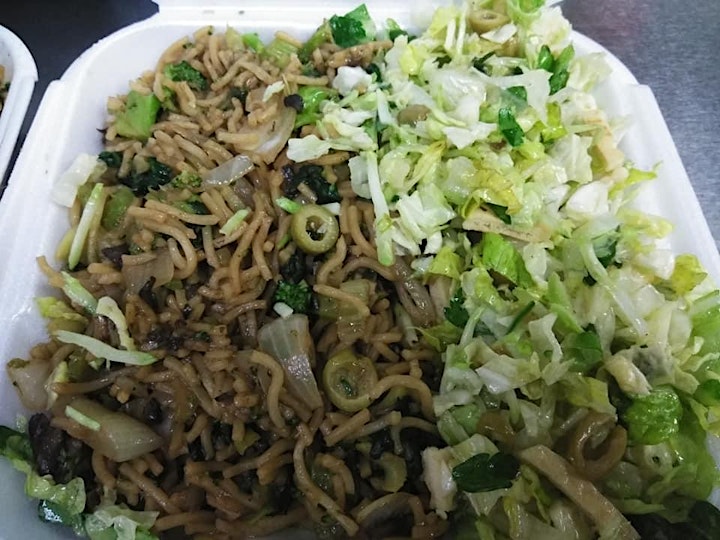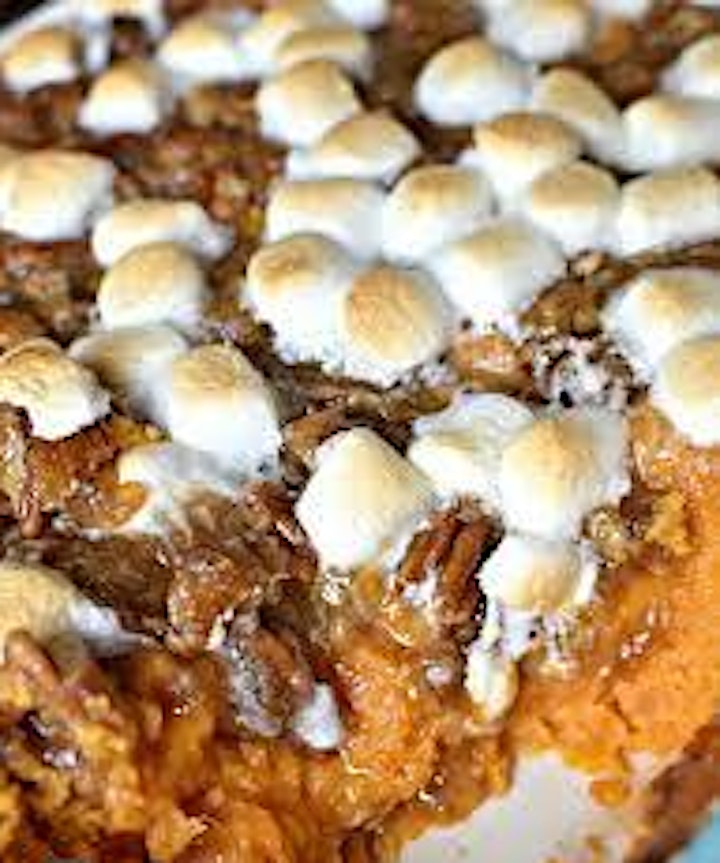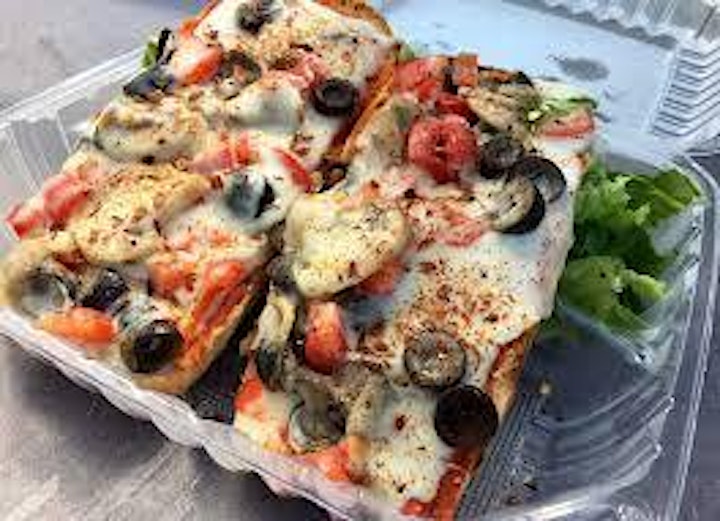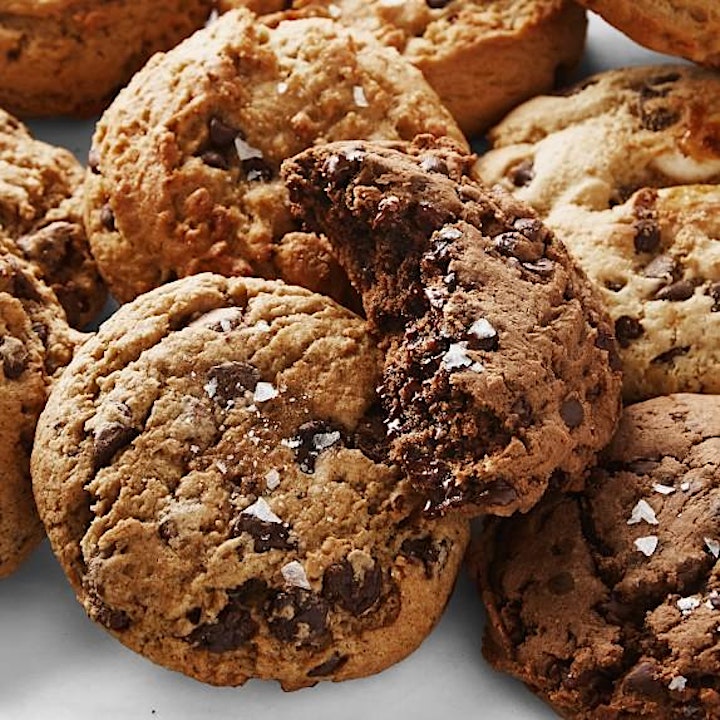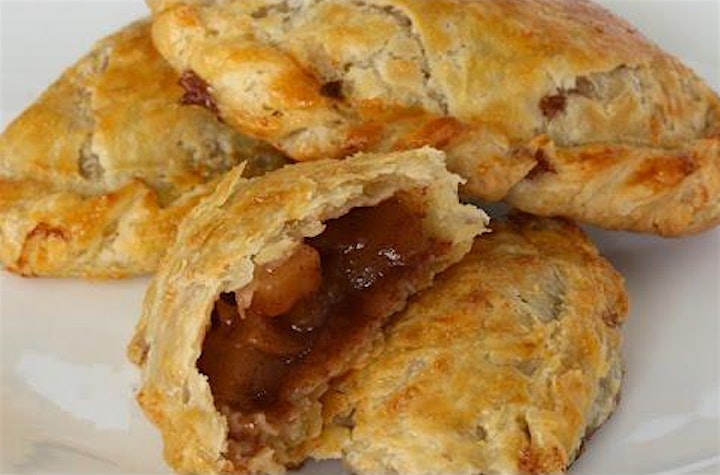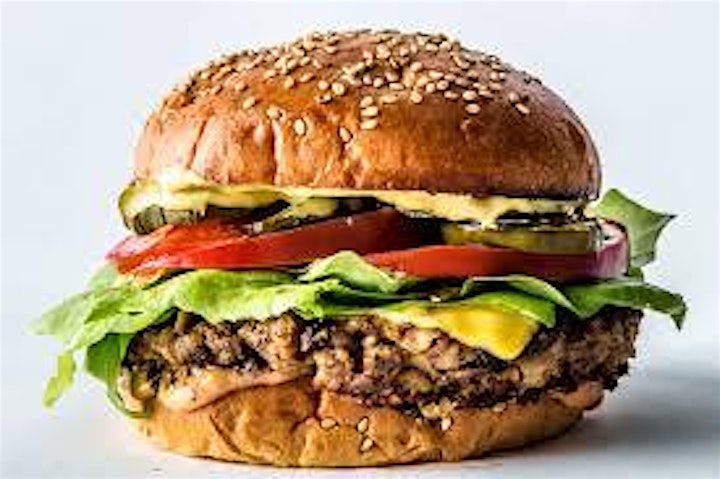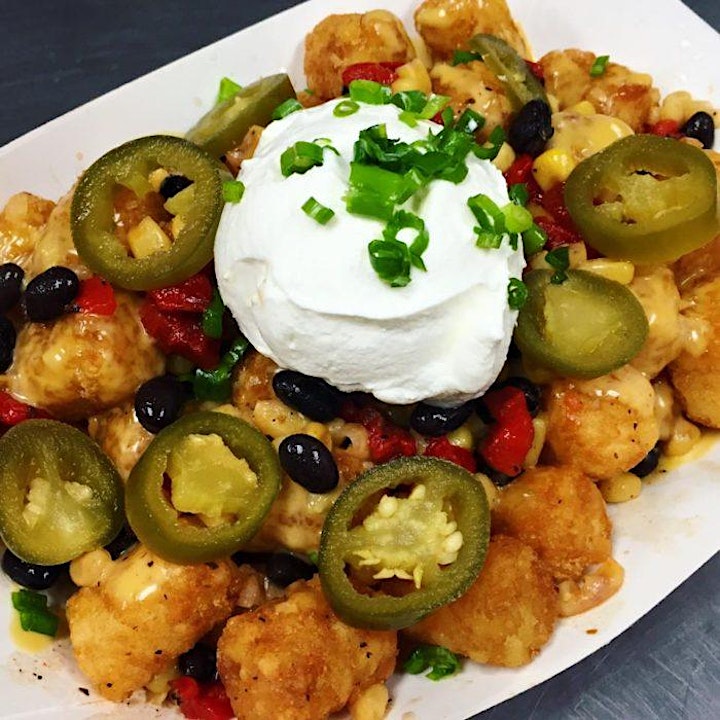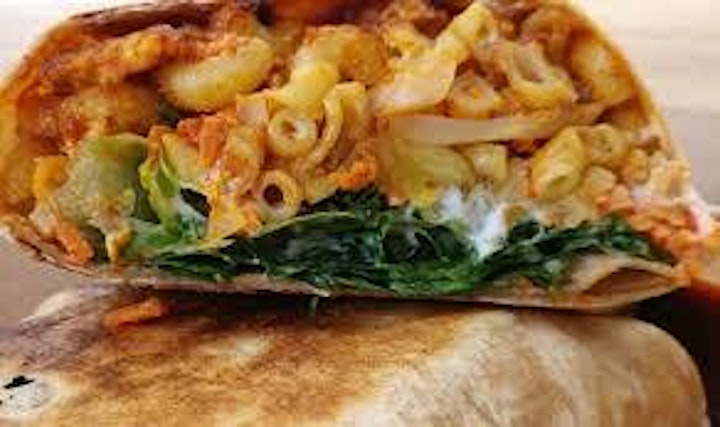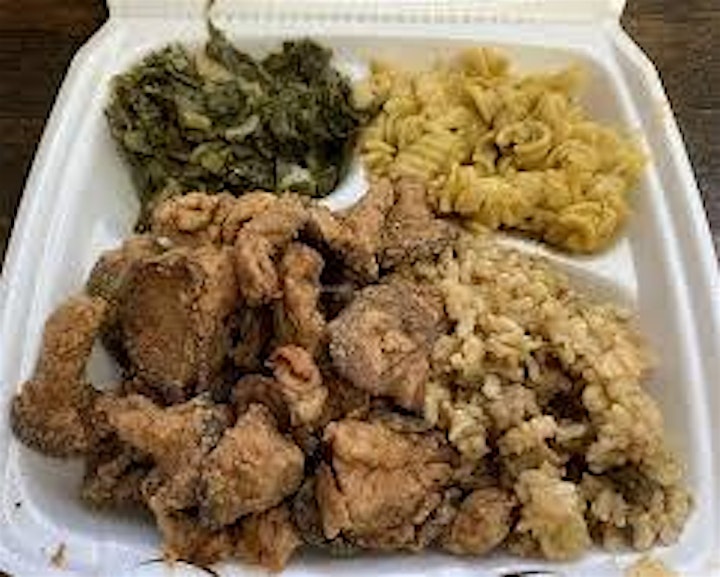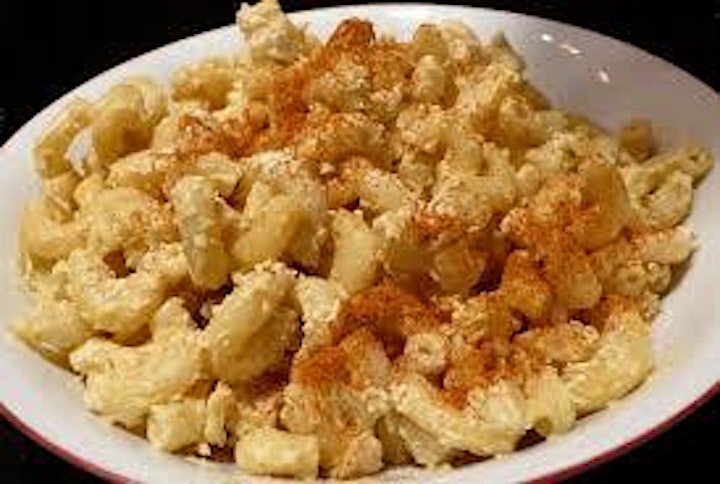 Organizer of Sacramento's Vegan Soul Food Fest 2022
Queen: Mrs. Mensah, lives in the U.S., she is a Philanthropist in helping orphans, kids, young adults and those in destitute situations when funding is available.
MISSION TWO
Our funding benefit kids, youth, and young adults locally in California, the United States and International that are less fortunate in providing them food; such as paying their lunch fees. There are many families that cannot qualify for food assistance programs due to their income but also cannot afford to buy food due to their low income.  Also foreign government does not provide safety net food programs. 

We also fund some medical services that are not funded by the government insurance; such as some co-payments, some prescriptions, we fund some after school activities, we fund some ongoing school supplies, we sometimes fund emergency housing assistance for the well being of the child, we sometimes pay utilities for the well being of the child and we annually give toys Locally, Nationwide and International for Christmas. 

We have a COMPASSION AND LOVE for helping kids. Kids are innocent and many are born into poverty households. We believe a child should not have to endure that stress at such a young age. Queens of Africa United International Foundation USA consist of different nationalities and strongly believes it takes a village to raise our children. Therefore we strive to be positive mentors in helping low income children, youth and young adults by funding our selected programs which help put smiles on many children and young adult faces and put tears on many parents' faces.